Etihad Airways extends content, merchandising and analytics agreements with Travelport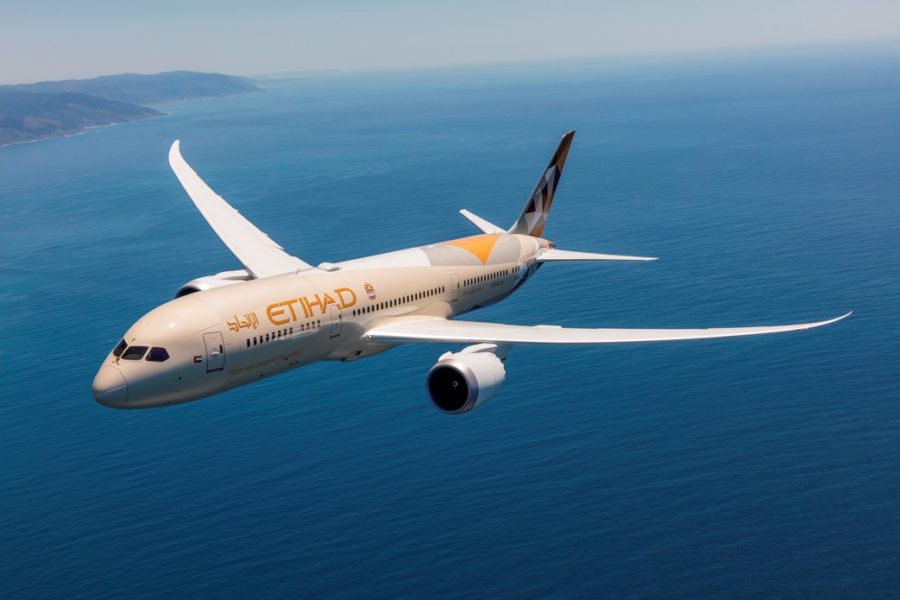 Travelport has today announced the signing of a new multi-year content agreement with Etihad Airways. The agreement includes continued use of Travelport Rich Content and Branding and Travelport Sponsored Flights, as well as its business intelligence solutions for airlines, Travelport Business Intelligence, plus the renewal of the contract with Travelport Digital.
Etihad, which is celebrating its 15th anniversary this year, uses Travelport Rich Content and Branding with Travelport's 68,000-connected agencies when searching for and booking its branded fares, as well as greater access to its ancillary offers. The Travelport Sponsored Flights digital media offering is then used by the airline to further promote its flight options.
"An important competitive edge"
Dieter Westermann, Etihad Airways VP revenue management, said: "Travelport's edge in technological innovation, mobile engagement platforms, merchandising and intelligence helps us ensure we have the right content, promoted to the right audiences, at the right time, in the right way.
"This provides us with an important competitive edge, which we value greatly – especially in today's highly competitive environment."
"Technology leadership, intelligence, and merchandising"
Philip Saunders, VP air commerce, Europe, Middle East and Africa at Travelport, commented: "Travelport is proud to continue its long-standing relationship with Etihad. Today's announcement is another significant endorsement from the Middle East airline industry for the value our technology leadership, intelligence, and merchandising capabilities provide.
"We look forward to continuing our powerful collaboration for many more years to come."