March – Attractions, Amusement & Entertainment Development Asia 2019 
03-Apr-2019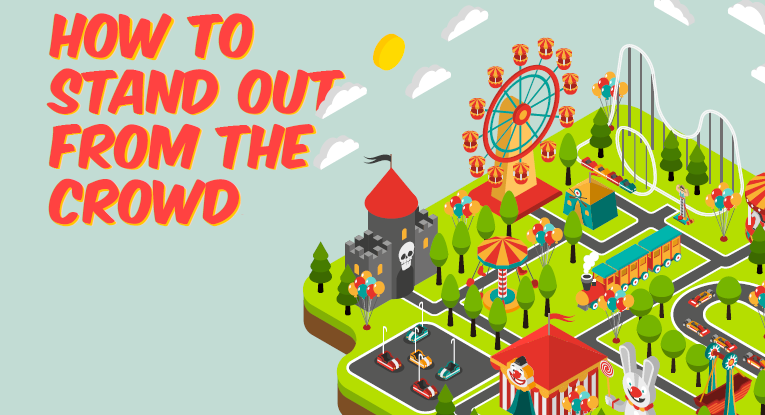 Asia is predicted to be the world's largest attraction market by 2020 in terms of visitor numbers and value. Both domestic and international investments in theme parks, family entertainment centers and indoor entertainment facilities have rapidly risen as a result.
As both old and new attractions mark their territories in this competitive marketplace, the end goal is mutual: attracting & satisfying a critical number of visitors to ensure commercial success.

The inaugural Attractions, Amusement & Entertainment Development Asia 2019 – taking place at 3-4 April 2015 at Amara Sanctuary Resort Sentosa, Singapore, will zoom in on the latest market updates and emerging industry trends in Asia. The event aims to provide you with an unrivalled platform to explore topics ranging from the latest investment hotspots, global vs. original IP creation, effective marketing and promotion strategies, new concept development, and more.
Speakers

Get involved
Thought leadership: With a room full of senior decision makers driving projects in their organisations, the event enables you to build your reputation as a market leader in your chosen domain through panel discussion, on-stage interview, roundtable discussion, workshops and so on.
Branding: The event bring stogether buyers and suppliers in a tailored location with unbeatable facilities for on-site branding and exposure. Furthermore, the dedicated marketing team can help you achieve your promotional aims in the months leading up to the conference with dedicated mailings to cover thousands of contacts through brochure drops, e-mail campaigns and tailored web coverage.
Sponsorship opportunities range from exhibition stands to speaking opportunities, sponsored lunches, cocktail receptions, gala dinners and a host of informal social networking events. Contact us now at +65 6722 9388 or email sponsorship@iqpc.com.sg to discuss how the staff can tailor sponsorship packages to suit your business objectives.
More information
For more info visit asiaattractionsdevelopment.iqpc.sg