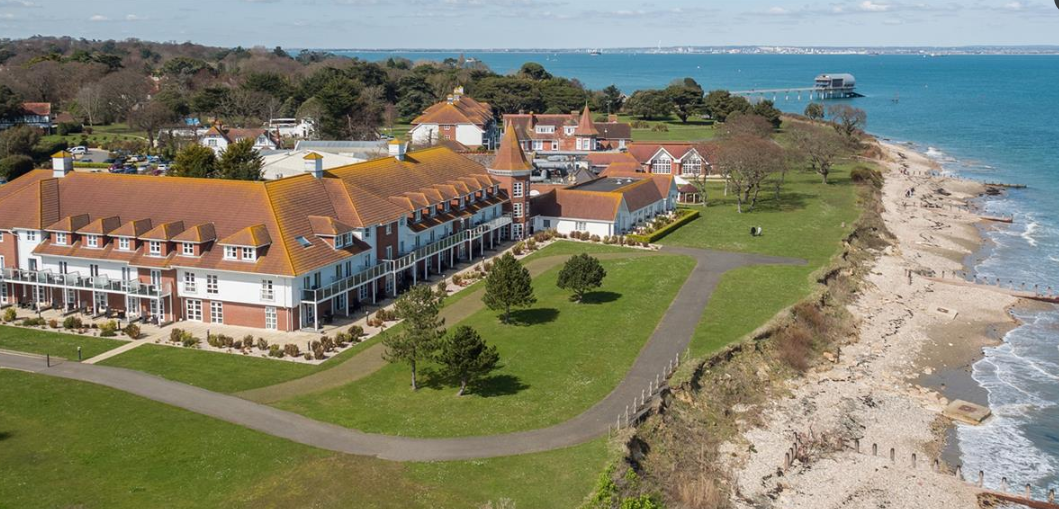 Bourne Leisure launches its January Incentive today, offering agents the chance to WIN over £150 in Love2Shop vouchers every week. The 'Time to Save' incentive sees all agents that make and register a Butlin's, Haven or Warner Leisure Hotels booking, between 7 January and 18 February 2019, offered the chance to win.
Agents can scoop one of three voucher prizes during the six-week incentive period including:
A top prize of a £100 Love2Shop voucher
A second prize of £50 Love2Shop voucher
A third prize of £20 Love2Shop voucher
Agents will earn their chance to enter the weekly draws by making a booking for any of Bourne Leisure's three brands. Bookings are valid for guest arrivals throughout 2019 and agents can register each booking by simply logging them at BourneLeisureSales.co.uk. All weekly winners will be chosen at random via a prize draw mechanic.
In addition, Bourne Leisure's on the road team will be giving away goodies and on-the-spot prizes during their store visits throughout the campaign; agents are encouraged to follow Bourne Leisure's Brainz Agent Hub Facebook page and #BourneSavings for more chances to win daily bonus prizes online.
Full details of the 'Time to Save' incentive are now at BourneLeisureSales.co.uk.
To help agents make qualifying bookings, Bourne Leisure has launched early booking offers and exclusive trade discounts across all three of its brands:
Butlin's is offering up to 30% off selected 2019 breaks, as well as offering an additional £20 off per booking, when breaks are booked by 5 February 2019
Haven is offering up to 25% off selected 2019 breaks and an additional £50 off when bookings are made before 18 February 2019
Warner Leisure Hotels is offering up to 50% offer selected rooms types, dates, hotels and villages in 2019 as well as an additional £20 off per room when two people share and book before 05 February 2019