Corporate travel in an age of AI, big data and ML: TD CEO to moderate at ITB Asia
17-Oct-2018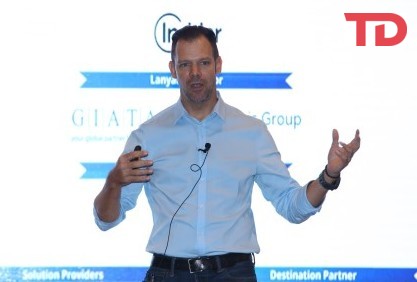 TD's own Brett Henry will be presenting at ITB Asia in Singapore on 17 October. The talk, part of the Hear from the C-Suite series of events, will be titled:
The Future of Corporate Travel Products and Services in an age of AI, Big Data, and ML
Henry will interview guests Ken Kuguru, managing director, Asia Pacific at Egencia (based out of Singapore), and Samantha Williams, regional director, account management Asia Pacific at Travelport.
They will talk about how the inevitable advent of artificial intelligence (AI) and machine learning (ML), combined with the already-mainstream use of big data,will affect our industry, with a focus on corporate / business travel.
Ken Kuguru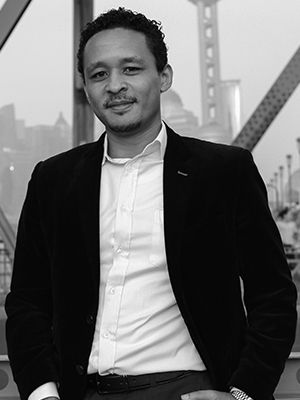 Egencia together with its global alliance partners cover 15 countries in Asia Pacific with Egencia dedicated points of sale in China, India, Australia, Hong Kong, Singapore and New Zealand.
Kuguru is focused on driving growth throughout the region and optimizing technology and innovation to enhance the customer experience.
Prior to joining Egencia, Kuguru was CEO of the Java House Group, guiding the organization through the largest F&B private equity deal in the history of East Africa and expanded the Java House footprint from 39 stores in 2 countries, to 71 stores in 3 countries over a 2.5 year period.
Kuguru has 18+ years experience in Asia, the U.S. and emerging markets. He worked for Philips Electronics in Asia for 10+ years based out of Shanghai and Singapore. Prior to living in Asia, Kuguru was a global product and marketing manager for DuPont Company based in Delaware, USA.
Ken is a native English speaker, fluent in Mandarin and conversational in Swahili. He is a Singaporean-Kenyan American Citizen and a 2003 graduate of the Michigan Ross School of Business.
Samantha Williams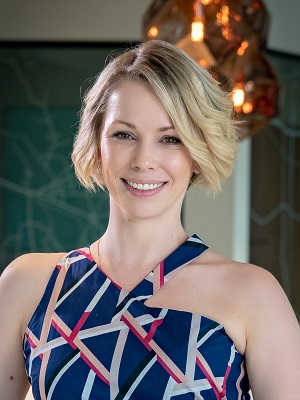 Williams is responsible for driving the growth of new corporate business in Asia Pacific (APAC); engaging and developing existing Corporate Accounts; cultivating and nurturing business relationships; and developing objectives and goals with Travelport's Enterprise Customers.
She has been with Travelport for over 14 years, holding a range of various leadership and management roles across several regions including the UK, Africa and APAC.
Most recently, Williams managed APAC's sales enablement and operations where she led numerous programmes, driving inter-line business engagements, maintaining clear line of sight and championing collaboration to execute of Travelport's key strategies in the region.
Sam was born in South Africa and has been living in Singapore for the last four years.
Brett Henry
Brett Henry is a travel tech industry leader and a seed stage, angel investor.
He brings a strong travel, travel tech, and VC/start-up executive network combined with 20 years of B2B travel technology industry experience across disciplines including product marketing, business development, strategy, planning and sales.
He is originally from San Francisco but has lived in London, Singapore, Mumbai, Sydney and is now based in Bangkok.