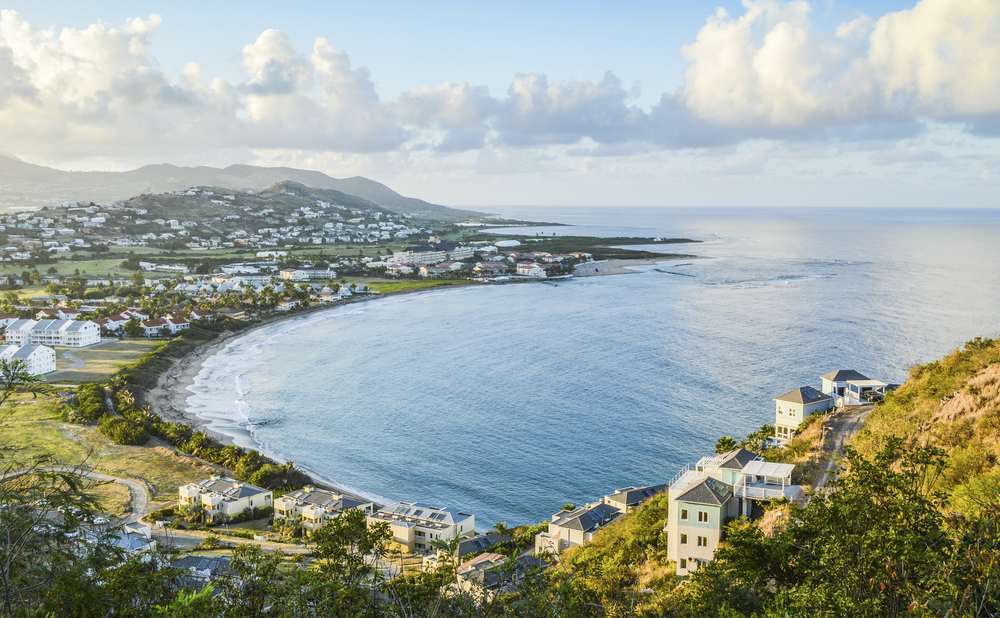 As part of its participation in the My Booking Rewards Peaks Campaign, St. Kitts Tourism Authority (SKTA) is offering a triple incentive for all new bookings logged on the St. Kitts Rewards programme. Agents can earn £30, plus bonuses, for each St. Kitts booking logged between now and 30 April.
To qualify, all bookings must include flights and a minimum of seven nights' accommodation at a St. Kitts hotel.
Agents can also earn additional bonus rewards from four of St. Kitts' hotels –£30 extra for bookings at the five-star Belle Mont Farm or Park Hyatt, £15 for bookings to Ocean Terrace Inn and £10 bonus for bookings to Sugar Bay Club.
Agents must register to stkittsrewards.co.uk and log each booking to receive their cash bonus.
To help inspire agents, SKTA's online training programme (StKittsSpecialist.com) features a range of modules and up-to-date information for agents to learn about the island's warm hospitality, wide range of accommodation, and adventure activities.
Racquel Brown, CEO of SKTA, said: "We work closely with UK travel agents year-round and feel it is important to reward them for their hard work and helping travellers book their ideal holidays to St. Kitts."