March – EyeforTravel's Digital Strategy Summit
21-Mar-2019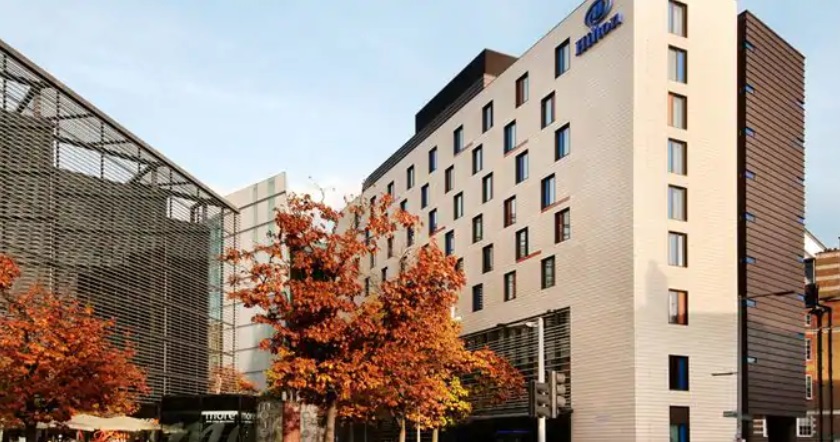 EyeforTravel's Digital Strategy Summit, on 21 – 22 May 2019 at the Hilton Tower Bridge in London, UK is a meeting of minds, designed to help you on your way to digital transformation. The conference and exhibition will bring together 450+ leaders from hotels, airlines, OTAs, tour operators, each with the responsibility and power to reform their organisation.
Hear case studies from experts across Digital, Strategy, Innovation, eCommerce & Marketing as they discuss how digital transformation has allowed them to reduce customer acquisition costs, revolutionise the customer experience and ultimately, maximise sales.
Speakers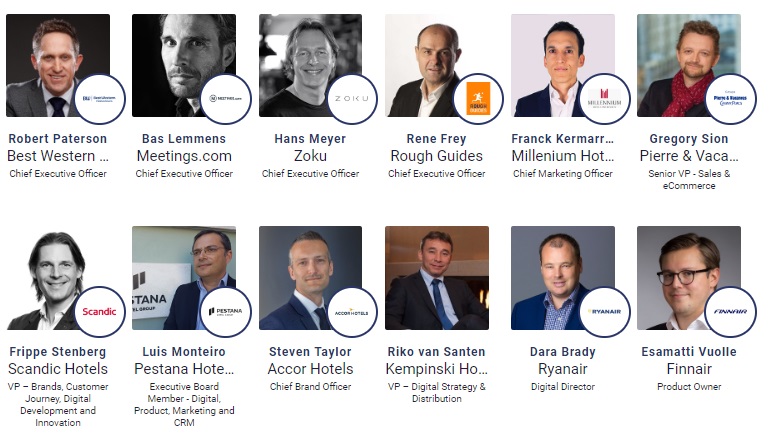 Network with over 400 senior management, digital, marketing, ecommerce and innovation teams from across Europe's top hotels, airlines and OTAs.
EyeforTravel's Digital Strategy Summit brings together over 450 of the travel industry's most senior professionals for two days of networking and focussed discussion on digital transformation, customer acquisition, engagement and loyalty maximization.
There sponsorship opportunities give you the platform to position yourself and business as an industry innovator and thought leader.
Sponsors
Build a customisable sponsorship package for clear ROI
With over 450 executives from the leading organizations in the travel industry, you'll want to ensure that your message cuts through the noise and hits the potential customers that really matter.
Elevate your Business Profile: With a speaker line-up that boasts C-level executives from world renowned organizations, you can raise the status of your business in the travel industry. Make meaningful connections with potential customers that come to you!
Dedicated Knowledge Sharing for Digital Transformation in Travel: With an agenda exclusively covering digital transformation in travel, this is an opportunity to demonstrate thought leadership and network with executives grappling with the challenges your business can solve
450+ Senior Decision Makers, All Under One Roof: why spend time and money visiting individual prospective clients, when you can stand out amongst your competition and network with decision makers from hotels, OTAs and airlines across Europe over two days?
Live Technology Demo Zone & Exhibition: The event provide attendees the opportunity to get up close and hands on with the latest in travel industry tech. Showcase your products, services and solutions in front of the most focussed gathering of executives in the travel industry to drive revenue and sales
Networking events: Host one of the limited private networking functions and cherry pick the attendees that you want to get in front of. Options include a VIP lunch, dinner & drinks or evening meal. Create your own captive audience of decision makers and potential business leads
More information
For more information and booking visit
events.eyefortravel.com/travel-distribution-summit-europe/