Sharjah International Travel and Tourism Forum 2021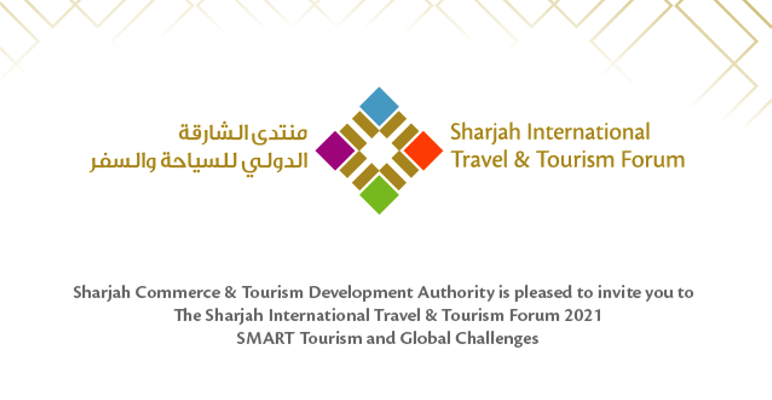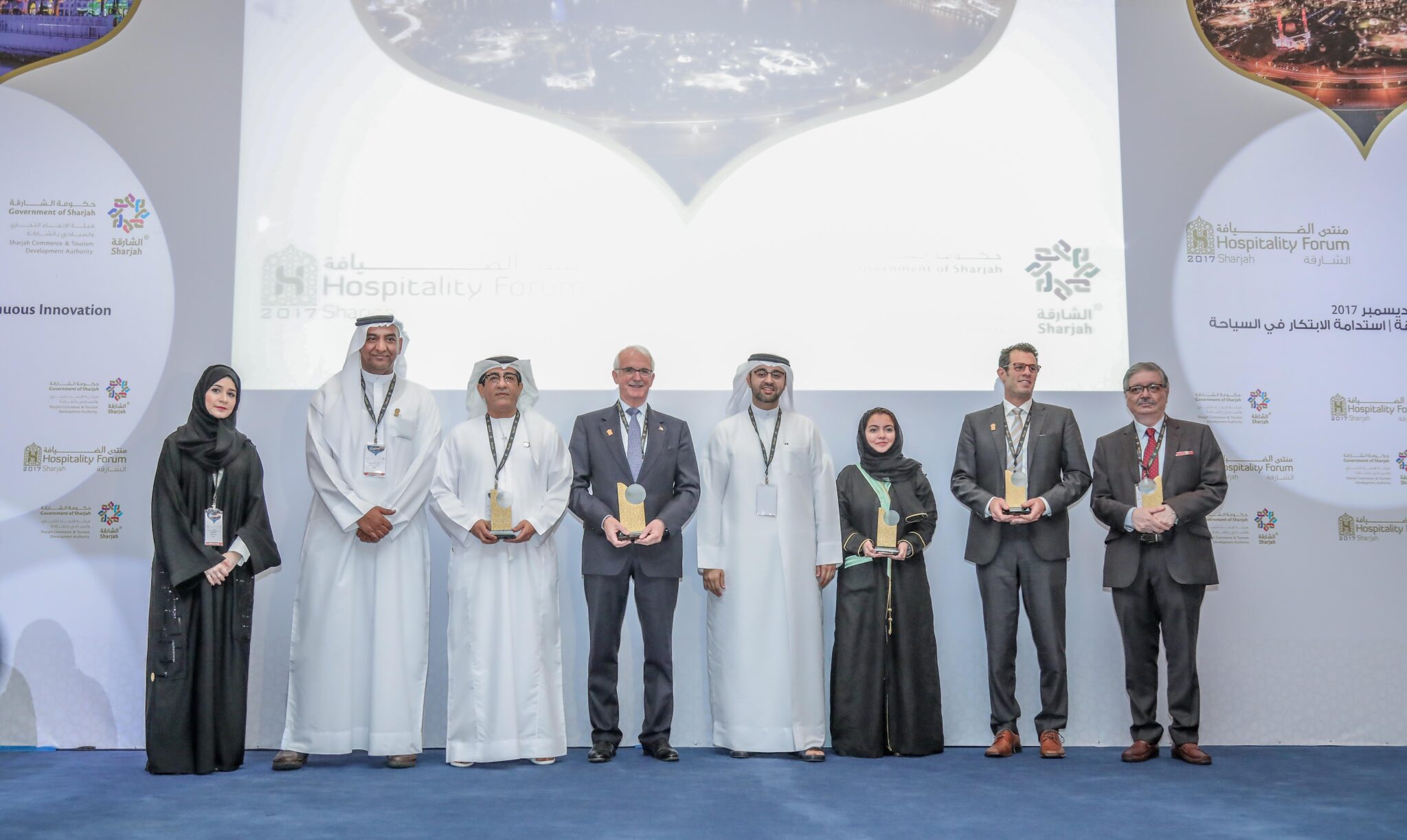 SMART Tourism and Global Challenges
The travel and tourism industry in the emirate of Sharjah has grown immeasurably over the past decade and the highly regarded Sharjah Hospitality Forum (SHF) has proved a key pillar of this successful expansion. 2021 will see the SHF open this year with a new name reflective of the evolution and advancement of the sector in the emirate.
The Sharjah International Travel and Tourism Forum (SITTF) is a gathering of experts and professionals in the travel and tourism industry, a platform for the sharing of important information and inspiring insights pertaining to the future of the sector in Sharjah and the region.
SITTF 2021, with a range of specialist speakers and participants, focused high level discussions, networking opportunities and success stories is an unmissable event for all in the travel and tourism industry. Make sure your organization is headed in the right direction and book your spot at SITTF 2021.
Please revisit this page for updates and information.
Take part in a series of panels and events to learn, share and collaborate with professionals from the hospitality industry.