4th Edition Travel Tech Middle East (Online)
Travel Tech Middle East Congress is the key meeting platform, market place and knowledge center for travel professionals worldwide. This congress is committed to providing travel professionals with access to the knowledge and skills needed to implement the latest technologies that are changing the industry as well as utilization of new technologies and understanding best practices and future trends.
TRAVEL TECH is a movement conceived by Vinicius Geraldo, CEO of HS LATAM, the company that is developing and coordinating this event. Vinicius is also the Founder of Travel Tech.
This idea first appeared during the FIT fair in Buenos Aires, on that occasion the Master Class Nordeste would be held in May, with the aim of creating an educational movement for the global hotel industry, however due to the pandemic the event ended up being canceled.
Now, the Travel Tech will be an online meeting bringing together professionals and entrepreneurs from various countries in order to address and dissert various subjects within the global hospitality industry.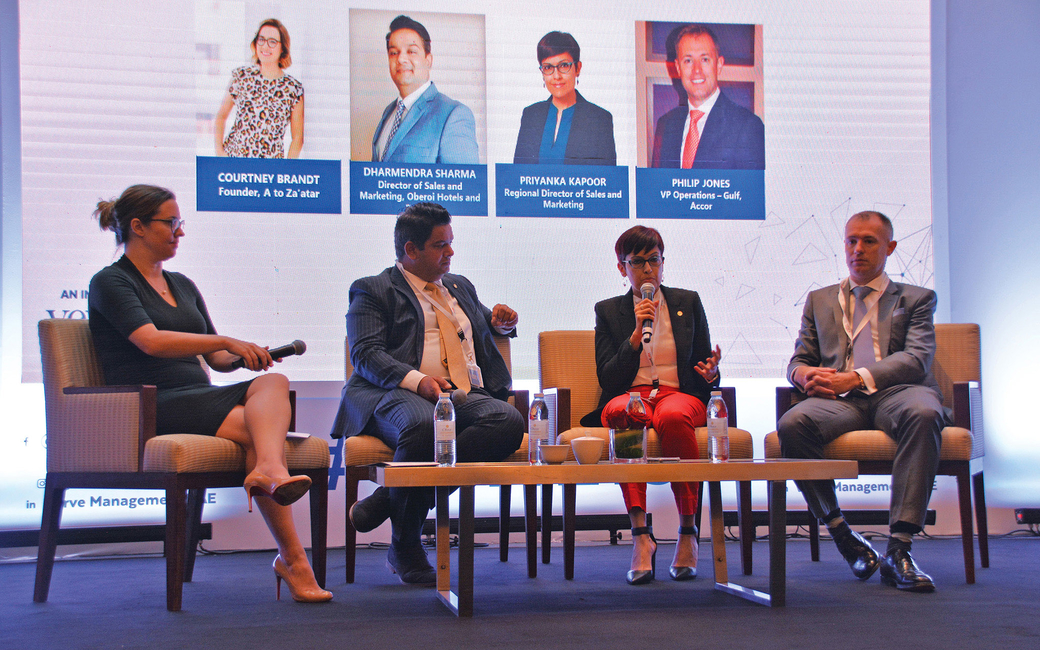 4th Edition Travel Tech Middle East gives an emphasis on the implementation of the technologies in the travel industry and discusses the key insights in Travel & Tourism sector in the Kingdom of Saudi Arabia. With over 50+ speakers from the entire travel technology ecosystem, TTME 2020 will emphasize on Saudi Vision 2030 and will bring together the key leaders from across the industry under one single platform.

Saudi Vision 2030 – Launch initiatives to promote travel technology
How companies in Travel & Tourism ecosystem can Generate Revenue by Expanding Payment Options
Understanding the modern traveler's mindset and the use of digital technology to capture Saudi Travel Industry
The Future of the Air Travel Industry – The reality behind NDC
Designing strategies in a highly competitive airline industry
Saudi Arabia Travel industry – key opportunities & challenges
The Secrets Behind a Winning OTA Marketing Strategy
Corporate Booking tool – Measuring What Matters in Travel Management
Building on-demand booking systems for an on-demand society
How can Travel Companies keep pace to become real time