August – TravelDaily Conference & Digital Travel Show
28-Aug-2019

Identifying travel trends in China and the world: Mark your calendar for the must-attend Chinese travel industry events in 2019, organised by ChinaTravelNews and its parent company TravelDaily China. The annual events provide high-profile platforms for travel trade professionals to gain industry insights and network with counterparts:
On August 28-29 this year, our three major conferences – namely the TravelDaily Conference, the China Hotel Marketing Conference, and the China Airline Merchandising Conference–will be merged to form a single mega-event, bringing together travel industry professionals of China and the world.
Key statistics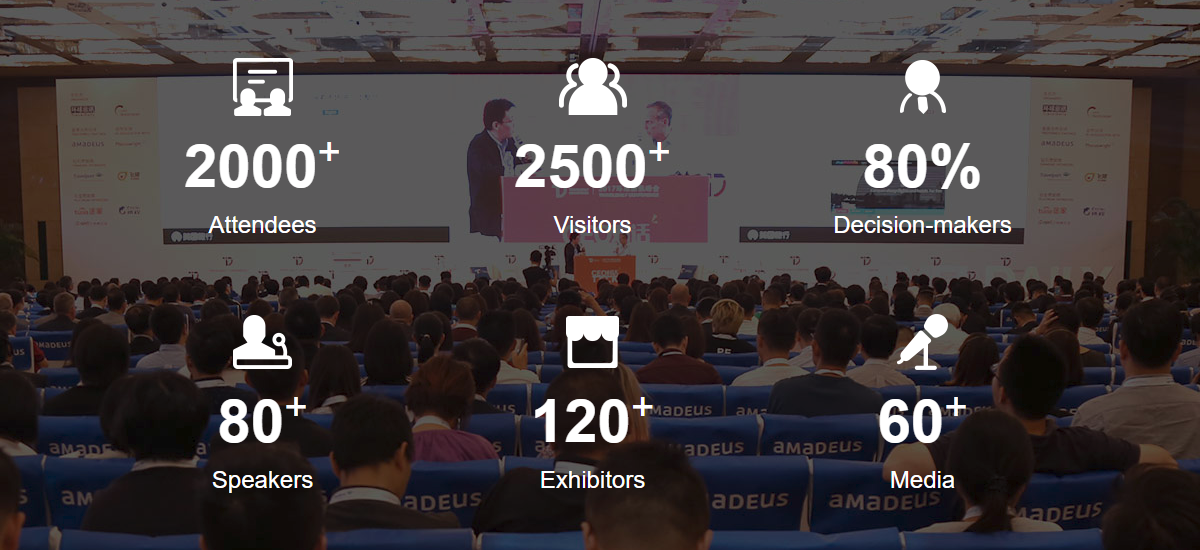 Speakers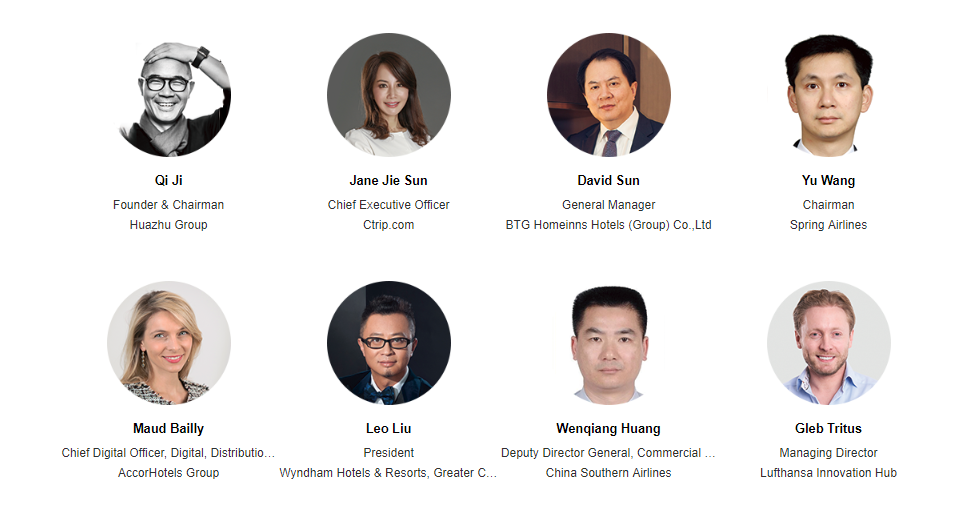 The show will be held concurrently with the second edition of Digital Travel Show, the only trade exhibition in China for promoting travel marketing and technology products.
For full details, visit the China Travel News website.