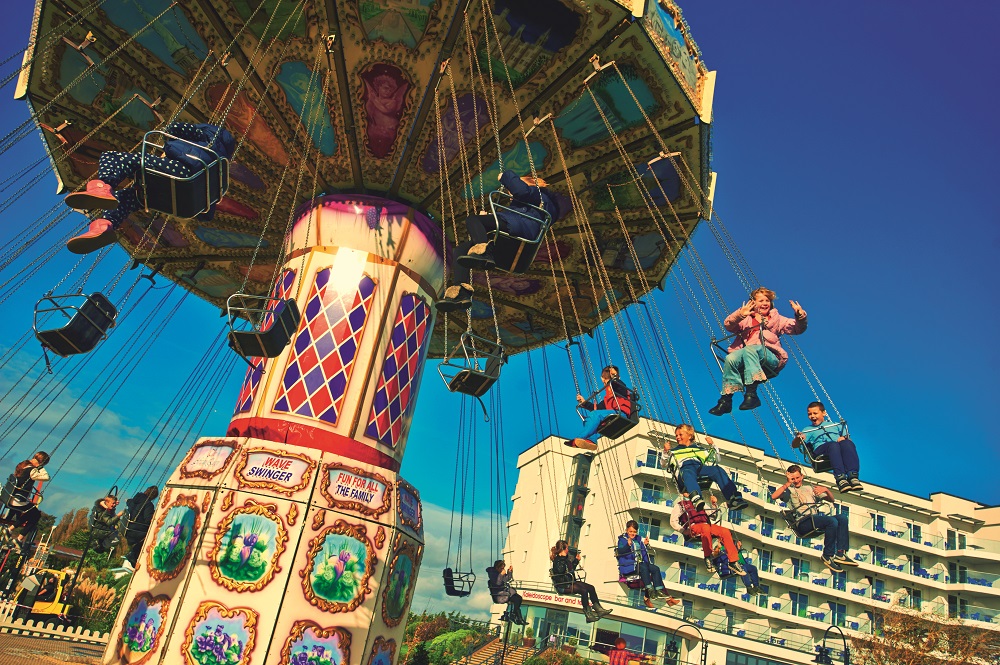 Bourne Leisure launches its annual summer incentive today, offering agents the chance to WIN £100 in Love2Shop vouchers every week. Themed to encourage agents to 'Unwrap the Great British Summer', this incentive will run until 11 August 2019 and all agents that make and register a Butlin's, Haven or Warner Leisure Hotels booking will be in with a chance of winning.
Three agents can scoop a share of the £100 voucher prize pot each week, with the amount given to each agent varying from week to week. During the incentive period all winners will be chosen at random and announced on a weekly basis via Bourne's Brainz Agent Hub Facebook page.
Agents will earn their chance to enter the weekly draws by making a booking for any of Bourne Leisure's three brands. Bookings are valid for guest arrivals throughout July and August 2019 and agents can register each booking by simply logging them at BourneLeisureSales.co.uk.
In addition, Bourne Leisure's on the road team will be visiting agents in-store with lucky dip style games to give away goodies on the spot and agents are encouraged to keep their eyes peeled for their chance to win bonus prizes via the Brainz Agent Hub Facebook page.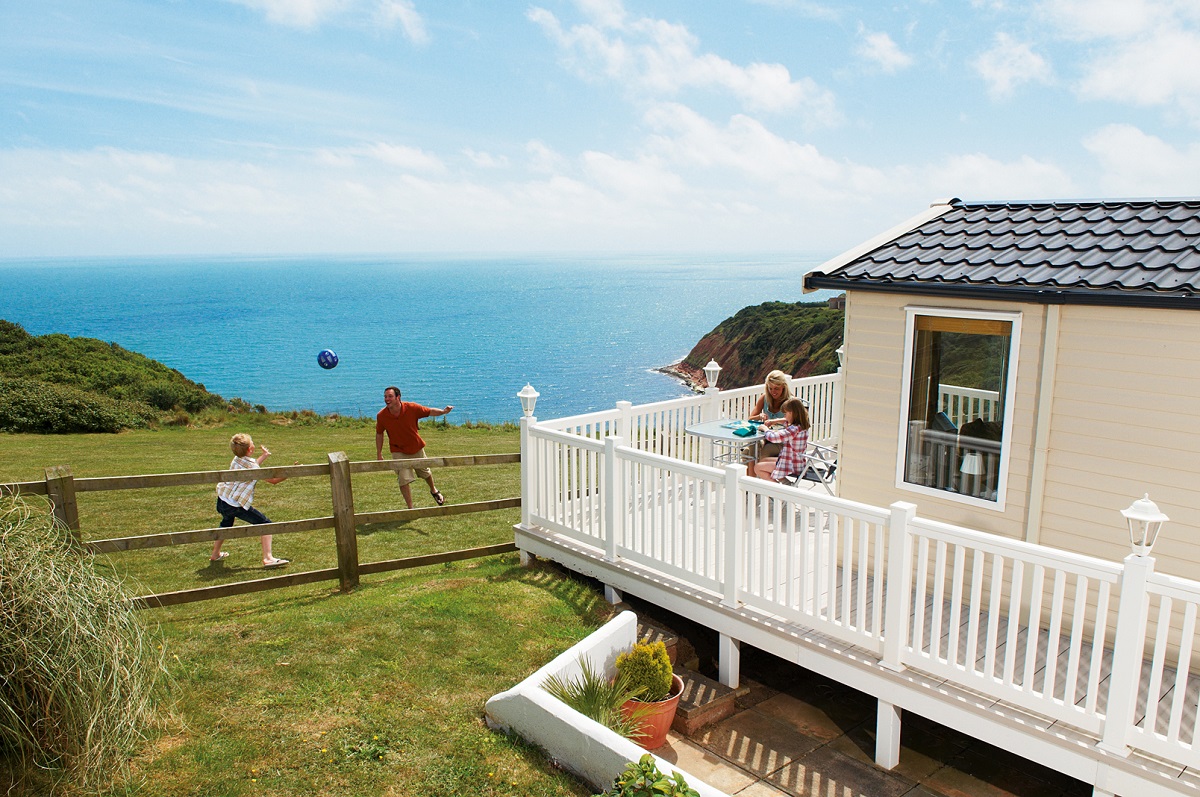 With the aim of encouraging agents to unwrap the full potential of the UK staycation this summer, full details of the incentive will be live on the Bourne website www.BourneLeisureSales.co.uk on the morning of Monday 17 June 2019.
"What better way to celebrate the Great British Summer?"
Louise Tansey, national sales manager, Bourne Leisure, said: "2019 is proving to be another strong year for the UK and we want to help agents realise the true potential of the Bourne Leisure brands when it comes to selling a staycation. UK travel agents are important to us and our incentives are a way of giving back. We strive year on year to reward our agent friends with fun and meaningful incentives that educate and engage.
"We are proud of the strong relationships we hold, and agents are always at the forefront of our decisions – so what better way to celebrate the Great British Summer than with an incentive that unwraps the potential of our three iconic brands?"
To help agents make qualifying bookings, Bourne Leisure has these booking offers available:
Haven is offering seven-night summer holiday stays from £599* per family, based on up to four sharing a Standard two-bedroom caravan arriving 23 August 2019 at Golden Sands, Lincolnshire for seven nights
Butlin's is offering three-night breaks from  £377** per family,

based on a family of four sharing a Silver room for selected three-night summer 2019 breaks at Minehead, Somerset

Warner Leisure Hotels is offering three-night stays from £210*** per person,

 based on two people sharing Standard accommodation arriving 16 August 2019 at Norton Grange Coastal Village, Isle of Wight for three nights