Expedia tells hoteliers how to prepare for a boost in visitors during the Royal Wedding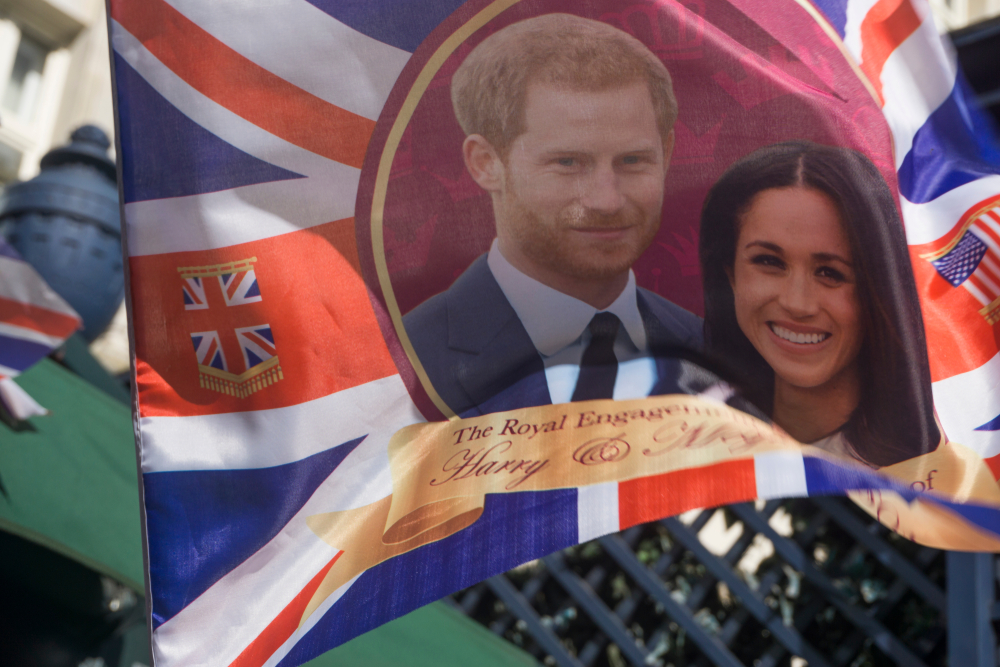 With the eyes of the world on the UK this month, how can hotels ensure they are ready for the country's close-up? Irene Roberts, director, market management, UK and Ireland, Expedia Group offers guidance to make sure hotels are able to maximise on the Royal Wedding opportunity and attract the attention of potential travellers:
"Unprecedented excitement"
"If 2011's Royal Wedding is to serve as any indication, hotels can expect to see a surge in visitors to the UK in the weeks surrounding Prince Harry and Meghan Markle's nuptials next month. With an event as highly-anticipated as a Royal Wedding, the subsequent global media coverage creates unprecedented excitement and interest in the UK around the world.
Hoteliers across the country should prepare for a post-wedding bounce in visitor numbers and ensure they are best promoting and marketing their venues to potential guests as interest in 'Destination UK' is expected to climb. Tips include:
Use strong imagery
First impressions count. When visiting your hotel online page, it is vital that prospective guests can really see what is on offer. Through Expedia Group Partner Central, an interactive engagement tool all our hotel partners, marketing and revenue managers can quickly gauge if their properties require additional images with three different scores showing green, yellow or red, indicating whether there is a need for image improvement.
The tool has been designed to help hoteliers save time; providing a simple way to perform tasks such as quickly identifying and replacing low resolution images or finding those amenities that are missing images. Hoteliers can upload as many images as they'd like and as many as 50 at a time.
Points of interest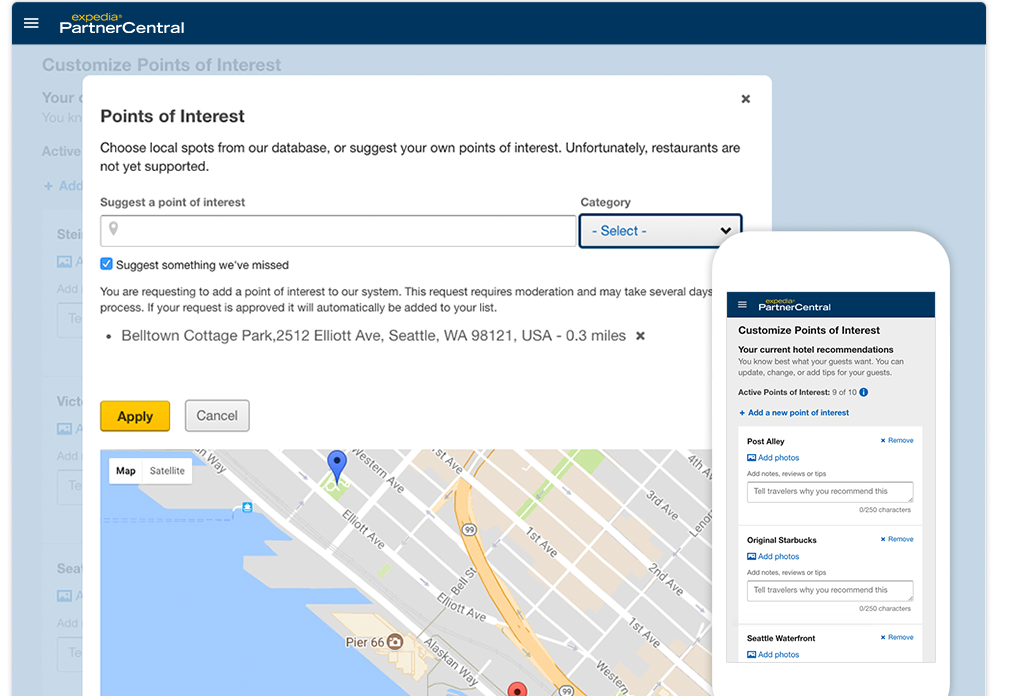 Add essential appeal to your hotel by showcasing its unique geographical gains. Creating a custom list of points of interest is incredibly powerful when looking to appeal to destination travellers.
Expedia Group's unique Points of Interest (POI) tool gives hotels the power to format a list of area locales based on the property's target demographic. It then allows the property to further curate its chosen highlights with unique photos and advice for each suggested venue, complete with a map that pins each site in relation to the hotel's location. With an event as large-scale and as a Royal Wedding, this tool will help visitors to make the most of their trip.
Package bookings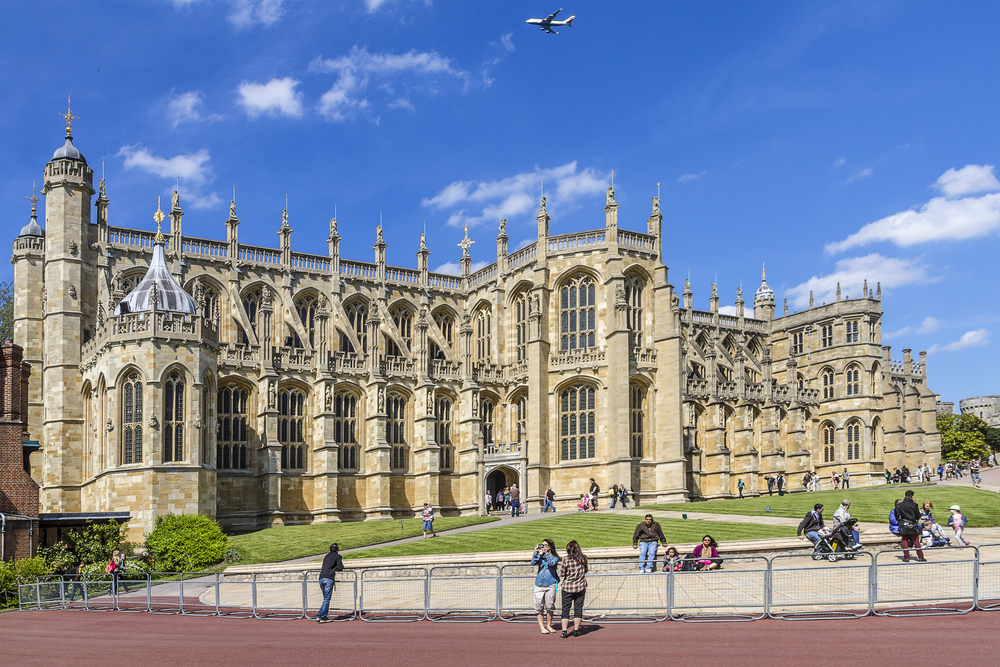 Expedia Group data shows travellers that book holiday packages tend to stay for longer and cancel less often than standalone demand, which clearly directly impacts a hotel's bottom line. We can advise our hotel partners on the options available for package offers, particularly during the lead up to such a busy summer.
Whilst a Royal Wedding will likely help see a spike in visitor numbers, the latest data from Expedia Group revealed UK hoteliers experienced another year of encouraging growth in 2017 and that has continued into the first quarter of 2018.
We are successfully working with our hotel partners to increase demand from key international markets; we want to ensure we are supporting our hoteliers as fully as possible in marketing themselves to potential guests this summer, ensuring they can fully make the most of this landmark moment."