Expo 2020 selects Emaar Hospitality Group as partner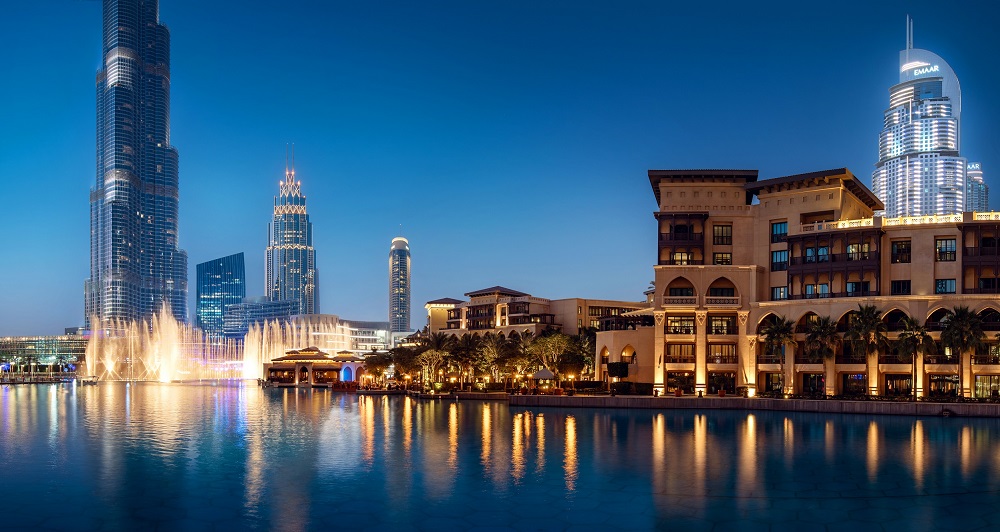 Expo 2020 Dubai organisers today unveiled Dubai-based Emaar Hospitality Group, the hospitality and leisure subsidiary of global developer Emaar Properties, as its hotel and hospitality partner.
Emaar will provide authentic experiences with a strong local flavour at various locations across the Expo 2020 site, including VIP clubs and lounges, as well as in its hotels and restaurants in Dubai and will showcase trends and innovations in the hospitality industry.
"An opportunity to showcase this important aspect of the Emirati identity and culture"
Rolando Martins, chief visitor experience officer, Expo 2020 Dubai, said: "The hospitality experience at Expo 2020 is an opportunity to showcase this important aspect of the Emirati identity and culture. Emaar Hospitality Group has a record of warmly welcoming millions of visitors to Dubai every year – many of whom return again and again, which makes them the ideal hospitality partner.
"Emaar Hospitality Group will continue to provide an exceptional hospitality experience that wows all of Expo 2020's visitors, including world leaders, encouraging them to return to Dubai and the UAE, creating long-lasting benefits for the entire tourism industry."
Dubai's Tourism Vision 2020 has set a goal to welcome 20 million visitors annually by 2020. In 2017, Dubai welcomed 15.79 million visitors, an increase of 6.2 per cent compared to the previous year.
Expo 2020 Dubai expects to welcome 25 million visits during the six months of the event, from 20 October 2020 to 10 April 2021. About 70% of visitors are projected to come from outside the UAE – the highest international proportion in the 167-year history of World Expos.
"One of the world's most open and technologically advanced cities"
Olivier Harnisch, chief executive officer of Emaar Hospitality Group, said: "Emaar Hospitality Group has paved the way for creating an innovative hospitality landscape in Dubai, offering a range of experiences, from luxury to contemporary midscale. I am delighted that we have been awarded Expo 2020 Dubai's Official Hotel and Hospitality Partnership. My team worked hard towards this achievement and I thank them for their commitment and dedication.
"In our role, we focus on providing an exceptional level of hospitality that will encourage visitors from across the world to return and experience everything that Dubai and the UAE have to offer. Expo 2020 will further strengthen Dubai's position as one of the world's most open and technologically advanced cities. We are delighted to be part of this journey."