Assistant Accountant (6 – 12 months contract)
Finance
Hong Kong
Type :
Fixed Term Contract
Job Description
About Us
FCM Travel Solutions is the business travel partner of choice for large national, multinational and global corporations. We are an award-winning global corporate travel management company ranking as one of the top five by size around the world. We operate a global network in more than 90 countries, employing over 6000 people.
FCM is transforming the business of travel through our empowered and accountable people who deliver a high level of service and a comprehensive technology suite bringing a wide range of solutions for Duty of Care, Reporting and Traveller's peace of mind. Leveraging FCM's negotiating strength and supplier relationships in conjunction with our tailored business travel programs, our expertise and our innovative technology, we logically become the partner of choice of our customers.
FCM is the corporate travel arm of the Flight Centre Travel Group, one of the largest travel company in the world with more than 20,000 employees worldwide and a total turnover of $17.6 Billion.
About the role
We have an immediate opening for an Assistant Accountant for a contractual term of 6 – 12 months. This position will be responsible and accountable for financial and business support for our business operations in Hong Kong
Reporting to the Finance Manager, the responsibilities of the Assistant Accountant includes but is not limited to:
Complete oversight of Hong Kong accounts receivables and payables including processes managed in Asia receivables and payables team
Reconciling payables that are managed locally in Hong Kong
Assisting in the preparation of related month-end journals and accounts receivable provisioning
Assisting in balance sheet reconciliations
Assisting with completion of bank reconciliation
Analysis and interpretation of receivables and payables balances and following up on significant variances
Auditing of general accounts on a periodic basis
Provide assistance and technical expertise to consultants with finance systems and processes with face to face, email and telephone support
Assisting with special projects and the implementation of systems and process improvement initiatives
Ensuring compliance with company policies, relevant accounting standards, financial systems and processes
Any other duties of a finance nature as and when required
Requirements
To become part of the FCM family, you'll need:
Minimum 1 year of related experience, fresh graduates with internship experience are welcome to apply
Accounting degree (student member/semi-finalist of HKICPA/ACCA or equivalent preferred)
Demonstrated analytical and numeric abilities
High level of commercial acumen and professionalism
PC, spreadsheet, and finance systems experience, particularly Excel
Well organized with attention to detail
Excellent written and verbal communication skills in English and Cantonese
Confident, proactive and self motivated
Strong team player with a positive outlook
Can-do attitude even under pressure
FCM is an Equal Opportunity Employer searching for talented, driven people who have a desire to build a rewarding career in a company that loves to celebrate your success!
By joining the FCM team, you'll discover first-hand why we're recognised around the world as an outstanding employer. In addition, our company founder strongly believes the success of our business relies on the success of our people.
Interested? Apply today to explore this amazing opportunity!
Read Full Job Description
Work Location
Address: Hong Kong
About The Company
---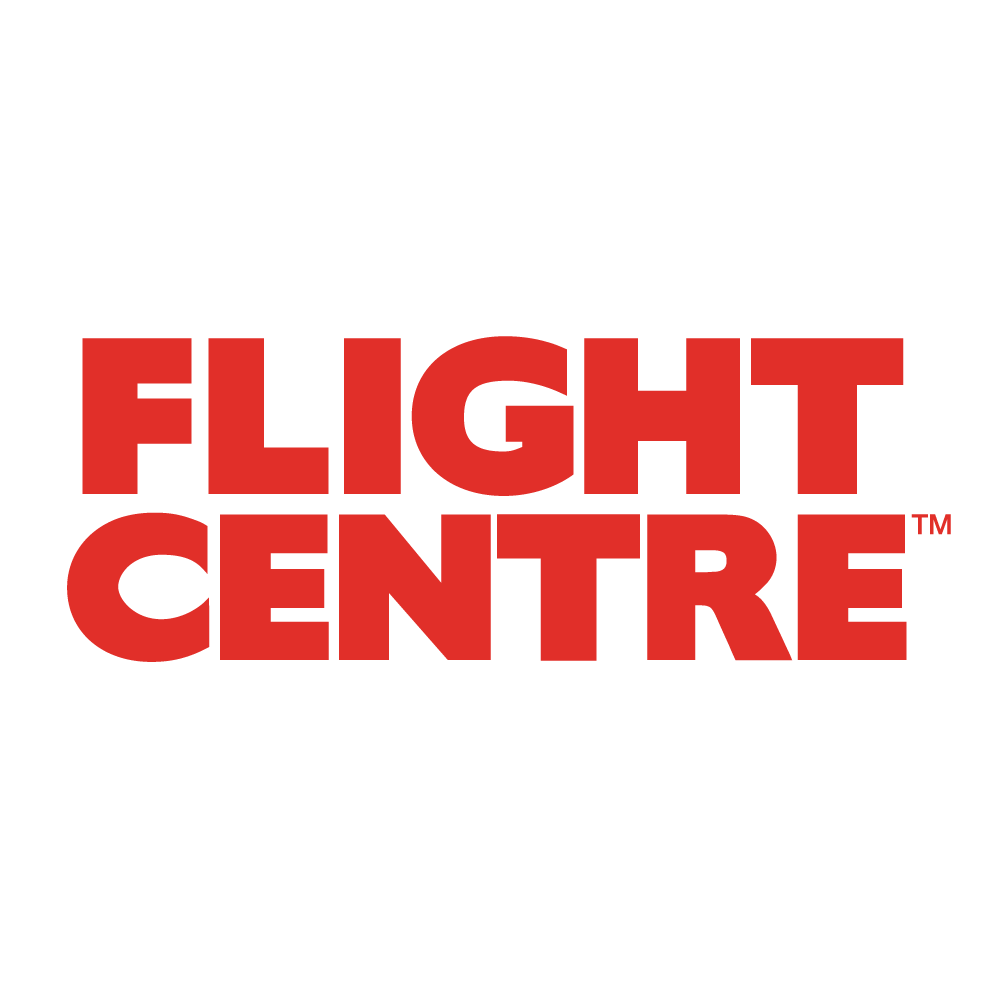 ---