Industry :
Travel Agent or Tour Operator
Sector :
Travel Agent (Corporate/Business Travel)
Job Description
Are you a successful Business Development Manager looking for an opportunity to take your career to the next level? Corporate Traveler is on the lookout for a Team Leader to lead, support and grow our Los Angeles, CA team!
Job Purpose:
To lead the team of BDMs with the ultimate outcome of achieving 100% client and staff retention, maximizing the revenue stream from each client, and achieving consistent profit growth year on year. Acquire new corporate travel business in accordance to targets set. Implement strategies and processes to develop corporate relationships with key decision makers in organizations to create new sales opportunities via means of corporate networking, client profiling, cold calling. Presents products and services in a compelling financial and operational offering to ensure maximization of client travel spend and FC USA profitability.

What You'll Be Doing:

Team Development:
The most important role for a BDM Team Leader is to nurture and develop their team members. It is important that the BDM TL:
Spends time and effort helping team members to get from one step to another in their job
Does not allow team members to fail
Is there to support team members when they need it
Shows team members clear direction and gives good constructive feedback
Helps team members to develop in their role and as people

Lead by Example:
The BDM TL must lead from the front. This means you have to be a top producer. It means being punctual, it means setting the standards for sales, KPIs, and closing business. It means following systems so that your team members will follow them too.

Beware of the message you send. 'Do as I say not as I do' does not work. People follow what they see you do, not what you say.

Discipline:

What is meant to happen does happen:
CRM systems are used according to One Best Way standards
Team calls must happen every week
1-on-1s must happen with every team member every month.
Having accurate pipelines/budgets/targets/closes and updating them is vital.
BDM Team Leaders need to be able to identify problems that people may be having and help them overcome them.
General Responsibilities:
Monitor daily activities of self and team to ensure KPIs standards are met.
Compliance with our One Best Way guidelines and Minimum Standards.
Actively develop industry-specific specialized knowledge within the industry to be a source of information for prospective clients and sales team alike.
Contribute to the profitability of FC USA through the efficient on-boarding of new corporate accounts.
To undertake administrative or general office duties as delegated by National Sales Leader
To embrace FC USA Inc.'s Company Philosophies and the Corporate Traveler and FCm Travel Solutions Service Agreements.

Attributes/Skills Required:
Minimum of 2 years of BDM experience within Corporate Traveler and FCM
Proven record of success with consistent figures of over $25k monthly
The drive, determination and focus to co-lead a successful business
Motivator
Effective communicator
Top Producer
Lead by example
Strong vision, focus and direction
Approachable
Empathetic
Systematic
100% belief in and commitment to the FCUSA systems and philosophies
Must be an employee in good standing in order for manager to provide recommendation.
Location: Los Angeles, CA
Read Full Job Description
Work Location
Address: California
About The Company
---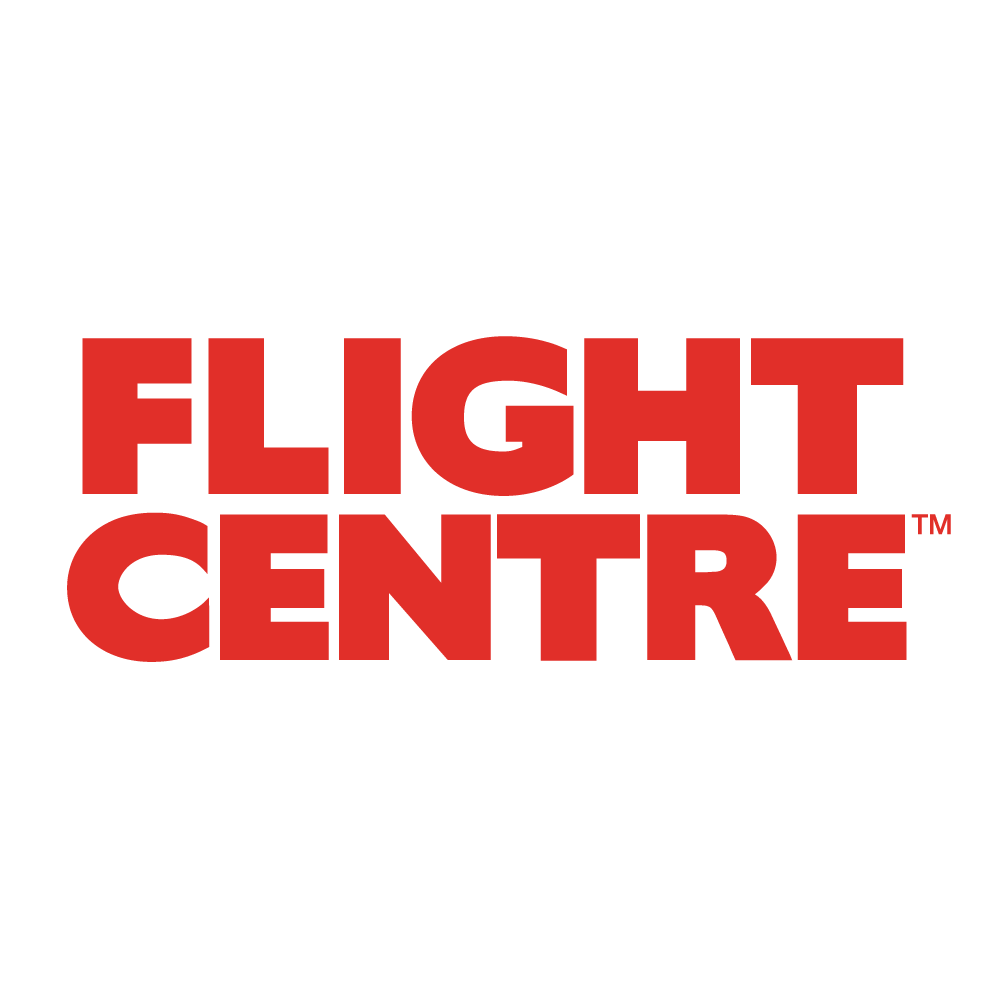 ---