Commercial Leader
Finance
South Australia
Function :
Finance & Strategy
Job Description
Job description
An exciting new opportunity has become available within Flight Centre Brand for the Commercial Leader of South Australia, currently on track to deliver $355 mill worth of sales this financial year. This is a fantastic opportunity to work hand in hand with the State Sales Leader, leadership team and lead the finance team and ensure the continuing success and growth of our business.
We are looking for an individual who is ready to challenge the business and the current business models, and bring a wave of fresh thinking and ideas to the table both to operations and finance. The ideal candidate will be someone who can proactively influence and implement change, whilst effectively delivering and deploying the Nation strategy. A strong passion for the customer is key, as is the energy and motivation to deliver amazing outcomes with the leadership.
As a member of the South Australia Leadership team and the Finance Leadership Group, this position will function at both a strategic and operational level. Strategically the Commercial Leader will work in partnership with the State Sales Leader in achieving long-term sustainable profits in this Nation. The role will be responsible for the financial health, well-being, management and reporting of the operation as well as providing commercial support to the leadership team and developing the commercial acumen of operational leaders.
Duties and Responsibilities
Strategic and Operational
Support Nation Leader/leadership members with operational and financial input
Design management reports effectively capturing the key business indicators and evolving this with the business
Develop financial models to support strategic business initiatives
Conduct business reviews identifying productivity improvement opportunities
Challenge and Support the Nation Leader of Heartland in strategic initiatives
Support business improvement projects
Continually review all aspects of the business to ensure profit maximisation
Strong financial control within the operations
Financial
Responsible for the preparation of all management and financial reporting
Responsible for the financial systems and data integrity
Co-ordination of forecast and budget processes
Financial control across all areas of the business including financial result, audit processes
Play a key role in supporting and driving South Australia Leisure Finance on its journey towards a World Leading Finance Function
Monitor and reduce risk across all areas of the Nation
Focus on cost saving initiatives
People
Conduct monthly one on ones with direct reports
Ensure KPI's and remuneration are set in accordance with finance KPI system and salary guidelines
Assist with the technical, personal and leadership development of finance staff
Facilitate career planning processes
Provide leadership and direction to the finance team
Responsible for the recruitment of new staff and developing team members towards reaching Brightness of Future (BOF) opportunities
Ensure succession planning for the business
Key Relationships
State Sales Leader
Senior Commercial Leader – Finance
Commercial Managers/Leaders
Commercial Analysts
Area Managers
Internal businesses
External Suppliers
Skills/Experience
CPA/CA (or equivalent) preferred
Strong leadership skills, commercial acumen and technical knowledge
Demonstrated ability in developing and implementing business strategy
Strong interpersonal and communication skills with ability to develop relationships at all levels
Proven leadership and teamwork skills
Strong analytical skills with initiative to resolve issues or pursue business opportunities as they are identified
Strong customer focus
High degree of flexibility and ability to deal with change, growth and pressure
Read Full Job Description
Work Location
Address: South Australia
About The Company
---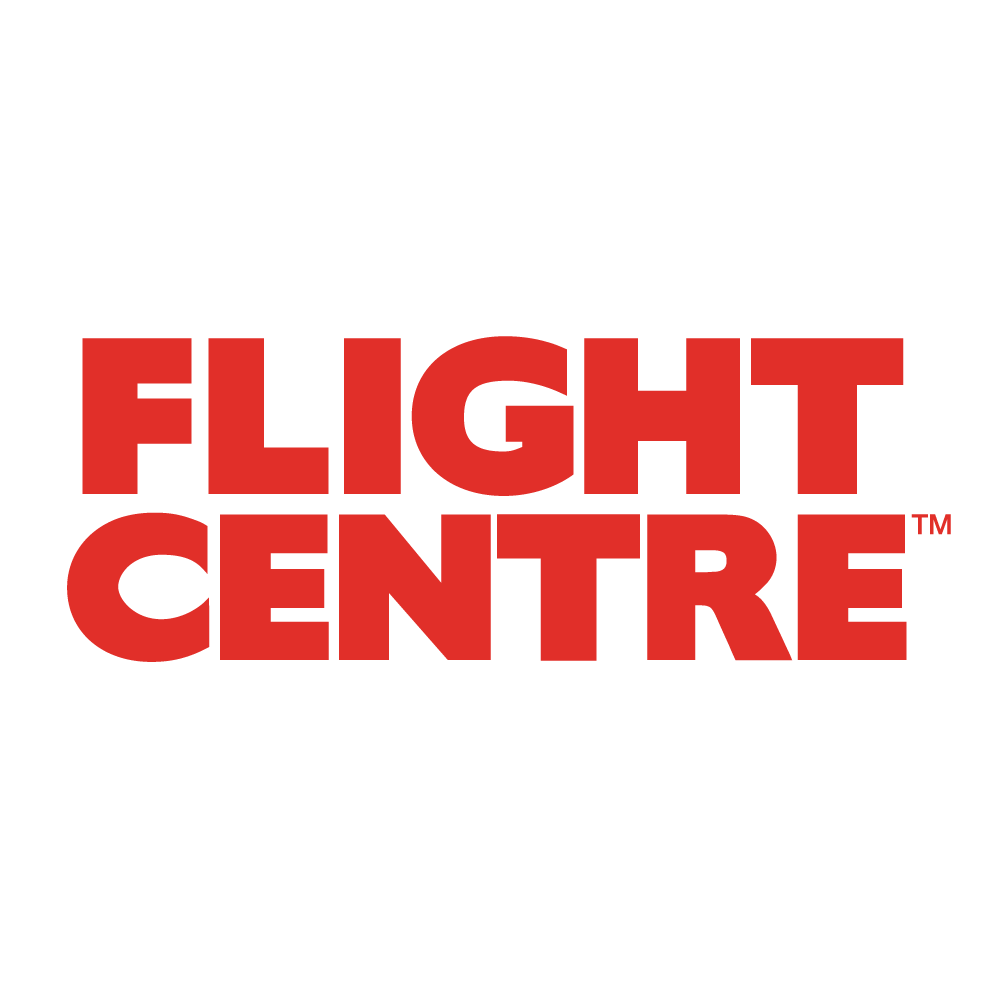 ---