Industry :
Travel Agent or Tour Operator
Sector :
Travel Agent (Retail/Leisure)
Job Description
About Flight Centre
Founded almost 40 years ago, Flight Centre is Australia's largest travel company. Founded by travellers for travellers, our purpose as a company is to open up the world for those who want to see it. Now, after 12 months of massive change in the travel industry, it's an especially exciting time to work for the Flight Centre Brand Marketing team, alongside some of Australia's best talent. Together this team works to push the boundaries of success and evolve the brand for the next chapter. 
This role is situated in Flight Centre's HQ, one of Brisbane's most desirable corporate headquarters complete with rooftop dining and drinks,  24/7 gym, direct access to South Bank train and busway stations and the South Bank precinct just across the road. We offer perks and a company culture that are second to none.
The role
The Flight Centre Marketing team is seeking a mid-level copywriter, social media and public relations specialist to join the Content and Social Media team.
Reporting to the Content and Social Media Team Leader, successful candidate will be responsible for the production of content for product merchandising, social media marketing (including video content, TikTok and Linkedin), SEO and more in a fast-paced, dynamic marketing environment. The role also includes looking after public relations for Flight Centre Brand.
Key responsibilities:
Management of travel and consumer media, including but not limited to writing and distribution of press releases and management of press opportunities and interviews for senior executives.
Provide support across all platforms (planning, invoicing, reporting and general daily/weekly/monthly media monitoring)
The development and management of agency relationships
Write product merchandising copy for marketing campaigns
Come up with creative ideas for taglines, campaign messaging, and social posts
Write content for automation eDM sends, campaign eDM sends and service eDM sends 
Write long-form copy for blogs, advertorials, press ads, radio scripts and more
Create video content for social media, including Instagram and Tik Tok
Schedule, monitor and report on social media posts and blog content and use this data to steer the direction of future campaigns and content rollouts
Work with the team to build content and campaign strategies across various platforms
Monitor and respond to customers on public social media platforms on behalf of Flight Centre brand
The ability to work flexible hours in order to manage content requirements across Flight Centre brand in different countries
About you
You will need to have:
At least 3 years experience in a content marketing role
Demonstrated ability to write high-quality copy to the deadline with a quick turnaround, and knowledge of editorial and SEO best practices
The ability to write in a brand tone of voice
The ability to work in a collaborative environment, working closely with the immediate content and social media team as well as the wider marketing and product teams
The ability to work autonomously, troubleshooting problems on your own
An understanding of social media best practice, including platform-specific content
Excellent communication skills, both written and verbal
An understanding of analytics and reporting, and the ability to analyse data to make informed decisions
Belief and commitment to the Flight Centre Travel Group systems and policies
Preferably work experience in a Public Relations or Marketing/ Communications role within a commercial environment
Bonus points for:
Being a social media genius
Having experience in creating video content
Experience in Tiktok content creation
What's in it for you?
Travel discounts and deals bookable through our internal team of travel agents, Travelwise 
Discounted financial and health services through our Moneywise and Healthwise businesses
Access to our 24/7 gym located at Global HQ
Global career opportunities in a network of brands and businesses
Ongoing training and professional development
We do things a little differently around here. We do things the FCTG Way.
We have a unique culture and an irreverent DNA based on a proven mix of ideas, values and ways of working that have helped shape our business over the past 40+ years.
Across all our brands, we take our business seriously but not ourselves. We take leaps of faith, have trust in our teams and work collaboratively to achieve our goals. That's the FCTG Way.
If you think you have FCTG DNA, reach out today.
Read Full Job Description
About The Company
---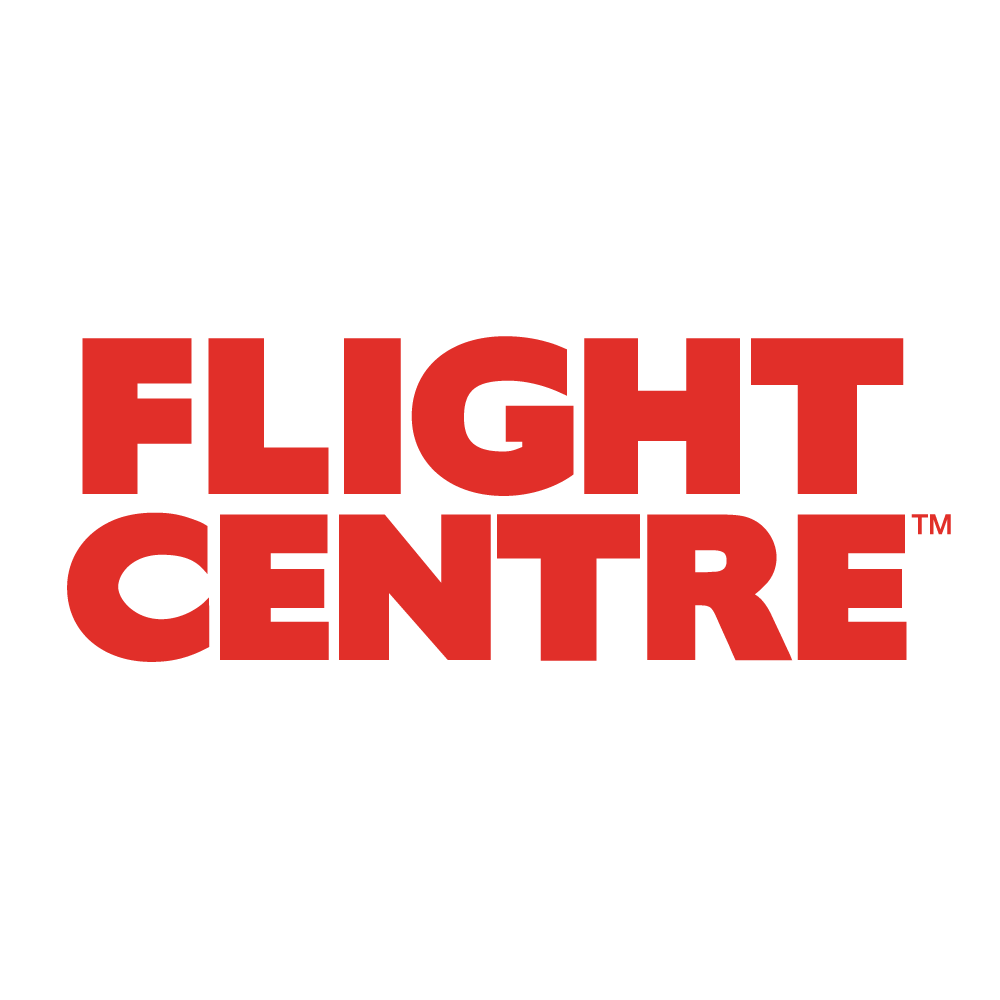 Flight Centre Travel Group
---