Industry :
Travel Agent or Tour Operator
Sector :
DMC (Destination Management Company)
Job Description
About Us
Flight Centre Travel Group is one of the worlds largest travel agency groups. ASX listed, we operate in more than 90 countries and have over 20,000 employees. The Travel Experience Network is a fast growing division which includes in-destination businesses such as our Global Destination Management Company Network, Global Hotel Network and Global Touring Network.
About the role
This is a newly created position working for Buffalo Tours' parent company, the Flight Centre Travel Group (FCTG). Working within the Travel Experience Network division (TEN) to which Buffalo belongs, our Asia based DPO is a Senior position which will focus on safeguarding our customers' information through working with key stakeholders to develop, implement and maintain a privacy governance framework which complies with GDPR and relevant local legislation.
This role's primary focus will be on supporting TEN's Asia based businesses, but will also be responsible for coordinating data protection activities for TEN's global businesses with the assistance of FCTG's regional DPO network.
Sitting in the TEN Risk function and supported by FCTG's regional DPO network, your key focuses will be to:
Work with the Group DPO and other regional DPOs to develop, implement and maintain FCTG's continuous data privacy program, privacy policies, procedures and documentation, for the processing of personal data.
Implement a data protection framework based on the FCTG group framework, but tailored for the TEN division
Ensure that business units, technology teams and third parties (service providers) follow Flight Centre Travel Group's privacy management program, meet privacy policy requirements and address privacy concerns
Collaborate with and assist business units and technology areas to develop corrective action plans for identified privacy compliance issues
Drive understanding within the business of the need for data protection through education and awareness
Develop and embed efficient, repeatable and compliant global processes for Privacy and Data protection
Develop a comprehensive Privacy and Data Protection risk register to inform and drive mitigation activities
Work with procurement, vendor management and the legal department to ensure that third-party suppliers contracts and operating-level agreements meet international privacy requirements
Lead the enterprise's response to privacy-related emergencies and other potentially damaging events and liaise with Flight Centre Travel Group's Chief Information Security Officer in matters relating to data breaches (including preparedness, prevention, impact mitigation and integral management of breaches)
Conduct Data Protection Impact Assessments, Privacy Impact Assessments, and Legitimate Interest Assessments as required
Conduct process walkthroughs and investigations to identify areas at risk of non-compliance and document recommendations accordingly
Provide reporting and visibility of data protection risks to Senior Management.
Skills & experience
Essential
Strong knowledge of GDPR regulations
Experience in designing and implementing privacy governance frameworks across multiple jurisdictions
Strong interpersonal and communication skills with ability to develop relationships at all levels
Advanced analytical skills, with strong attention to detail
Highly competent English language skills (oral and written)
Self-motivated and driven
Desired
Knowledge of local Asian data privacy laws and regulation
This role will work closely with the IT Security Risk Manager, therefore prior experience in Information Technology and data management systems would be beneficial
Professional qualifications
This role will require travel throughout Asia and may also require long-haul international travel. This role will also require to be available for incident and emergency handling outside standard office hours.
Remuneration and benefits
Remuneration in-line with market rate and experience
Travel discounts
Ongoing training and development
Opportunity to work in a global company with global opportunities
Monthly awards nights, conferences, social events, and the opportunity to attend global awards internationally (Las Vegas in 2019)
Read Full Job Description
Work Location
Address: Bangkok, Thailand
About The Company
---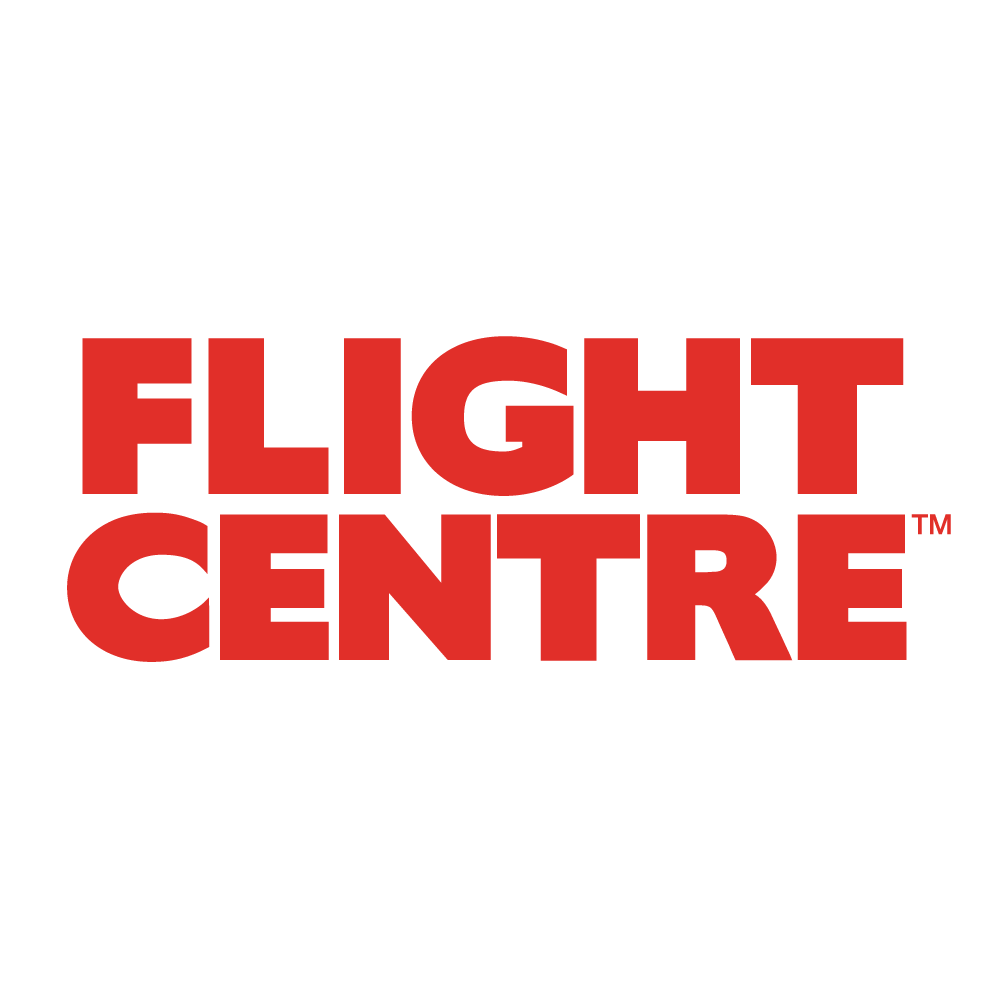 ---