Industry :
Travel Agent or Tour Operator
Sector :
Travel Agent (Retail/Leisure)
Function :
Corporate Travel, Corporate, Leisure Travel & Retail, Wholesale & Product
Job Description
Do you want to put your outstanding Travel- Account Management skills to task for one of Australia's most recognisable brands?
FCM Travel Solutions, one of Flight Centre Travel Group's global corporate brands, is looking for a natural networker and proactive go-getter to join the FCM team as an Account Manager.
About the opportunity: FCM Travel Solutions, Account Manager
FCM puts 'people' back into travel management. Competitive travel management starts and finishes with our local account managers and travel managers that are responsible and accountable to our clients' travel program results. Our people are empowered to take initiative and make decisions so that clients can save on time and cost and benefit immediately. Due to business growth, we're looking for highly motivated customer-focused Account Manager to join our team in Sydney.
We're seeking a driven and ambitious Account Manager to join our team. Reporting directly to Head of Account Management NSW/ACT you will be responsible for managing the business relationship between FCM and several key clients while providing these clients with comprehensive and integrated business travel management programs and maximising savings. In addition, you will also be responsible for retention and development of your own client portfolio including identification and management of potential growth opportunities.
Within this influential role, some of your key duties will include (but will not be limited to):
Managing client business relationships;
Ensuring Business Plans and Strategies are in place;
Driving value to the customer program through innovation, expertise and recommendations
Providing high level analytical recommendations that deliver savings and efficiency to the customer program
Reviewing client profitability regularly to ensure margins are maintained;
Managing accurate and timely Client Review schedules & presentations;
Promoting and implementing FCM Products;
Ensuring growth of portfolio; and
Maximising FCM profit and identifying opportunities for incremental revenue growth.
Retain 100% of your customer base
What you'll need
To be successful in this rewarding role, you'll need to demonstrate exceptional customer service and relationship building skills along with the ability to negotiate and problem solve effectively. You're analytical and sales skills will be the key to your success as you work with our medium to large sized organisations.
Prior experience in an account management within the corporate travel market is essential
Ideal would be 2 years Account Management experience in the corporate travel management market
Ability to build and maintain strong relationships with customers at all levels within an organisation
Exceptional strategic and analytical skills
Proven negotiation and selling skills
High attention to detail and the ability to multi-task
Ability to identify incremental sales opportunities
Experience in managing corporate and government customers is desired
Remuneration and benefits!!!
By becoming one of our high performing Account Managers you will be rewarded with:
Market leading package with achievable growth rewards.
The opportunity to run your own portfolio with the support of highly experienced team members and a global network;
Access to an Emerging Leader program, giving you access to mentoring opportunities with our senior leadership team;
Ongoing training and development with opportunities to work overseas if desired;
The world renowned benefits of becoming part of the Flight Centre Travel Group including access to discount travel, global career opportunities and access to free health and financial consultations.
++++ Loads more
Free health and wellness consultations
Extended health and dental benefits
Free financial planning consultations
Discount travel benefits available
Ongoing training and development
Social events such as Buzz Nights, opportunity to attend Global Ball overseas for high achievers
Global career advancement/travel opportunities.
If you understand the value of the customer and have what it takes to proactively deliver exceptional service, then consider FCM Travel Solutions and take your travel career to the next level! Apply now!

Read Full Job Description
Work Location
Address: New South Wales
About The Company
---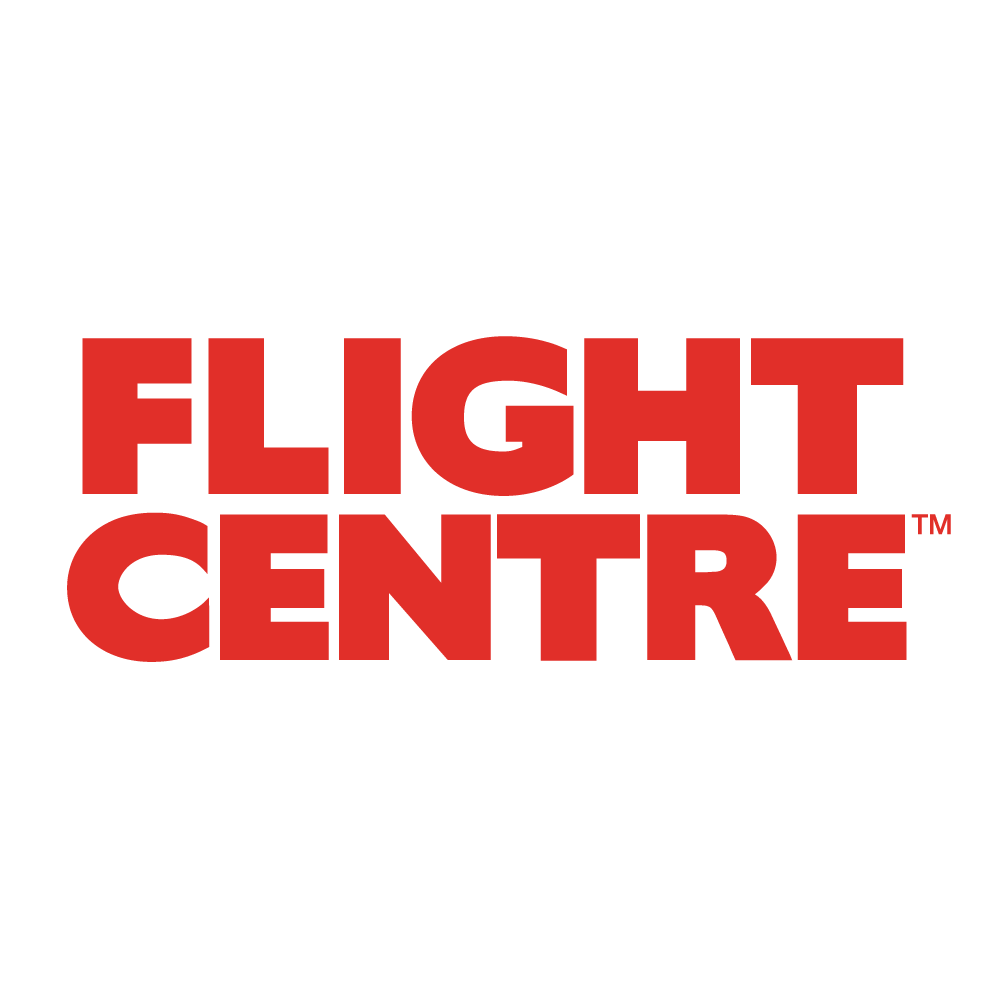 ---