Industry :
Travel Agent or Tour Operator
Sector :
Travel Agent (Retail/Leisure)
Function :
Marketing, Web, Creative & UX
Job Description
FCTG Corporate Marketing Position: Content Specialist
 
Role Details
Job Title:
Content Specialist
Start date:
7/1/2021
Reports to:
Strategic Leader: Global Director Content & Creative
Region Leader: FCM Brand Marketing Manager
Agreed by:
Frits de Kok
Version:
0.1
Location:
USA – Philadelphia preferred
Job Purpose:
The Content Specialist is an integral member of the FCM Marketing team. In region, you will work closely with your team members to plan and deliver high-quality content across multiple channels, tailored to the FCM audience. You will also form part of the global content team and be responsible for content creation and co-ordination of freelancer or agency content creation.
 
You're someone who is full of creative ideas and can clearly communicate those ideas to others. A natural storyteller, your strength lies in your written and communication skills. You're able to create captivating pieces of content, as well as detailed briefs to be outsourced when needed. You are someone who can work autonomously and independently problem solve, as well as work within the greater brand or content team to deliver results.
 
This role would suit someone who has a passion for writing, along with a strong interest in content marketing to create purposeful, customer-led content.
Accountabilities
Accountabilities
Weighting %
Objectives
Performance Measures
Content Planning
Develop content strategies to effectively reach the desired target audiences and achieve marketing objectives.
 
25%
 
Produce and manage a regional editorial calendar
Aligned to marketing objectives & targets
Timely delivery
Content Writing
Writing and editing content pieces for our brands aligned to their customer insights & brand guidelines across a variety of mediums.
 
50%
Write high performing & engaging content articles in line with brand TOV.
Digital Engagement measures
Timely delivery
Freelance Management
Source, brief and project manage agency or freelance content creators.
25%
Drive the delivery of on-time and on-brief content from external writers. 
Accuracy of content produced
Timely delivery
Relationship management
Detailed Accountabilities
 
This role is quite varied, covering content writing, production and content project management, however the most common day to day elements of the role include:
Develop content strategies to effectively reach the desired target audiences and achieve marketing objectives.
Write, edit, proofread and publish engaging content that spans multiple forms and channels.
Work closely with subject matter experts within the business to build a solid understanding of the brand and inform content pieces.
Develop and manage an editorial calendar.
Work within the Global Content Team to collaborate on global content requirements and tasks across corporate brands.
Ensure all work is tracked and recorded within the company project management tool.
Liaise with 3rd party agencies where necessary and create detailed briefs for outsourced content.
Ensure all content produced externally is consistent, of a high quality and aligns with the FCM brand standards.
Collaborate with the digital marketing team on the social media strategy and supporting content requirements.
Ensuring all content produced is in line with SEO and broader digital marketing best practices and will ensure a positive on-site experience for the user.
Stay abreast of current best practices and competitor content trends.
 
Personal  Profile
Requirements:
Experience/Knowledge
●     Experience in Corporate Travel/Travel Industry highly desirable.
3-5 years of content experience required
Ability to target content to specific audiences and generate content that is in demand
Excellent written and verbal communication skills
Highly organized and process-oriented
Editing and proofing skills with strong attention to detail – exceptional spelling, grammar and command of the English language.
Ability to multitask and prioritize in a fast-paced environment with tight deadlines
A portfolio or examples of previous work required
An existing understanding of SEO best practices
 
Qualifications
Bachelor's degree (or higher) in Communication, Journalism, Marketing or Business.
 
 
 
What FCTG USA can offer you:
Strengths based culture
Fun and flexible work environment
Relaxed dress attire
Global career opportunities in a network of brands and businesses
Ongoing training and professional development
In-house travel planner to book discounted hotel & air
National/International Award Nights
Diversity & Inclusion initiatives
Benefits including vision, medical, and dental after one full month of employment
401K program
Generous paid-time off policy 
Free and confidential access to our in-house financial advisor (401K, Stock Plan)
Life Insurance, Short/Long-Term Disability, Employee Assistance Program, Health Advocate and MD Live
Proud Corporate Social Responsibility platform through the Flight Centre Foundation and Brighter Futures program supporting nominated charities through Workplace Giving, Volunteering and Fundraising.
Employee giving program
Annual Charity Trip
Office Environmental Program
1 Volunteer Day per Calendar Year
#LI-REMOTE
FCTG USA is an affirmative action-equal opportunity employer searching for talented people who have a desire to build a rewarding, fun, and exciting career with a company that loves to celebrate your success! Please contact careers@us.flightcentre.com if you need any assistance. 
 
Visa Sponsorship: Employment eligibility to work with Flight Centre Travel Group in the USA is required as the company will not pursue visa sponsorship for this position.
 
Location: Philadelphia, PA
Read Full Job Description
About The Company
---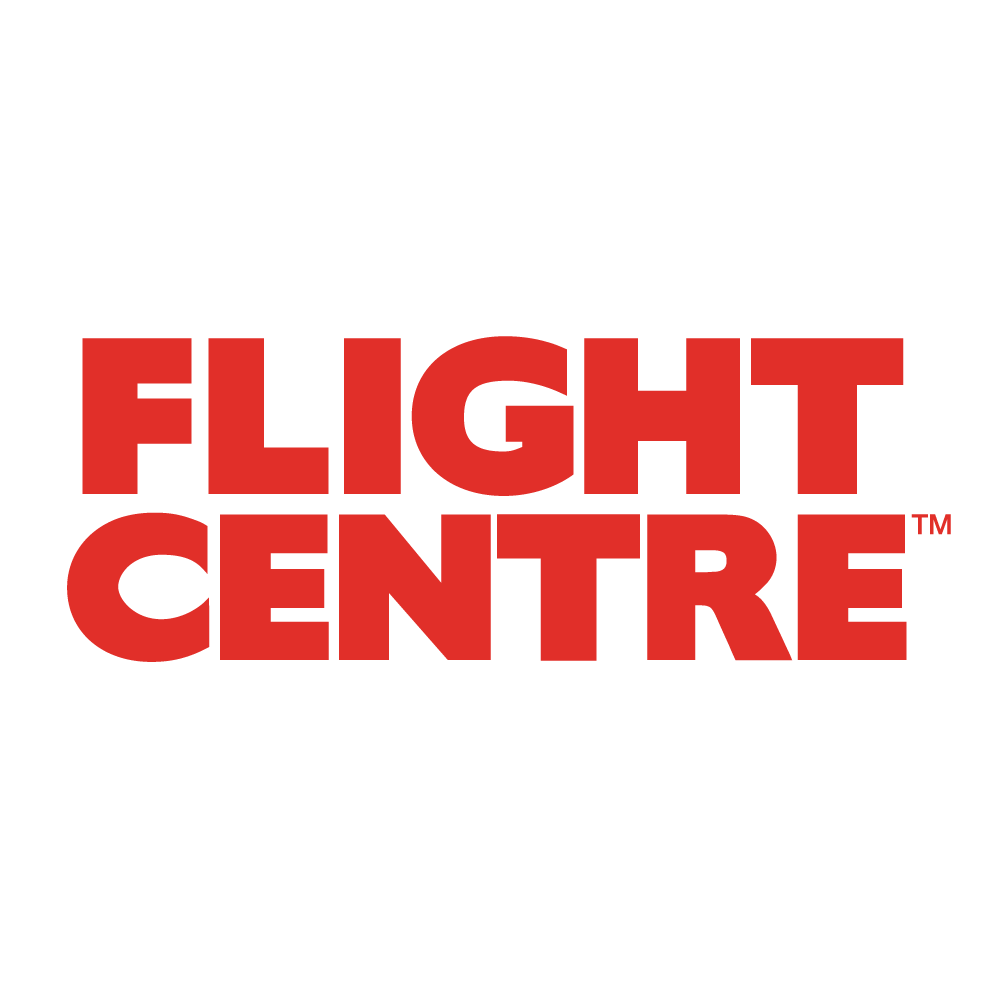 Flight Centre Travel Group
---