FCM, National Account Director (Inside Sales) | Sydney, Melbourne or Brisbane
Flight Centre Travel Group
New South Wales, Queensland, Victoria
Industry :
Travel Agent or Tour Operator
Sector :
Travel Agent (Retail/Leisure)
Function :
Corporate & Group Travel
Job Description
Position Description: National Account Director
Reports to: Head of Sales Australia
Role type: Support function for national sales team
Brand: FCM 
About the role: The role of National Account Director is a newly introduced role sitting within the FCM sales team. The NAD supports the sales function through:
Establishing correct contact details with target organisations in FCM pipeline
Conduct market research to obtain Incumbent TMC and Contract Expiry information and update in Lighthouse against Account Records
Engaging professionally with key contacts within target organisations
Communicating our products and services to effectively create interest with the target organisation to set meetings for the BDMs  Communication is via phone, email, Eloqua, invitations to events etc.
Key Performance Indicators:
Expectation is that you will achieve 95% touch rate across FCM target organisations every 90 days – this is tracked through Lighthouse Telephone calls to 30 targets per week
Eloqua to 95% of targets per month
Target of 10 appointments across AU per week across all BDMs (2 appts per week per BDM)
Tracking of Tasks:
All tasks will be tracked in Lighthouse (everything you do can be recorded in Lighthouse)
Record all telephone calls and details of conversations in Lighthouse contact record
Save all emails to BDM to account record
Save all emails to customer to contact record 
Learning & Development:
Compass training modules
WBM with Sales Team – SME guest training sessions
Sit with Ops, AMs,
Shadow senior BDMs on customer meetings
Remuneration and benefits:
Generous remuneration structure
Travel discounts, in-house financial and health services, access to an internal gym
Global career opportunities in a network of brands and businesses
Ongoing training and professional development
Fun and flexible work environment
Proud Corporate Social Responsibility platform through the Flight Centre Foundation, Responsible Travel Charter, and Brighter Futures programs
Applications are now open, If you would like to be considered for this exciting role. Then apply Today!
Read Full Job Description
About The Company
---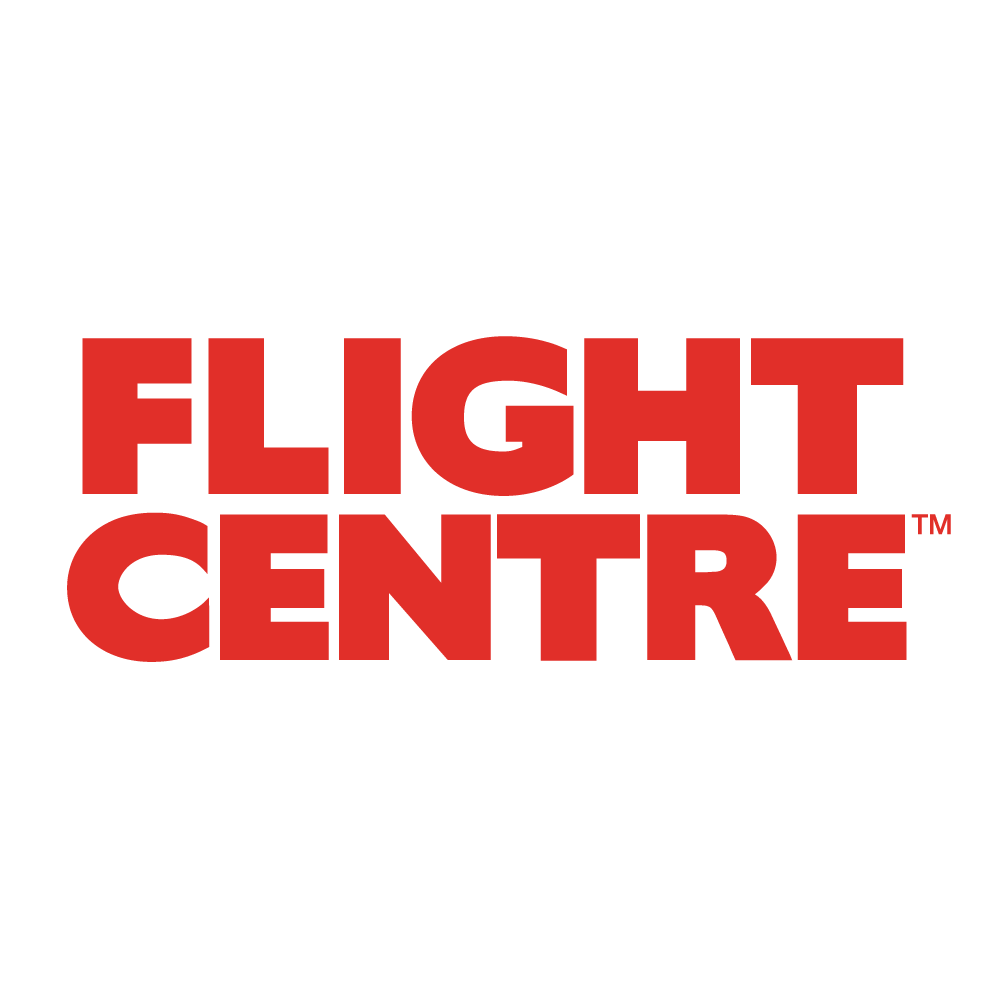 Flight Centre Travel Group
---