Foreign Exchange Consultant – West Auckland
Travel Money NZ
Auckland, West, Auckland, Central
Industry :
Travel Agent or Tour Operator
Sector :
Travel Agent (Retail/Leisure)
Job Description
Show off your foreign exchange skills and deliver amazing customer service at the same time! Your customers will come from all over the globe and will be traveling to places near and far!
Travel Money is part of the Flight Centre Travel Group, one of NZ's most recognizable brands, nominated the best large workplace 15 years running!
Working for Flight Centre means you'll have fantastic career opportunities, discounted travel plus many more brilliant benefits.
About Travel Money:
Take the next step in your career and join Travel Money NZ to be part of Flight Centre Travel Group's fastest growing brand!
We buy and sell 50+ currencies in store
We sell a prepaid Travel Money card called Cash Passport™, a safe and convenient option for our customers when travelling abroad.
Customers can transfer money internationally in minutes with MoneyGram® international money transfer
We also provide travel insurance at any Travel Money NZ store
About the role:
We are looking to fill our role within Travel Money Central Auckland. You will be responsible for the daily running of the store including cash handling and delivering unbeatable customer service.
Duties:
Day to day running of the store including:
Ensuring transactions are completed in an efficient manner with a high level of accuracy
Creating an engaging sales process for all customers
Sharing your amazing travel experiences and product knowledge
Going above and beyond to meet our clients' needs
Resolving any customer issues with sharp thinking and proactive problem solving
Working towards targets to drive the profitability of the store
Skills & Experience:
Customer service experience with an outgoing and energetic personality
High attention to detail
Experience with cash handling
Demonstrated maths proficiency and analytical skills
Strong business acumen and an ability to positively represent our brand
PLEASE NOTE: We can only consider applications for candidates with a minimum 2 year working visa.
Due to regular internal transfers and promotions both nationally and internationally, we are continuously recruiting nationwide for fresh talent. So what are you waiting for APPLY NOW!
Read Full Job Description
Work Location
Address: Auckland, West, Auckland, Central
About The Company
---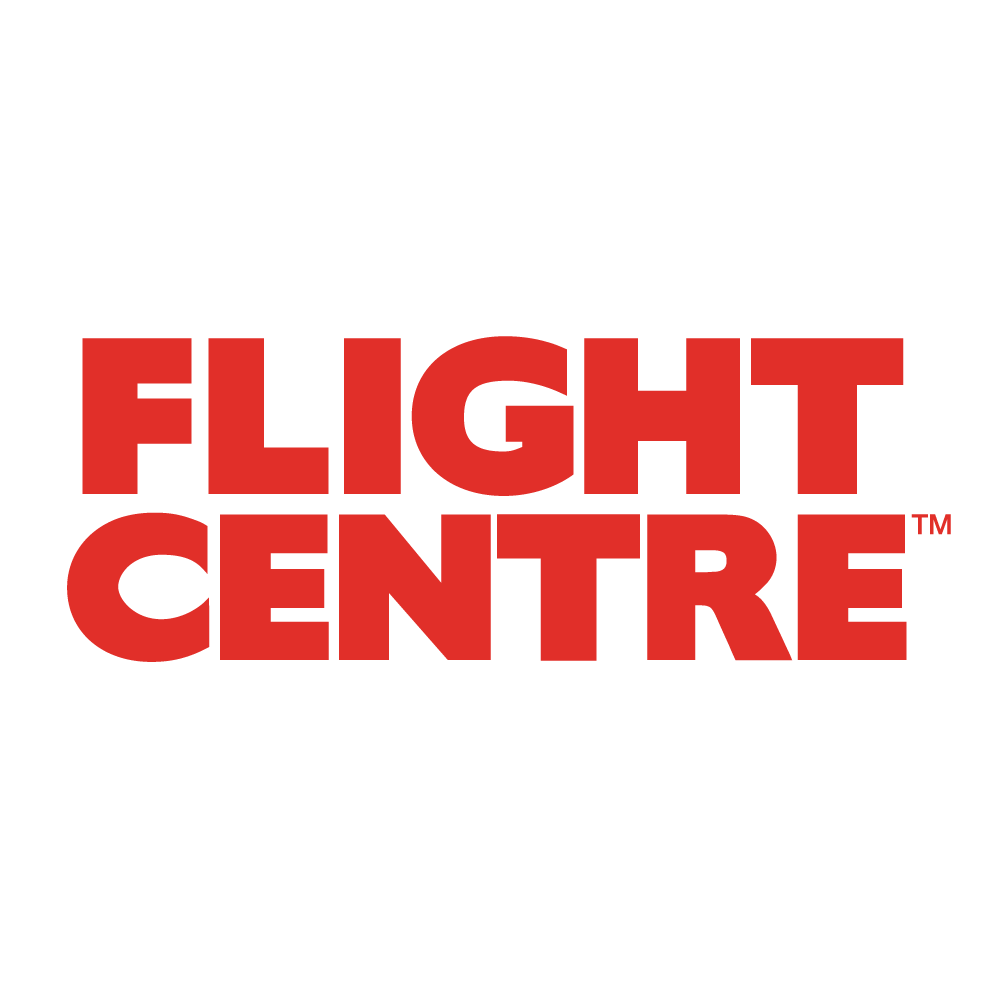 ---