Function :
Business Support
Job Description
JOB DESCRIPTION
Job title:

Global Director of Sales (DOS)

Department:

Sales/ Senior Management

Reports directly to:

Managing Director (MD)

Office Location:

Montvale NJ, USA or

London, UK

Direct Reports:

GMs of sales offices in Americas, UK and Asia Pacific plus regional

Account Management teams

Date Job Description issued:

21 June 2019
POSITION PURPOSE
As an experienced commercial business leader and people motivator, the DOS will be the face of DMC globally and will oversee business development and work in conjunction with the Senior Leadership team as well as the Global Marketing and Global Product teams.
The role of the DOS is to create & drive the strategic sales plan for Discova to deliver revenue growth, market-share gains and profitability in accordance with agreed sales budgets. You will lead the Sales and Account Management teams in acquiring new Leisure, MICE and Educational Travel (ET) business, whilst retaining and growing existing accounts, ensuring our products and services are marketed in a compelling and profitable way. You will lead by example by achieving personal sales targets as the strategic BDM on key accounts.
Accountabilities

Responsibilities

Metric

Leading a winning sales team

Developing and leading a disciplined and effective sales team to achieve 25%+ growth per annum in sales revenue
Ensuring the right talent is recruited, developed and retained
Create a winning culture in the sales teams and spend time motivating, inspiring, recognizing, rewarding and sharing information with BDMs
Drive consistent high level of BDM activity to meet required targets
Establish clear communication systems with the global sales team and with the business leaders to drive and track KPIs
Work with product, marketing and pricing teams to deliver compelling tenders that reflect Discova's strengths, CVP's and USP's.
Lead by example inspiring the sales teams to reach their full potential
Mentoring the sales team in consultative selling by understanding customer needs and our value proposition for different client segments
Create brightness of future for the sales teams

New

business revenue transacted

Conversion rates

Financial management

Work with the senior management team to develop business plans and budgets that will meet the short and long-term needs of the business
Development of annual revenue targets and business plans in conjunction with Sales offices and GM of MICE & ET.
Quarterly review of group sales results (travelled) and rolling 12 month pipeline of new business
Work with Finance team to establish standardized reporting to provide visibility of sales performance on a timely basis.

P&L of sales

offices

Business development

Identify opportunities to increase market share, develop new accounts & explore potential new markets and revenue streams.
Create a strategic roadmap for flagship accounts with an action plan to execute
Develop and implement strategies grow key accounts across the region, establishing multi-level relationships to drive retention and profitability.
DOS clearly understands Discova's brand positioning in the markets we operate and leads the BDMs to sell our Customer Value Proposition clearly.
Work with Finance and Product to establish a competitive pricing framework.
Work with Marketing on key acquisition initiatives and trade shows.

TTV % growth

Margin growth

Product & Marketing collaboration

Work with the Global Product Director to review product and contracting plans, and key projects such as tariff production, training plans, product development are meeting expectations of our trade partners.
Work with the Marketing team on brand and tactical campaigns to drive sales activity and to ensure relevant communications are delivered to the market effectively.

Revenue growth

One Best Way process

Establish effective sales processes and appropriate metrics to drive ownership and accountability in achieving sales targets
Establish best practice in lead generation, winning tenders and an account management strategy that focuses on retention and organic growth.
Ensure 100% utilization of CRM system for tracking all pipeline activity
Work with IT to ensure that the reservation system developments meet the sales requirements of our B2B partners including our own B2B booking platform
Co-ordinate with our CRM provider (currently Salesforce) to ensure we are maximizing system efficiency

100% utilization of Salesforce
QUALIFICATIONS AND EXPERIENCE
Previous success in an executive/senior managerial role(s) – Minimum 5 years Senior Global Sales
Experience leading virtual teams across a variety of cultures would be highly regarded.
A strong commercial leader, team motivator and communicator of overall plans and visions
Ability to be highly creative whilst driving a results focus
Knowledge of the DMC industry, the travel agent landscape in various source markets
Proficient in using technology and working with software applications such as MS Office & Salesforce
SKILL AND ATTRIBUTES
A leader with Integrity, ensuring transparency and clarity across the sales businesses
Take ownership for successes and failures
Personal leadership – a self-starter able to work independently and as part of a team, leads by example
Strong business and commercial acumen with an entrepreneurial mindset
Customer centric with a focus on delivering an excellent customer experience
Excellent communicator – fosters active listening and open communication
Excellent interpersonal skills with a high degree of EQ
Strong presentation skills with fluency in verbal and written English
Demonstrated ability to nurture and develop others, empowering them to act
Ability to travel as and when the role requires, and to work flexibly outside regular office hours as and when required
Discova is a global in-country experiences travel concierge, a merger of Buffalo Tours Asia and Olympus Tours Americas DMC's delivery on ground solutions for our business partners and their travelers needs. Discova operates across 28 cities throughout Asia, Mexico, Latin America, and the Caribbean, creating a comprehensive destination management entity with global reach. Visit www.discova.com for more information and contact details.
About Flight Centre Travel Group
After starting with one shop in the early 1980s, Flight Centre Travel Group (FCTG) (ASX:FLT), has enjoyed remarkable growth to become a $20 billion business consisting of more than 30 brands. One of the world's largest travel agency groups, it has company-owned operations in 23 countries and a corporate travel management network that spans more than 90 countries. FCTG was listed on the Australian Securities Exchange in 1995 (ASX: FLT). Flight Centre Travel Group employs more than 20,000 people globally and has a total of almost 2800 businesses.
Read Full Job Description
Work Location
Address: New Malden
About The Company
---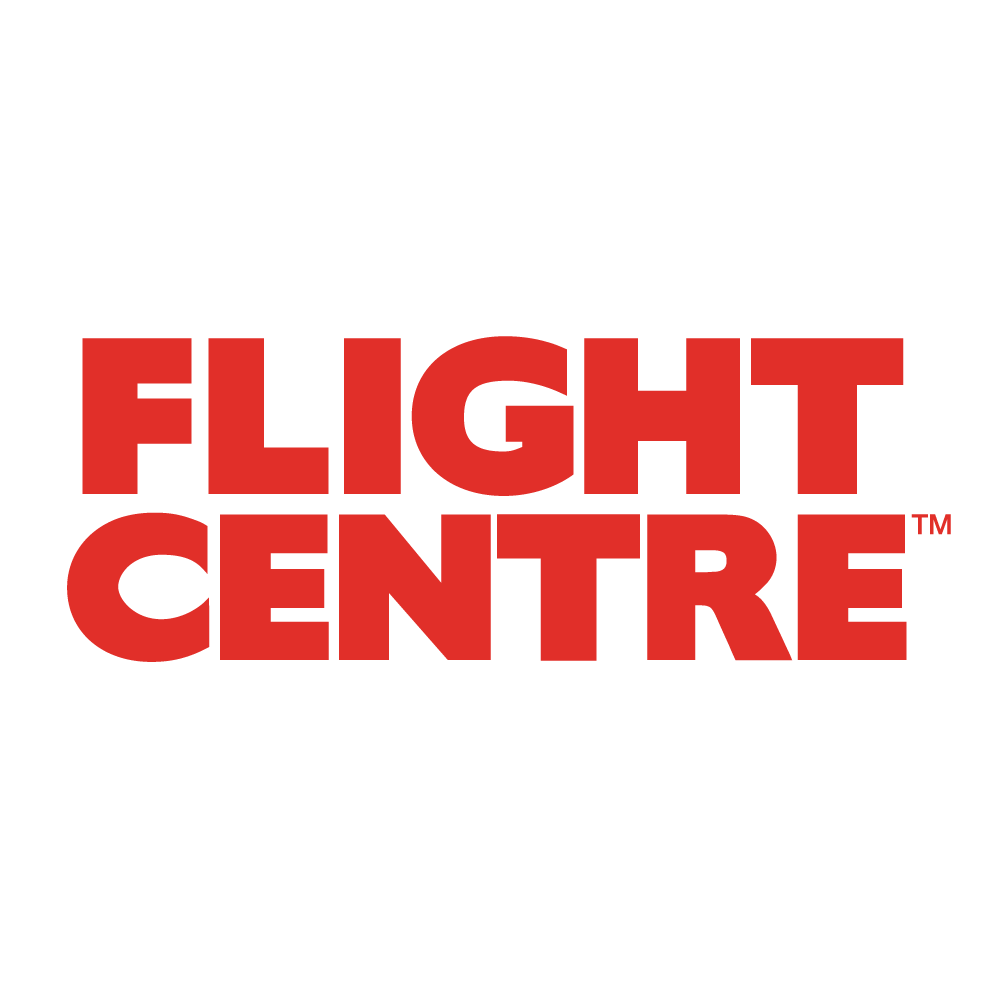 Travel Experience Network
---