Industry :
Travel Agent or Tour Operator
Sector :
Travel Agent (Retail/Leisure)
Function :
Marketing, Web, Creative & UX
Job Description
This Global role works closely with our Hotel partners to utilize and leverage all our commercial revenue driving tools. It involves the implementation and operation of both strategic and tactical programs designed to enhance revenue management services penetration and deliver significant competitive advantage for Flight Centre.
 
You will be responsible for the performance and business trend analysis, process evaluation, budgeting, and deployment of RM resources to achieve strategic objectives.
 
What you will spend your time doing:
 
Collaborate with Leaders on pricing strategy development, implementation, and performance; continuous iteration in this area is key.
Liaise with 'Product Management & Engineering' teams to ensure our technology platforms are performing as expected
Work directly with the 'Product to Market' and 'Merchandising' teams to ensure that packages represent good customer value and pricing is in line with overall strategy
Highlight competitiveness issues to our 'Procurement' team and drive better commercial outcomes for our partners
Develop and implement innovative revenue performance strategies to drive revenue performance for our partners
Work with team and other key stakeholders to assess competitive data lead assigned functions within established budgetary and resource plans; establish performance standards, and operating procedures
Develop and improve standard revenue report templates, presentations, and methodologies, lead development of innovative methods and tools for reviewing, analysing, forecasting, and presenting on revenue achievement of goals.
 
We'd love to hear from you if you have:
 
10 years+ in a Regional/Area Revenue or Yield Management leadership role within airlines, OTAs or travel wholesaler, aviation, car rental or the hotel industry. 
Advanced level excel knowledge
You must be able to work with a vast set of stakeholders from c suite to grass roots
Can work with large amounts of data in varying forms
 
What's in it for you?
 
Flexible work environment 
Travel discounts and deals bookable through our internal team of travel agents, Travelwise 
Discounted financial and health services through our Moneywise and Healthwise businesses
Access to our 24/7 gym located at Global HQ
Global career opportunities in a network of brands and businesses
Ongoing training and professional development
 
We do things a little differently…We do things a little differently around here. We do things the FCTG Way.
We have a unique culture and an irreverent DNA based on a proven mix of ideas, values and ways of working that have helped shape our business over the past 40+ years.
Across all our brands, we take our business seriously but not ourselves. We take leaps of faith, have trust in our teams and work collaboratively to achieve our goals. That's the FCTG Way.
 
If you think you have FCTG DNA, reach out today.
Read Full Job Description
About The Company
---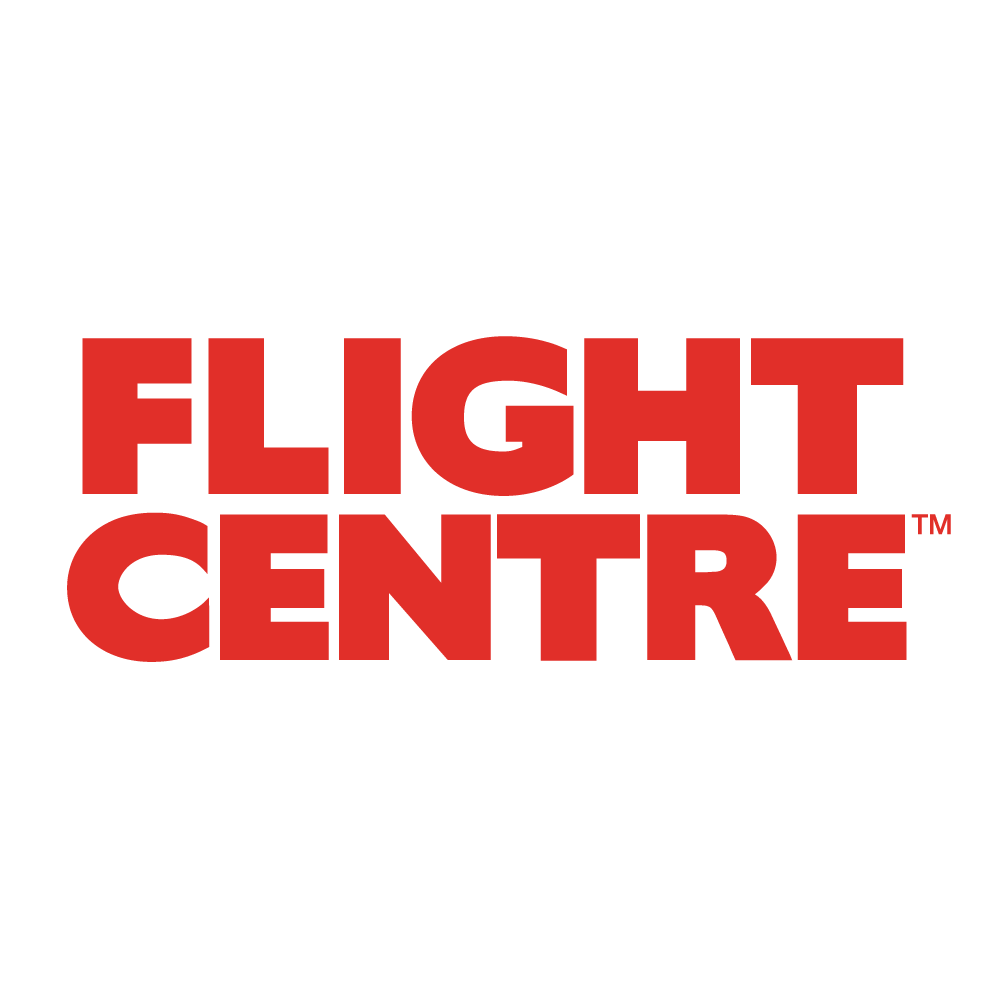 Flight Centre Travel Group
---