Industry :
Travel Agent or Tour Operator
Sector :
Travel Agent (Retail/Leisure)
Function :
Wholesale & Product, Leisure Travel & Retail, Corporate & Group Travel
Job Description
At Flight Centre, our vision is to open up the world for those who want to see and we strive to make it simple and fast for customers to shop, book and travel collaboratively with expert consultants anywhere and anytime throughout their travel journey. Flight Centre Travel Group are fast growing market share and presence in a competitive world of digital travel. We work with some of the biggest flight and travel suppliers in the world to bring the widest and best product range to our customers' fingertips and bring travel to life.  
As FCTG introduces new booking channels, the need to have a consistent, competitive pricing strategy that wins and retains customer whilst driving the best commercial outcomes for the business is more important than ever. With this in mind, FCTG UK is looking for a passionate individual to join our Supplier team as Head of Pricing for UK and Europe.  
The Role: 
The Head of Pricing role is responsible for all aspects of our customer pricing across all our brands in leisure and corporate.   
A key part of delivering the European pricing strategies, whilst being aligned to the global leisure and corporate strategy overall, will be the management of the various pricing tools within the offline and online platforms.  The role will also be responsible for educating the business on the use of data and insights, as the tools evolve from simplistic pricing rules to sophisticated data driven machine learning based dynamic pricing tools. 
A key part of achieving the above is to identify pricing opportunities through thoughtful and insightful analysis which incorporates performance trends, pricing architecture analysis vs peers and competitor pricing intelligence.   All pricing decisions need to be data driven, so ensuring we have the right data and insights is a critical part of this role. 
Key Areas of Responsibility Are: 
Setting & developing pricing strategies for multiple brands 
Executing pricing strategies & monitoring their effectiveness 
Enhancing data and insights and competitor benchmarking  
Creating a Pricing Centre of Excellence for the region 
Working with the Leisure & Corporate Global Pricing Teams 
Managing and developing the Pricing Team and stakeholder management at all levels 
What we're looking for: 
Strong analytical skills with initiative to resolve issues or pursue business opportunities as they are identified 
Strong demonstrated background, and understanding of, pricing principals and pricing strategy 
Experience in dealing with complex data sets and able to make clear recommendations 
Strong interpersonal and communication skills with the ability to develop relationships at all levels 
High degree of flexibility and ability to deal with change and pressured work environment 
Ability to take ownership of projects and ensure deadlines are met 
Excellent knowledge of leisure and corporate travel 
Entrepreneurial initiative 
Team player 
Excellent systems skills 
What we offer: 
Strengths based culture 
In-house travel planner to book discounted hotel & air 
National/International Award Nights 
Diversity & Inclusion initiatives 
Flexible working conditions 
Full Benefits package 
Corporate Social Responsibility platform through the Flight Centre Foundation and Brighter Futures program supporting nominated charities through Workplace Giving, Volunteering and Fundraising. 
Essential skills/experience: 
At least 5 years previous pricing experience at a mid-senior level with responsible for setting pricing strategies 
Essential 
At least 5 years travel, airline or hotel experience 
Essential 
Multiple years' strategic analytical experience 
Essential 
Multiple years' experience in managing teams  
Essential  
Read Full Job Description
About The Company
---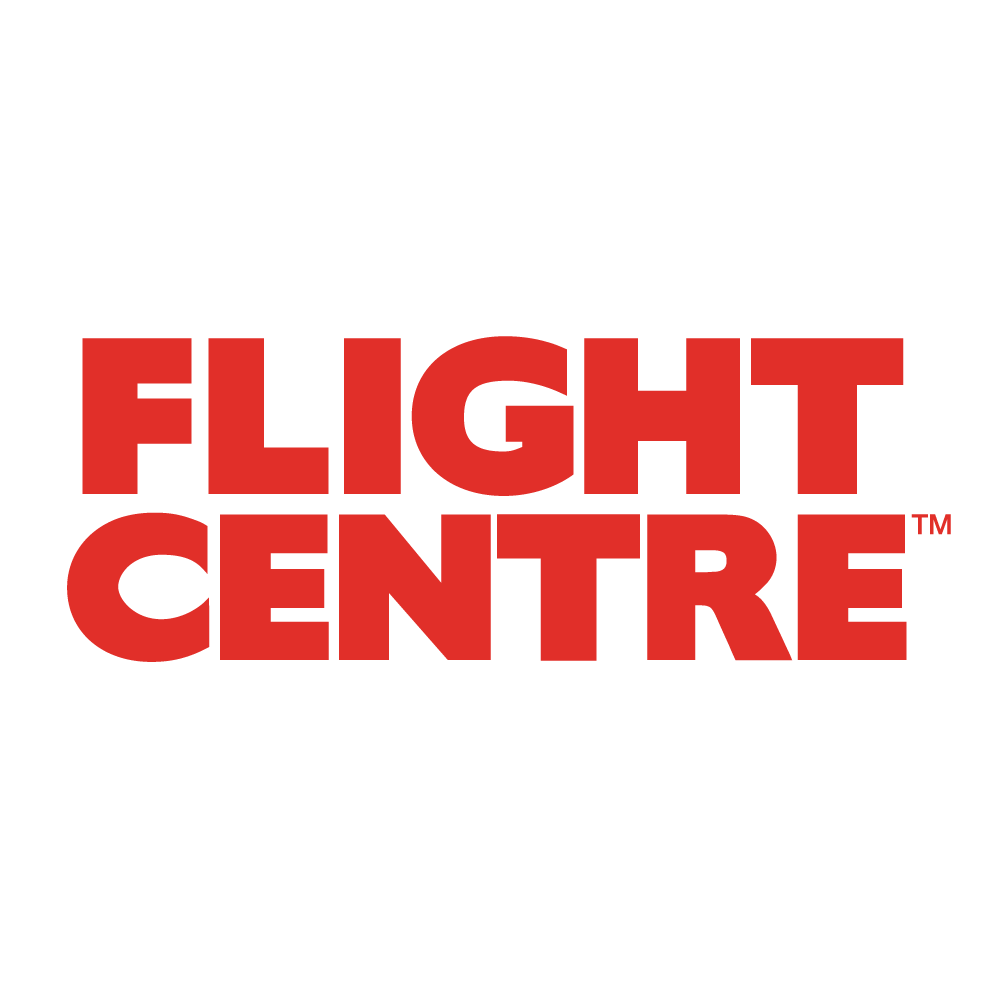 Flight Centre Travel Group
---