Product Loading Executive
Flight Centre Travel Group
Bali, Indonesia, Phuket, Thailand, Siem Reap, Ho Chi Minh City, Vietnam, Hanoi, Vietnam, Bangkok, Thailand, Luang Prabang, Laos
Industry :
Travel Agent or Tour Operator
Sector :
Travel Agent (Retail/Leisure)
Function :
Wholesale & Product
Job Description
Product Loading Executive
Do you love data accuracy and quality control?
Have you a talent for extracting, transforming, and loading data?
About UsThe Discova brand was launched in July 2019 and is the newest brand in the Flight Centre Travel Group family of brands.  The merger of Buffalo Tours in Asia and Olympus Tours in the Americas created a global DMC business with more than 20 years of experience in delivering amazing travel experiences to our customers. With a purpose to connect people and places with a world of possibilities, we are the travel people who work globally, live locally and go the extra mile to help our partners extend their reach.
About the Opportunity
Discova is looking for a Product Loading Executive to join the team. Your role is to manage a high-performing product loading that has assigned. You will be responsible for the accurate load and maintenance of products in Discova's system and ensure that one best way of the load is followed through. This includes all product types, hotels, transfers, sightseeing day trips, pre-packaged tours, cruises, etc. The role is suited to someone with high attention to detail, experience in managing teams (including virtually), and an excellent communicator,
Key Responsibilities:
Ensure product load is done accurately and to the agreed one best way across the company to optimize output.
Review reporting requirements to assist in both accuracy of the load and analyzing data to improve efficiencies.
Manage workflow of incoming contracts, specials, and promotions to increase speed to market.
Uploading correct hotel & supplier rates, contracts & promotions into the system in a timely manner.
Ensure contract rates/information; promotional deals and allotment are updated accurately on all platforms: Tourplan/Webconnect/Tocco/Hotelhub.
Responsible for training (face to face and virtually) on a load of products and any new process related to the load to team members but also other departments. 
Taking direction from the Content and Connectivity Manager and Product Load Team Leader ensures that the load team supports all connectivity projects.
Thrive in an environment where the research, testing, and implementation increase productivity and reduces risks and operating costs.
Professional and friendly in dealing with internal business and external suppliers.
Collaborate with the key business and technology business partners to successfully implement processes and outcomes within each project.
About you:The Essentials:
3 years related work experience in the travel/tour industry
Good command of both written and spoken English
Experience working in an environment requiring the transfer of complex information, including:
The capture of information, active listening, etc
Dissemination of information via written communication
Exposure to travel systems such that there is an understanding of the complexities of global booking systems
Experience with large organizations and project environments
Experience working as a representative of a system, process, or business, such that the candidate can be authoritative on a subject to peers and senior management.
The Skill and Attributes:
High proficiency with Microsoft Office applications, notably excel.
Tourplan front and back office system/s knowledge (preferable)
Results Orientated and high attention to detail.
Excellent communicator to a diverse range of people (team members, leaders). Solution-focused and great at problem-solving.
Able to work independently and within a team assisting team members to help everyone achieve results.
A flexible rotating roster that may include late nights, weekends, and early mornings and flexible with uncertainties/changing priorities and under pressure.
Willing to travel on business when required
Personally, aligned with Discova's company purpose and values.
Finally, if you are successful, you will find out that working with Discova is more than just a job. To be part of the Discova family is to be in your element. We offer an exciting career progression globally and a fantastic and supportive team culture and social events that are the envy of the industry.Get in touch now and Discova a world of possibilities!
Read Full Job Description
About The Company
---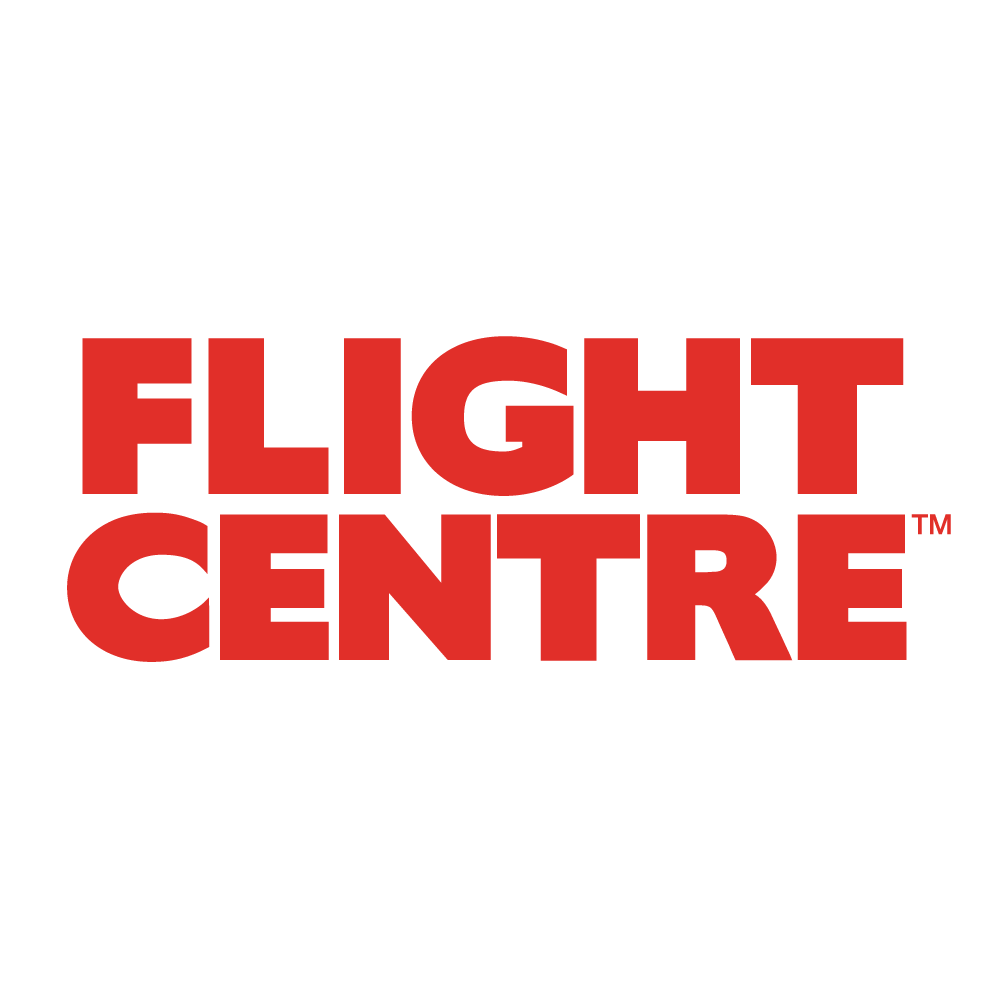 Flight Centre Travel Group
---