Industry :
Travel Agent or Tour Operator
Sector :
Travel Agent (Retail/Leisure)
Function :
Information & Technology
Job Description
About the Role
The Regional Cyber Security Analyst will be a member of the IT Security team for Asia and he/she will be based out of FCM Singapore/Malaysia office. This role has both operational and process improvement responsibilities for the Cyber Security requirements of the legal entities in the Asia region.   
Primary Responsibilities
Conduct daily verifications of the logs for the cyber security technology controls
Conduct triage based on identified alerts to determine severity, impact, scope and corresponding response actions with IT Operations team
Timely creation of incidents and escalation of incidents for investigation and resolution
Review related threat intelligence and investigate on identified potential indicators of compromise (IOCs)
Prepare reports and adhere to performance metrics
Secondary Responsibilities
Participate in the process improvement activities for the enhancement of cyber defense posture
Participate in audit and governance activities
Participate in technology evaluation and proof of concepts
Requirements
To be part of the FCM family, you'll need:
Minimum 5 years working experience in IT infrastructure operations or networking
Cyber security related experience in an operational role would be advantageous
Participated in audit or governance projects
Computing Degree or Diploma in Computer Science, engineering or other computer-related fields of study
Professional certifications in Cyber Security would be advantageous
Strong problem solving and analytical skills
Understanding of OSI, applications, system and network traffic concepts
Strong verbal and written communication skills
Strong desire to learn and improve the personal competency level of responsibilities assigned
Able to work in a challenging, fast-paced and dynamic environment
FCM is an Equal Opportunity Employer searching for talented, driven people who have a desire to build a rewarding career in a company that loves to celebrate your success!
By joining the FCM team, you'll discover first-hand why we're recognised around the world as an outstanding employer. In addition, our company founder strongly believes the success of our business relies on the success of our people.
Read Full Job Description
About The Company
---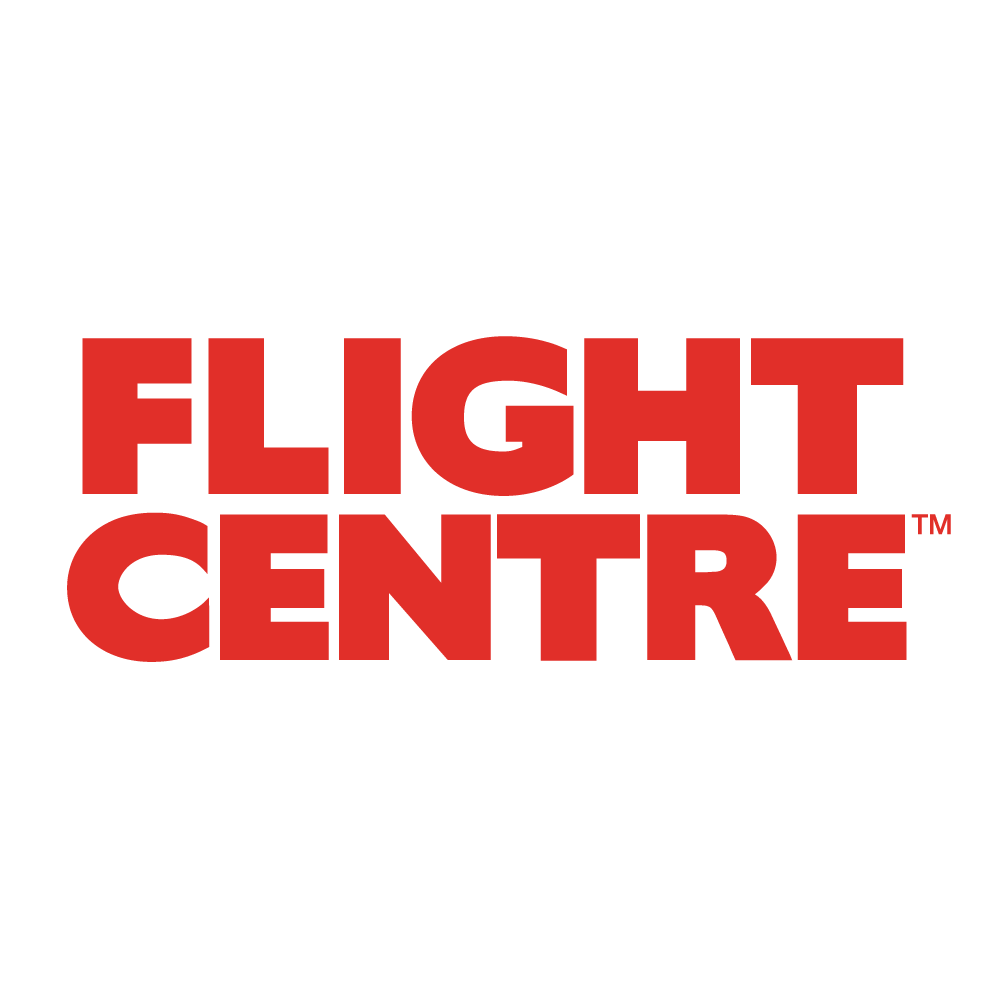 Flight Centre Travel Group
---