Industry :
Travel Agent or Tour Operator
Sector :
Travel Agent (Retail/Leisure)
Function :
Finance & Strategy
Job Description
Position: Travel Money – Senior Accountant
Reports to: GM Finance – Emerging Brands Flight Centre Travel Group Ltd
Location: Brisbane, Queensland / Full-time position
Position Summary: The Travel Money Senior Accountant provides financial support and control to the Australian division of the Travel Money Group (TMG), Travel Money Oz (TMOZ). The role will partner with TMG Operational leaders to ensure brand strategies set by SWOT and Retail Leadership teams are executed effectively. Reporting to the GM of Finance for Emerging Brands, this role will assist in consolidating Travel Money Group results and supporting all aspects of financial control measures across both finance and business protection disciplines.
Key to this role will be managing the day-to-day finance operations and functions for the TMOZ brand which includes area bank reconciliations, shop audits, end of month duties, reporting and forecasts. There will also be a requirement to actively engage with other internal finance functions in FCTG as well as external auditors. 
Duties and Responsibilities: Based in Brisbane, the role includes but is not limited to:
Financial Integrity and Reporting
Preparation of the quarterly 18 month rolling forecast
Ensure financial integrity of operational results and processes
Half year and year end reporting including working with GFR and external auditors
Responsible for the financial systems and integrity of financial data from relevant operating systems
Responsible for the preparation of all TMOZ management and financial reporting (EOM, daily KPIs, management packs, discrepancies) and identifying and developing further reporting opportunities for the business
Manage internal processes for GST calculations for TMOZ including calculations and accruals in conjunction with the Australian Tax team
Engage with other FCTG finance functions to delivery regular reporting and commentary on TMOZ business including treasury, GFR, banking, systems and tax
Financial Support and Control
Work with Workforce Planning Analyst to optimise staffing and wage levels
Support TMG Commercial Leader in executing global and local strategies across operations and finance disciplines
Responsible for completion of financial control processes for TMOZ business including month end duties, HORP, eliminations, GACR, balance sheet testing
Identify and deploy opportunities and efficiencies within the TMOZ finance function to deliver cost savings and drive profitability in the business
Assist product team to deliver optimum product margins as well as minimising costs of sales and transit costs; and Monitoring and controlling expenses
Commercial support
Develop financial models to support business initiatives
Developing business models which support sustainable profitable growth
Attend and actively participate in TMOZ Retail meetings and planning days
Supporting TMOZ Retail GM (AUS & NZ) and other operational and discipline leaders of TMOZ in achieving commercial strategies and targets
The skills required of the successful candidate:
Completed Accounting/Commerce degree
Strong customer focus and teamwork skills
Exceptional interpersonal & communication skills
Proven time management and organisational skills
Have a strong ability to develop relationships at all levels
Minimum of 4 years' experience within an accounting/finance role
High degree of flexibility and ability to deal with change in a fast-paced environment
Key Competencies Financial Acumen:
Takes ownership for successes and failures
Encourages a sense of enjoyment in the workplace
Works effectively as team member to achieve shared goals
Demonstrates a belief in Flight Centre Ltd philosophies and values
Strong understanding of financial and operational risks in the business
Communicates in an open, friendly, and professional manner in team discussions
Ability to understand and apply financial principals, e.g. Revenue recognition, reconciliations, financial statements, cash flow and ROI's
 About the benefits:
Exceptional package – Depending on experience
Travel discounts, health and wellness discounts
Global career opportunities in a network of brands and businesses
24/7 Onsite Gym and a fantastic rooftop restaurant/cafe onsite (overlooking South Bank River)
Applications are now open for review, apply now to secure your interview spot with an inclusive, professional, driven and collaborative team.
Read Full Job Description
About The Company
---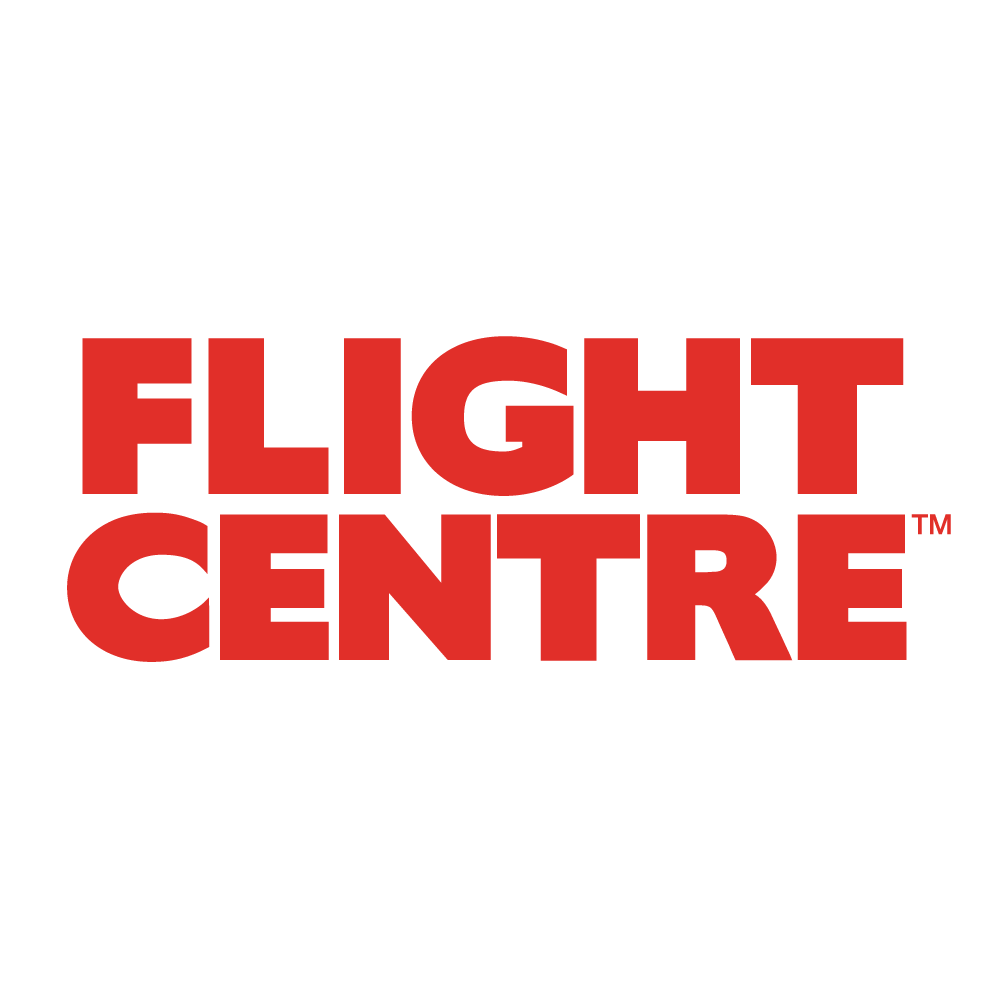 Flight Centre Travel Group
---