Industry :
Travel Agent or Tour Operator
Sector :
Travel Agent (Retail/Leisure)
Function :
Finance & Strategy
Job Description
Flight Centre Travel Group (ASX:FLT) has grown to be the world's largest travel agency since its founding in 1982. Headquartered in Brisbane, Australia, the company has more than 30 brands in its portfolio, 3000 retail shops worldwide and employs around 20,000 people. After starting as a leisure travel agency, the company is now also one of the world's largest corporate travel managers through a network of specialist brands that includes FCM Travel Solutions, Corporate Traveller, cievents, Campus Travel and Stage and Screen. 
Operating in more than 90 countries and employing over 6000 people, FCM is transforming the business of travel through our empowered and accountable people who deliver a high level of service and a comprehensive technology suite bringing a wide range of solutions for Duty of Care, Reporting and Traveller's peace of mind. Leveraging FCM's negotiating strength and supplier relationships in conjunction with our tailored business travel programs, our expertise and our innovative technology, we logically become the partner of choice of our customers.
About the Opportunity
As a Senior Data Analyst you will be have a key role in building our newly established regional data and analytics pillar. Working in partnership with our regional business units to deliver actionable insights (both internal and client facing projects) and to support the embedment of data and analytics in our core processes. Reporting directly to the Head of Data and Analytics, Asia you can look forward to working in a supportive and collaborative team environment, but with a high degree of independence.
Key areas:
Data analysis
Data Visualization
Data Modelling
 
Our Data and Analytics Pillar centres on three key functions; partnering, interpreting, and visualising.
 
Partnering (15%): 
Along with our Data and Analytics Lead, partner with our functional teams to understand business needs and opportunities to create value from a rich, but untapped dataset.
Work with Account Managers to understand client needs with a view to creating high-impact models and analysis to drive value.
Work with pillar leadership to understand business drivers, working towards a new operational model focused on leading KPIs to drive business performance.
Continuously seek out new initiatives, ideas, system developments or process changes that are targeted at improving organisation performance and delivery of designs.
 
Visualization (60%):
Drive development and design of new reporting dashboard views (using PowerBI or similar tools) for internal and external users.
Leading end-user report and data visualisation development, from requirements gathering to design, build, test and deployment.
Understand requirements and consolidate existing dashboard environment.
Working with our data engineer, ensure visualization architecture is well planned and in agreement with standards of data governance and information security guidelines.
Project management of development pipeline.
 
Modelling (25%):
Deliver analytical projects e.g. segmentation, campaign analysis, sentiment analysis, customer spend optimization etc.
Understand, combine normalize new internal and external datasets, reconcile reports, cleanse data, create joins and apply business logic.
Work with data engineers and or carry out data ingestion activities as required and create data models.
Compile, understand, analyze data, and derive meaningful insights.
Support development of new analytical tools through design, testing and implementation.
Create functional & technical documentation related to business intelligence deliverables particularly around campaign and leads Management
 
Job requirements
Degree in Business Analytics, Computing, Statistics or Engineering preferred.
Experience in Python and SQL
Experience in using the Azure Data Stack (Data Factory, Databricks, PowerBI, Data Lake, Synapse etc)
A good working knowledge of databases, and workflow design.
 
Personal Attributes
Strong analytical and interpersonal skills, with a commitment to professional and client service excellence. The ability to develop good working relationships is critical.
Ability to effectively balance a number of tasks, work to deadlines, and produce quality deliverables.
Strong analytical mindset coupled with excellent business acumen. Naturally curious with high quality standards and an eye for detail. You have a proven track record of understanding underlying drivers of the business and uncovering valuable actionable insights.
Communication: Fluent in English and capable of clearly communicating and presenting information to key stakeholders as well as liaising with technical teams.
 
Apply NOW if you want to be part of an amazing and vibrant culture that is the perfect fit for what you are looking for.
Read Full Job Description
About The Company
---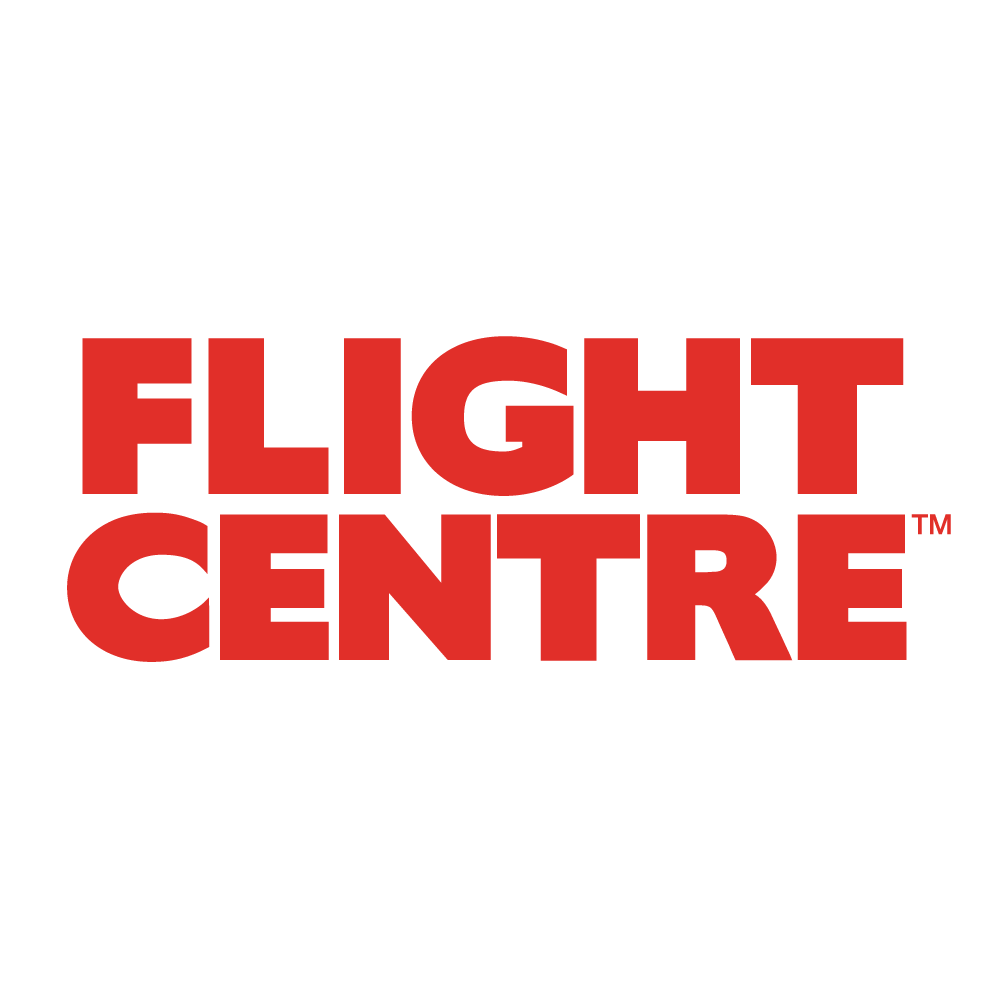 Flight Centre Travel Group
---