Senior Financial Planning & Reporting Analyst
Buffalo Tours
Singapore
Industry :
Travel Agent or Tour Operator
Sector :
DMC (Destination Management Company)
Job Description
About us
As a young medical student from Hanoi, Tran Trong Kien spent his spare time guiding travellers throughout Vietnam to help fund his studies and show off the country he loved. He was passionate about travel, supporting local communities and responsible tourism which in 1994 led to the start of Buffalo Tours.
Today, we are one of Asia's leading destination management companies, with hundreds of thousands of passengers carried annually and several internationally recognised industry awards under our belts. That same drive to showcase a love of the region is at the heart of everything we do. As a member of the Flight Centre Travel Group we remain committed and passionate to changing lives through travel and our team always hold responsible travel as a core commitment.
If you are successful, you will find out that working with Buffalo Tours is more than just a job. We are family. We offer exciting career progression which can take you places within our global network, with a fantastic and supportive team culture and social events that are the envy of the industry.
About the Opportunity
We have a fantastic opportunity to become part of the Finance team for Buffalo Tours reporting directly to the CFO.
We are looking for someone who is comfortable working in a challenging environment, can provide financial expertise in reporting and analysing data and is driven by a genuine desire to challenge the status quo on how we can improve on efficiencies and effectiveness. The Senior Financial planning and reporting analyst will be the driving force in ensuring the efficiencies and accuracy of Buffalo Tours's reporting and contributing to the ongoing success of the company.
You must be comfortable collaborating with different cultures and personalities ranging from but not limited to; business partners, senior leaders or suppliers offering your expertise and advice. Multi tasking is second nature to you and you are passionate about the responsibilities this role brings and the difference you can make.
The ideal candidate will:
Be able to collaborate with a diverse range of cultures with strong interpersonal and presentation skills.
Be able to make thoughtful decisions in a timely manner, often within tight deadlines.
High attention to details & strong time/priority management skills.
Have strong organizational and analytical skills.
Be personally aligned and consistently showcase the Buffalo Tours values and Philosophies
Key Responsibilities:
Co-ordinates global Buffalo Tours forecasting and budgeting requirements.
Develops required standard budget templates to ensure all the requirements of a global DMC are met.
Complete group and month end reporting
Prepare insightful analysis of actual results vs. budget and prior year from various perspectives (countries/product/sales channel)
Ensure "one source of truth" for all reports
Monitors business changes (including projects, new company set up, changing in local legislation, changing in Group structure …)
To be successful you will need:
Minimum Bachelor's Degree in Accounting/Finance.
Experience in tourism or hospitality sectors will be an advantage
2-4 years of experience in finance. Fresh graduates with the right attitude can be considered
CA/CPA designation (or equivalent) desirable
Fluent in national local language and English
Management training or experience in managing team is required
Do you want to be part of a company who are focused on making a difference to our people, our customers, our local communities and the natural environment, then apply today! We'd love to hear from you.
Read Full Job Description
Work Location
Address: Singapore
About The Company
---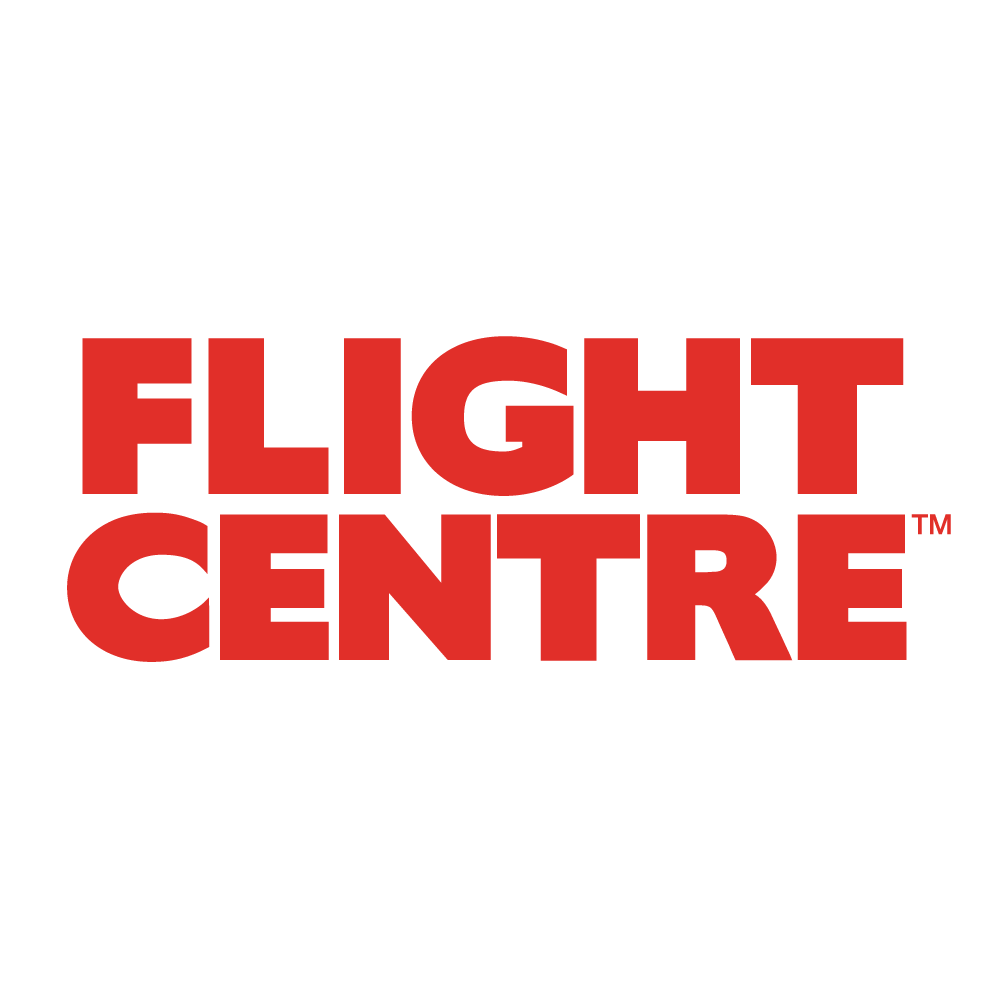 ---