Industry :
Travel Agent or Tour Operator
Sector :
Travel Agent (Retail/Leisure)
Job Description
 
Senior Manager, Email, Content & CRM
Company: StudentUniverse
The Senior Manager, Email, Content & CRM will lead some of the most important areas of our business. If you are someone who's highly proficient in email strategy, push notifications, marketing automation, and passionate about building brands using a holistic approach, then this is the role for you. How can success be achieved in this role? It requires data-driven decision-making and proven experience. You will lead all aspects of email marketing, push notifications, marketing automation, brand messaging/content strategy, organic social, and CRM. You will also manage a team of extraordinary marketers as well as relationships with relevant software vendors. Your success will be measured by conversion increases, customer engagement, and brand awareness. You should be comfortable owning tasks from conception all the way to testing and execution. This role reports to the Vice President, Marketing.
Responsibilities:
Drive strategy and execution of all email programs touching brands' users
Design and develop customer lifecycle communications across relevant touchpoints, continuously aiming to foster positive sentiment and loyalty
Find creative ways to grow list size with quality members and set KPI's to measure success
 Lead complex targeting and personalization strategies, utilizing informed data points to develop advanced segmentation decisions
Oversee email/push communications program, including standing coordination, production, and deployment of high quality, on-time campaigns
Develop and optimize marketing automation with triggered email/push programs and defining of business logic behind customization, campaign prioritization, frequency caps, etc.
Manage the development, hypotheses, and execution of an  email/push testing program, providing takeaways and recommendations to continually improve programming
Own the strategy for developing promotional campaigns to drive e-commerce sales and year-over-year growth
Work closely with the paid marketing team to create campaigns that re-engage and activate users acquired through paid channels
Collaborate with Digital Marketing leaders to come up with appropriate cross-channel efforts and communication streams to reach customer acquisition and retention goals
Lead marketing team in the development of a cross-channel content strategy to align all channels with brand guidelines and work to achieve company goals
Required Skills & Experience:
Minimum 5+ years of email marketing experience with e-commerce brands, with at least 2 years management experience
Experience working with Braze (preferred) or similar ESP's
Expertise in data-driven marketing, marketing automation, and customer segmentation
Knowledge of email best practices including subject lines, messaging, segmentation, list management, deliverability and CAN-SPAM/anti-spam laws
Proven track record of creating campaigns that drive conversions, while increasing CTR, open rates, and deliverability
Great writing skills with a passion for copy
Highly analytical and creative at the same time
Detail-oriented and strong communicator; ability to build relationships internally and manage projects
Bachelors or Masters degree in a relevant field
Advanced Excel skills and experience using Google Analytics
Travel industry experience a strong plus
 
About StudentUniverse
StudentUniverse empowers young adults to experience the world with discount travel. For students and those under 26, our cheap flights, hotels, and tours make it affordable to travel anywhere you want to go. Although we specialize in student and youth discounts, most of our promo codes apply for all ages.
StudentUniverse launched in 2000 and is headquartered in Boston with offices in London and the Philippines. StudentUniverse believes that travel is essential to a modern education. Millions of students use our service every year.
Company Benefits:
Relaxed, casual work environment, including flexible hours and work from home policies
Onsite gym and locker room available 24/7
Happy hour(s), parties, boat cruises, and team social events
Break room stocked with snacks and refreshments
Travel discounts and free airline tickets and vouchers
Location: Remote, US
Waltham, MA is preferred, but could be located anywhere on the East Coast of the US in EST.
FCTG USA is an affirmative action-equal opportunity employer searching for talented people who have a desire to build a rewarding, fun, and exciting career with a company that loves to celebrate your success!
Read Full Job Description
About The Company
---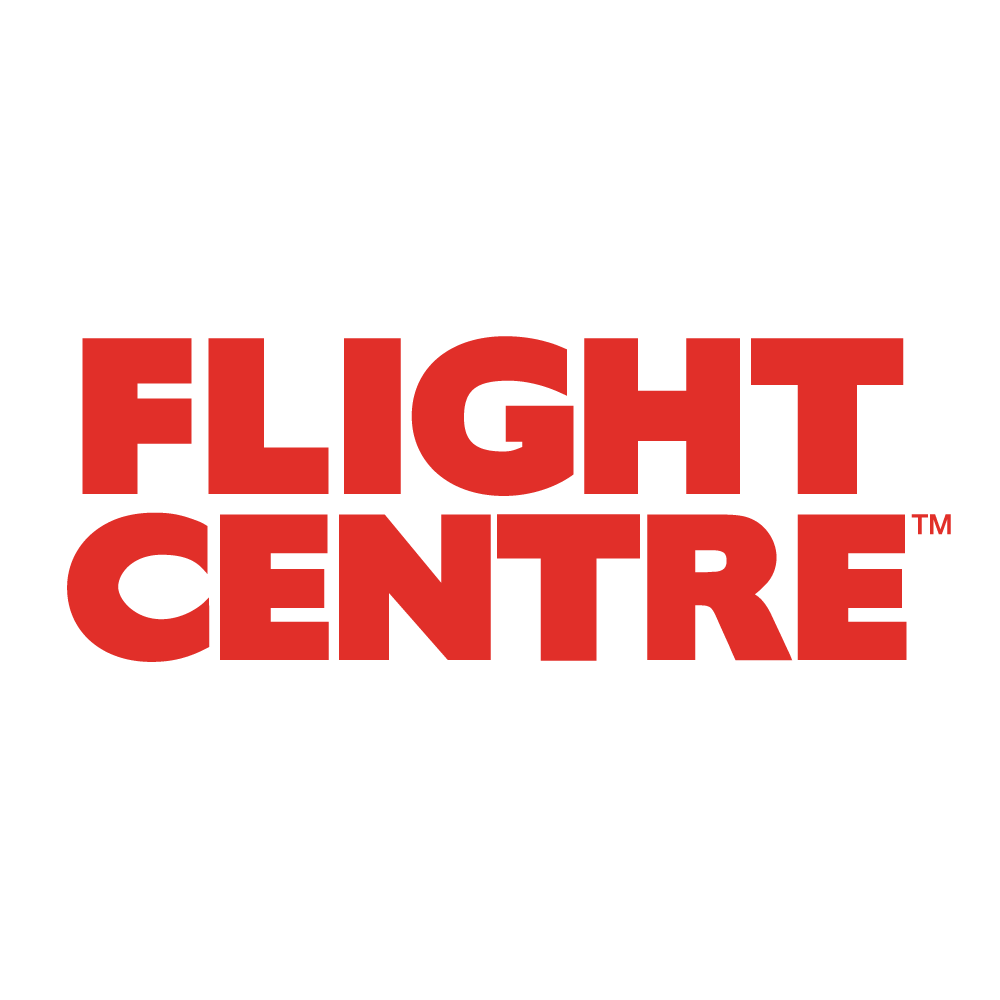 Flight Centre Travel Group
---