Industry :
Travel Agent or Tour Operator
Sector :
Travel Agent (Retail/Leisure)
Function :
Marketing, Web, Creative & UX, Leisure Travel & Retail
Job Description
Senior Paid Search Marketing Manager
The Senior Paid Search Marketing Manager will own strategy and implementation Globally for one of Flight Centre's brands (StudentUniverse) across paid platforms including Google, Bing, Baidu, and others. This role requires a strong understanding of Paid Search, as well as all aspects of performance marketing, to effectively drive day-to-day tactical execution of the strategy and meet steep expectations for channel growth and optimization.
Responsibilities:
Manage, execute, and optimize Paid Search / Pay Per Click (PPC), Display/Retargeting, and Video campaigns
Manage relationships with metasearch partners (Kayak, Skyscanner, etc) including route targeting optimization, display ad bidding, and budget optimization.
Contribute a unique perspective and ideas to the overall account strategy
Consult and communicate strategy and opportunities to management
Build out reporting in Excel/Google Sheets, Tableau, and/or Data Studio to track account performance
Deliver timely reporting and recommendations to Marketing division lead
Brainstorm & execute ideas for post-click opportunities and improvements for data tracking/handling to further enable PPC growth
Monitor PPC trends, best practices, and techniques to ensure correct account spend/growth and to identify new opportunities
Proactively investigate campaign issues and formulate actionable solutions based on findings
A/B testing and conversion rate optimization
Bid management towards CPA and/or ROAS targets
Manage monthly performance marketing budgets across channels/regions
Maintain and optimize audience targeting lists
Ensure accurate cost loading into shared database / Tableau
Lead the growing paid search team and support the StudentUniverse international sites
Skills & Requirements
Minimum 6+ years of PPC experience as the primary job function
Excel proficiency is required; the job operates at an advanced level
Strong, hands-on analytical experience
Proven history of out-of-the-box PPC problem solving
Experience in e-commerce
Experience in ROI and/or CPA optimization techniques
Experience with large keyword sets is required
Ability to design, analyze, and utilize results from A/B tests
Comfort working with large datasets
Excellent attention to detail and ability to QA own work
Strong written and verbal communication skills
Ability to work autonomously
Ability to meet deadlines
Google AdWords Certification is a plus
Tableau, SQL, and HTML experience is a plus
Travel experience is a plus
A Bachelors college degree is required
About StudentUniverse
StudentUniverse empowers young adults to experience the world with discount travel. For students and those under 26, our cheap flights, hotels, and tours make it affordable to travel anywhere you want to go. Although we specialize in student and youth discounts, most of our promo codes apply for all ages.
StudentUniverse launched in 2000 and is headquartered in Boston with offices in London and the Philippines. StudentUniverse believes that travel is essential to a modern education. Millions of students use our service every year.
Company Benefits:
Relaxed, casual work environment, including flexible hours and work from home policies
Onsite gym and locker room available 24/7
Happy hour(s), parties, boat cruises, and team social events
Break room stocked with snacks and refreshments
Travel discounts and free airline tickets and vouchers
Location: Remote, US
Waltham, MA is the preferred location, but could be located anywhere on the East Coast of the US within EST.
FCTG USA is an affirmative action-equal opportunity employer searching for talented people who have a desire to build a rewarding, fun, and exciting career with a company that loves to celebrate your success!
Read Full Job Description
About The Company
---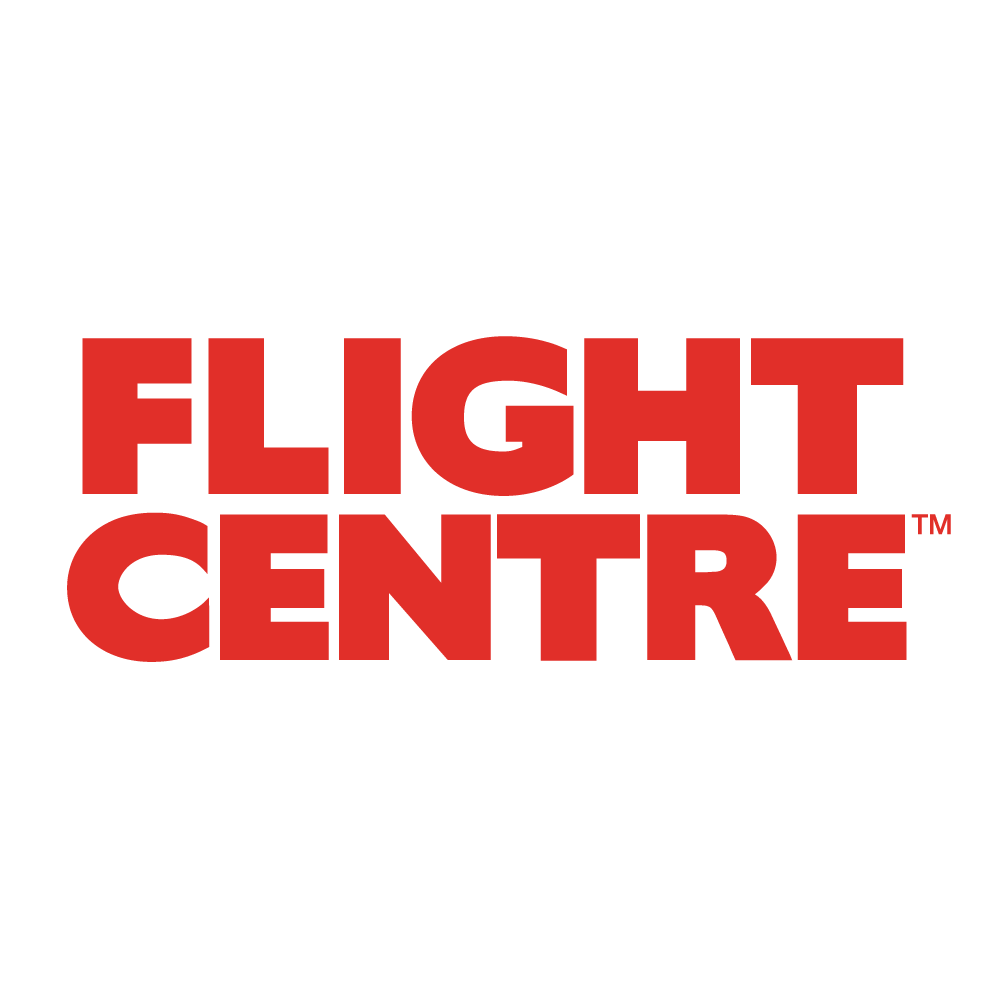 Flight Centre Travel Group
---