Industry :
Travel Agent or Tour Operator
Sector :
Travel Agent (Retail/Leisure)
Function :
IT Systems and Support
Job Description
The Risk and Compliance Manager is responsible for raising awareness and embedding a risk management framework and compliance to policies and procedures.  The Risk and Compliance Manager should manage and oversee the development and operations of the risk management framework and coordinate the internal and external audit processes including maintaining the external certification to quality standards including PCIDSS. 
The Risk and Compliance Manager enables the organisation to identify, measure, control and improve the various core business processes that will ultimately lead to improved business performance. 
The Risk and Compliance Manager works closely with ICT staff such as the ICT managers, project managers and technical development managers. This position is also responsible for overseeing the project assurance, user assurance, business and specialist assurance roles. 
"The role sits within the newly formed Enterprise Technology Services (ETS) division which services the entire organisation globally, an evolution from our historic geographically federated technology business. Products within ETS include digital workspace, hybrid cloud, networks, service operations, security and enterprise systems. ETS has been formed to enable a globally consistent service suite while delivering on our core objectives of improving our customer experience, reducing risk and optimising the cost of our delivery." 
 What You'll Do 
Business Risk Management 
Carries out risk assessment within a defined functional or technical area of business. 
 Uses consistent processes for identifying potential risk events, quantifying and documenting the probability of occurrence and the impact on the business. 
Quality assurance 
Plans, organises and conducts formal independent audits of complex projects, major programmes or functional areas. 
 Evaluates, appraises and identifies non-compliances with organisational standards, and determines whether appropriate quality control has been applied. 
 Prepares and reports audit findings and determines the risks associated with those findings and ensures that corrective actions are carried out. 
Enterprise IT Governance 
Reviews current and proposed information systems for compliance with the organisation's obligations (including legislation, regulatory, contractual and agreed standards/policies) and adherence to overall strategy. 
 Provides specialist advice to those accountable for governance to correct compliance 
Consultancy 
Takes responsibility for understanding client requirements, collecting data, delivering analysis and problem resolution. Identifies, evaluates and recommends options, implementing if required. 
Collaborates with, and facilitates stakeholder groups, as part of formal or informal consultancy agreements. 
Specialist Advice 
Actively maintains recognised expert level knowledge in one or more identifiable specialisms. 
Provides definitive and expert advice in their specialist area(s). 
Oversees the provision of specialist advice by others, consolidates expertise from multiple sources, including third party experts, to provide coherent advice to further organisational objectives 
Who you are 
Demonstrates leadership. Communicates effectively, both formally and informally. 
Can facilitate collaboration between stakeholders who have diverse objectives. 
Can analyses, designs, plans, executes and evaluates work to time, cost and quality targets. 
Can advises on the available standards, methods, tools and applications relevant to own specialism and can make appropriate choices from alternatives. 
Maintains an awareness of developments in the industry. Takes initiative to keep skills up to date. Mentors colleagues. 
Can asesses and evaluates risk. 
Proactively ensures security is appropriately addressed within their area by self and others. Engages or works with security specialists as necessary. Contributes to the security culture of the organisation. 
A degree level qualification in business and or information technology is very highly regarded. 
Experience in risk and compliance framework and theories are essential to the role. 
 Located conveniently in the heart of Southbank and the upcoming precinct for travel in Brisbane, Flight Centre Travel Group are fast growing market share and presence in a competitive world of travel.    We focus on growing and transforming our business to meet changing customer needs and we're driven by a culture that puts our customers and team first 
As an inclusive, team-first company, our people are at the core of everything we do 
We value flexibility, and encourage our team members to work in ways that meet their work/life commitments and support their wellbeing 
About the benefits: 
Travel discounts, health and wellness discounts (My Benefits) 
Leadership Programmes & further education 
Giving Bank & Volunteer Leave  
Employee share scheme 
Read Full Job Description
About The Company
---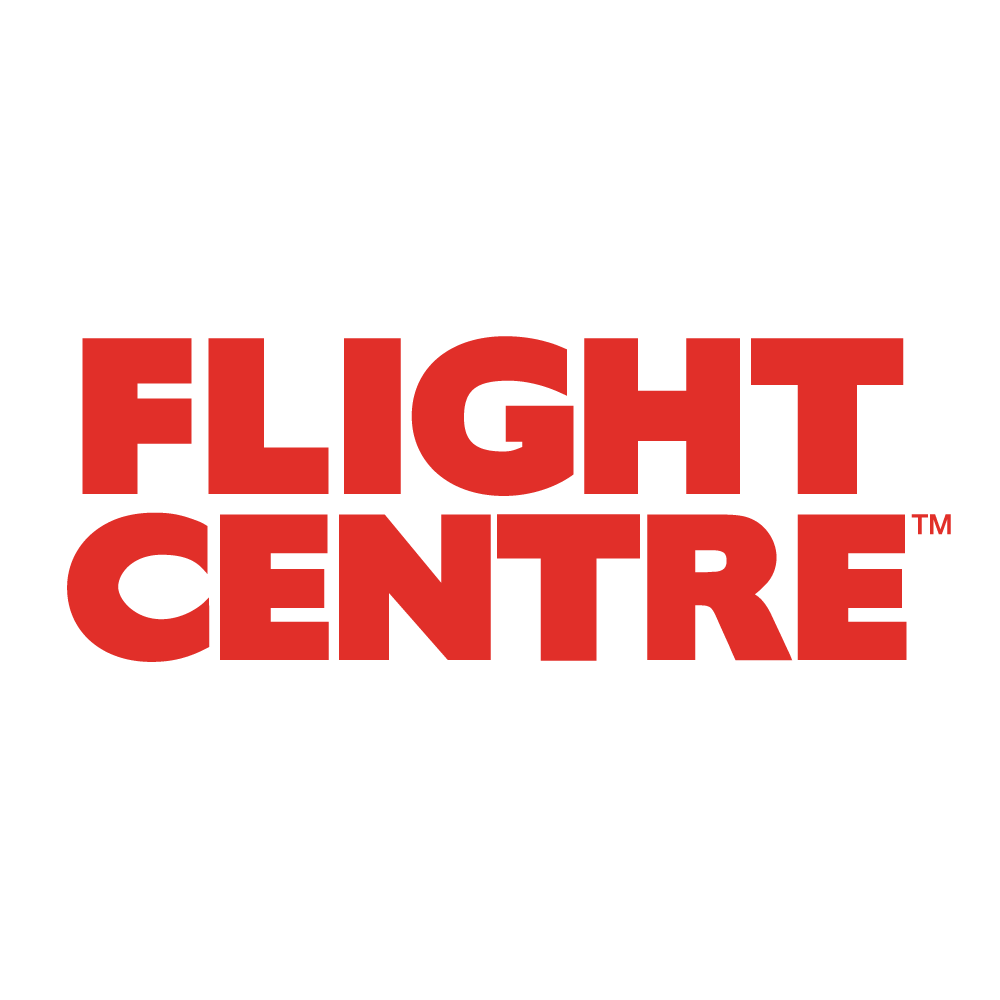 Flight Centre Travel Group
---