Ideas for a family-friendly vacation in Kuwait this Eid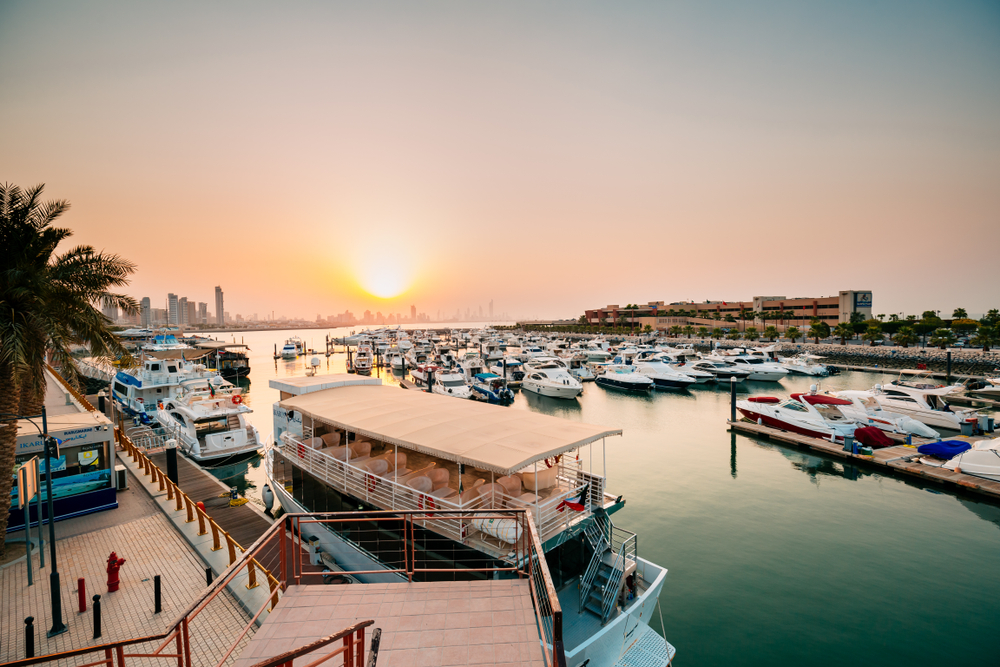 Wego has highlighted some Kuwaiti tourist gems tucked away just hours away from the main city, to simplify vacation / staycation planning. Particularly during Eid, the Wego team has suggested that there is more to Kuwait than the fast-paced city life.
"From stunning islands and historic ruins to rolling desert dunes and rustic farms, there is much to experience within Kuwait, as the Eid holidays set in," said Mamoun Hmedan, Wego Managing Director for MENA and India.
"Families should look at making the best of their short vacation time with a staycation. Luxuriating at some of Kuwait's well-renowned resorts and hotel properties, gives the residents a chance to thoroughly explore the nation, just like an out-of-station tourist would."
Here are some sightseeing suggestions, from the largest online travel marketplace in the Middle East and North Africa.
Khairan Beach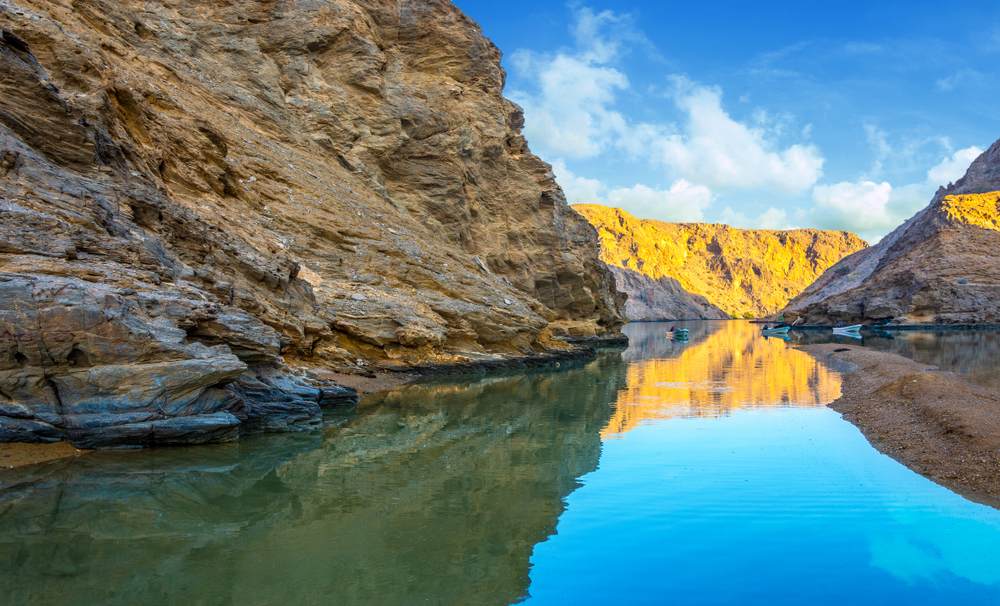 Located near the Kuwait-Saudi border, experience the relatively unspoiled and non-commercialised beaches set alongside crystal clear seas. Pick the perfect spot to soak in the sun and tranquillity, while the kids build sand-castles and frolic in the sea, at this secluded beach. In terms of a stay, you could choose from an array of beach resorts and chalets that dot this beachscape.
Wafra
Nothing says wholesome family fun more than a farm visit at Wafra, the southernmost end of Kuwait. The region boasts several vegetable and poultry farms, and you could maybe even buy their produce. Be sure to pack a picnic basket, as Wafra will inevitably have much greenery that you would like to enjoy at leisure.
Al Salmi Desert
For the more adventurous families, consider an overnight camping session at the Al Salmi desert. The evening can involve live-barbeque, stargazing, music, and even a merry bonfire. It would be best suited to go on this trip with a guide who knows the ins and outs of this beautiful desert.
Failaka Island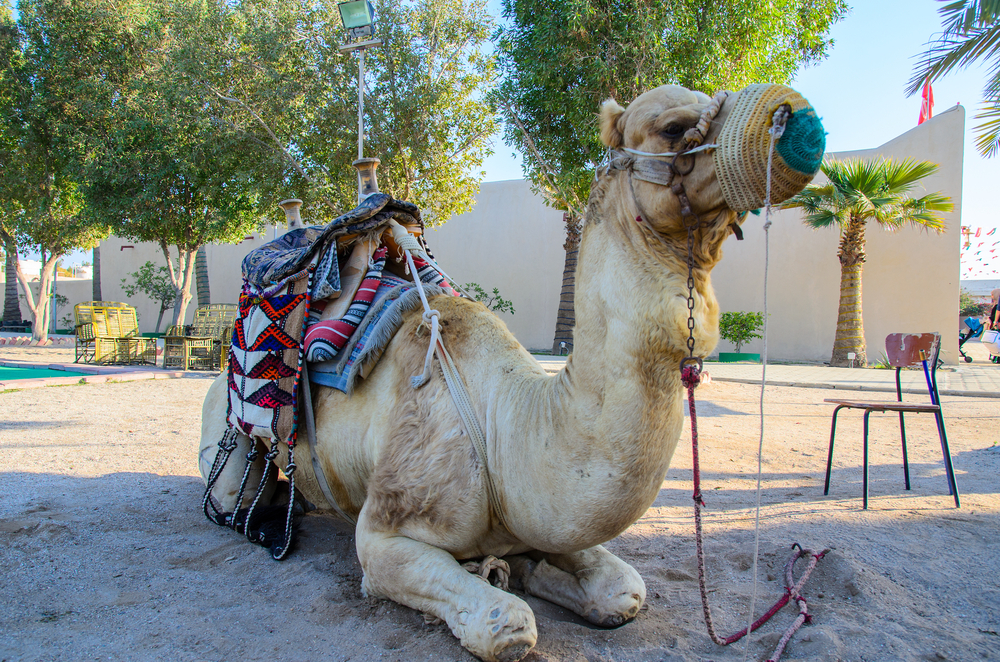 You can reach the island by renting-out a boat or yacht from marina crescent. Make reservations for the Heritage Village tour that paints a realistic picture of how the residents lived in the past. You can you can also hire bicycles and horses for a ride along the stunning coast.