Why you shouldn't confuse traditional family travel with multi-generational tourism
Phu Truong, director at quantitative market research and segmentation agency, Clusters, explains why this group of holidaymakers is still overlooked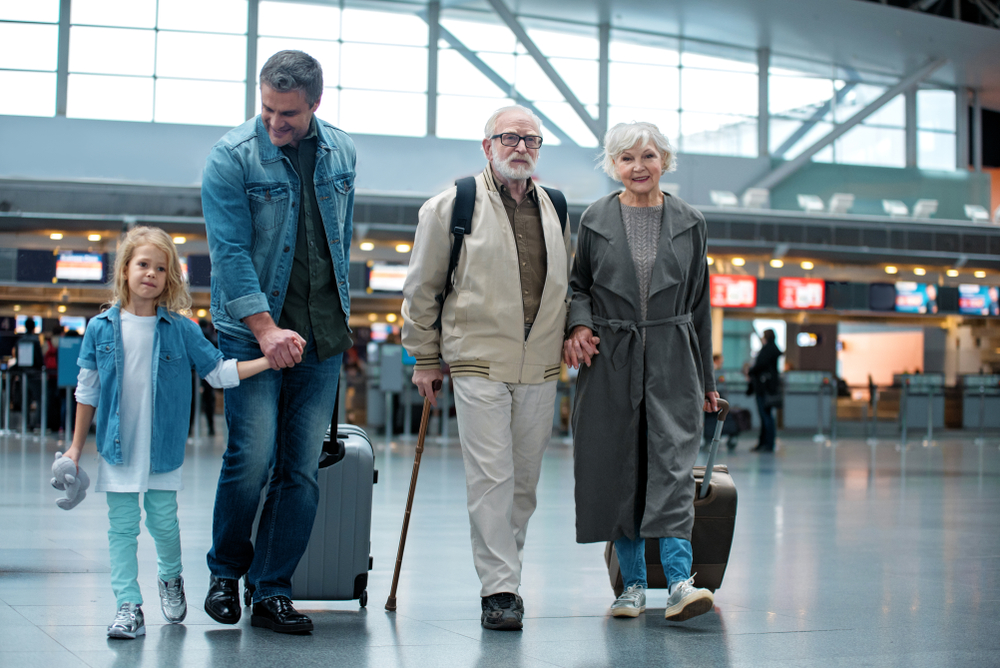 When three generations of the same family go on holiday together, childcare responsibilities and the cost of the trip can be shared, with grandparents often footing the bill for everyone.
"Parents with picture-perfect kids splashing around in the sea"
Multi-generational trips have been on the rise for years, although you wouldn't always know it from some of the adverts you see. The family holiday market is still dominated by pictures of young, attractive couples strolling hand-in-hand along the beach, and parents with picture-perfect kids splashing around in the sea.
According to our 2018 survey of over 1,000 respondents in July, which segments consumers according to their behaviour and attitude rather than demographics such as age and location, over half of people in the UK go on multi-generational holidays, with 27% going at least once a year.
A previous study in 2017 showed the most common drivers for this type of trip include spending quality time together and sharing costs, childcare and other responsibilities such as driving to the airport. Perhaps counterintuitively, this research also showed that multi-generational travellers are more likely to be from higher income households, so this relatively untapped market has great commercial potential.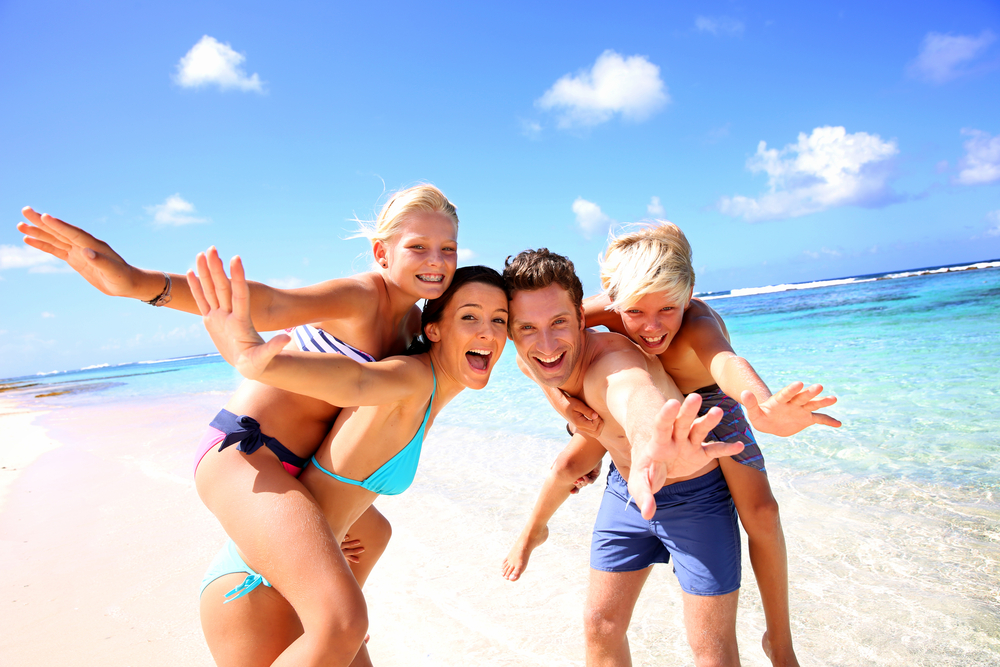 Given that convenience is such an important factor for many people in this group, travel companies need to think about how they can make the trip as hassle-free as possible.
Multi-generational travellers book in advance
When asked, our survey respondents said they want to fit in a range of activities to keep the whole family happy. Unlike a couple, who might be more spontaneous, multi-generational travellers tend to book in advance wherever possible, whether this is daytrips, restaurants or airport transfers.
They value planning tools, look for ways to avoid queues and seek recommendations from the experts – and their biggest 'pain points' include struggling to find things to do, getting directions and accessing reliable information.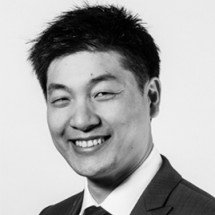 It's therefore essential that these added extras are marketed before they fly, as part of the package, rather than waiting until they arrive at the resort.
Understanding the motivations and barriers of your target customers is key to any successful marketing campaign, and this can only be achieved by speaking directly to them.
Questions and concerns about the food, descriptions of the type and range of activities on offer and what drinks are included in their deal, are easily addressed with appropriate messaging. Similarly, by knowing what drives people to book a holiday, you're able to show how a destination or resort fulfils their requirements.
It won't be the same for everyone – and no doubt travel companies will always receive the odd off-the-wall request from holidaymakers – however it is possible to tailor activities and accommodation based on a strong set customer insights.
"There's no point providing multiple kids' club reps if most families would prefer to spend time exploring the local town"
By aligning what people actually want with what's on offer, holiday providers should see a better return-on-investment. There's no point, for example, providing multiple kids' club reps if most families would prefer to spend time exploring the local town together, or trying out a water sport like kayaking or jet skiing.
When developing holiday packages and marketing campaigns for multi-generational families, the starting point must always be that no two groups are the same. Basic surveys might tell you about the number of beds they need, or what activities are appropriate to their fitness levels – however, in-depth quantitative market research gives firms the insights they need to design more effective strategies.
For more details on Clusters, visit clusters.uk.com.