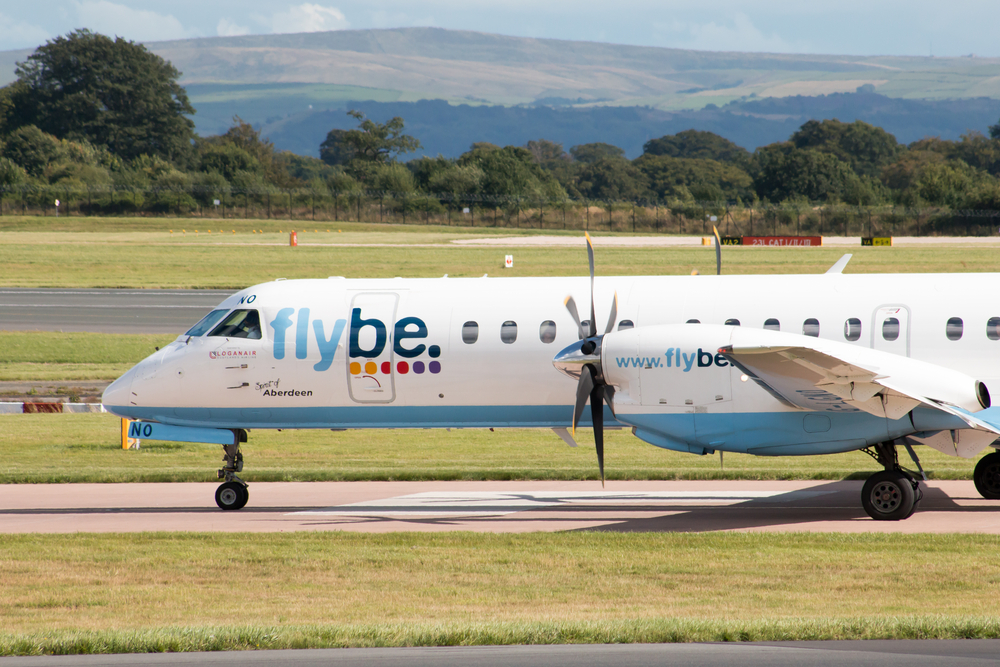 Flight rotations to two flybmi destinations from Aberdeen International Airport are set to be increased. From September, flybmi has announced that it will be providing additional flights out of Aberdeen International Airport to include Sunday flights between the airport and two of its most popular destinations, Bristol and Oslo.
The increase means that flybmi will be operating five flights per week between Aberdeen and Oslo and six between Aberdeen and Bristol.1
Carol Benzie, managing director, Aberdeen International Airport said: "Oslo and Bristol are important business and leisure routes for us and we're pleased that flybmi has listened to the feedback of passengers to include additional rotations."
Aberdeen International Airport is owned by AGS Airports Limited, a partnership between Ferrovial and Macquarie Infrastructure and Real Assets (MIRA) established in 2014. Aberdeen International Airport contributes more than £110 million a year to the local economy and is home to 20 airlines serving up to 50 destinations worldwide. In addition to one passenger terminal, the airport comprises one offshore fixed-wing terminal plus three helicopter terminals.
"There has been high demand… especially for a Sunday rotation"
Jochen Schnadt, chief commercial officer, flybmi said: "There has been high demand on these routes, especially for a Sunday rotation. Our philosophy is to listen to our customers and respond accordingly and therefore we have added a Sunday flight to both routes. These convenient flight times are perfect for leisure travellers to enjoy weekend breaks and for business customers to position for their meetings on Monday mornings."
Aberdeen International Airport is currently investing in a comprehensive transformation of the passenger facilities. This three year project will deliver a 50% increase in the size of the terminal. Phase 1 of the project was completed in 2017 and included new domestic and international arrival areas and passenger lounges. The second phase opened on 19 June 2018 with new security search area and retail facilities. The third and final phase of the project which involves expanding our airside area and increasing the number of shops and restaurants is expected to be complete by summer 2019.