For Sale – Ifuru Resort in Raa Atoll
Included in this offer of USD 65,000,000 is completed new island resort. an operational airport and a beautiful virgin island for sale.

This is a unique 3.5-star property in the Maldives and would be ideal for many brands. Have your own airport has a great advantage in terms of efficiency and having access to 24 hour flights.  No boats, less boat crew and there any many efficiencies in this.
Ifuru Resort is nestled in Raa Atoll, a secluded enclave in the north of the Maldives. With a lease period of 50 years, this enticing property encompasses a spacious land area of 56.52 hectares. This resort offers an excellent return on investment; particularly due to the unique efficiencies offered by an airport being located on the same island.
The villas have been positioned for optimum views and privacy on a 7.5 hectare swathe of the island. With a total of 150 villas, they comprise of six Twin Villas, 100 Duplex Villas, 35 Beach Villas and nine Beach Villas with Pool. This creates a maximum bed capacity of 300.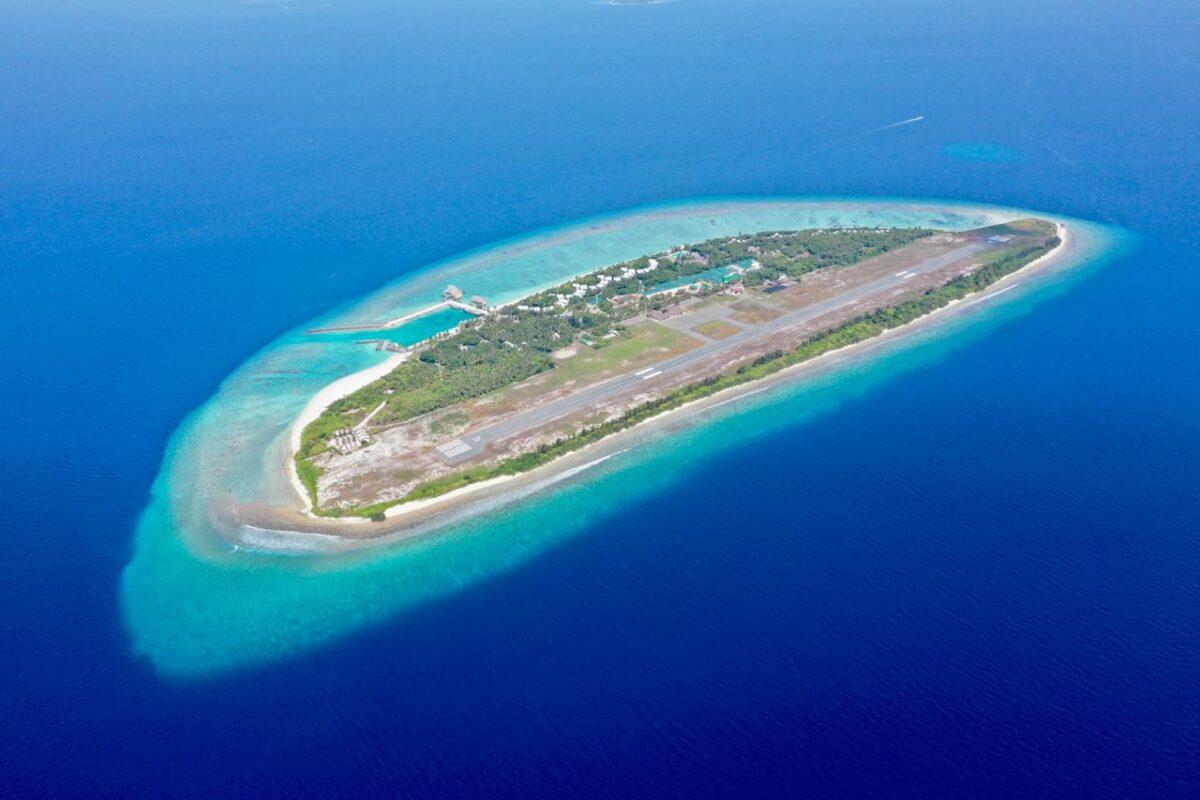 FUNADHOO ISLAND IN BAA ATOLL
The virgin island, Funadhoo, is located in Baa Atoll the north of the Maldives. It is 110 km away from Male' and takes 25-30 minutes to reach by seaplane, 20-25 minutes by a domestic flight and 3 hours by speedboat.
A total of 11.69 hectares of virgin land capable of accommodating around 90 villas (concept available) is available with a lease period of 50 years.

FOR FURTHER INFORMATION AND DETAILS