Founder, Flying Fox: "We strongly believe in the value of human interaction for adventure tourism"
Flying Fox came into existence with the sole purpose of giving adventure lovers the ride of their lives – an exhilarating, aerial adventure that can never be forgotten, writes Vaishalli R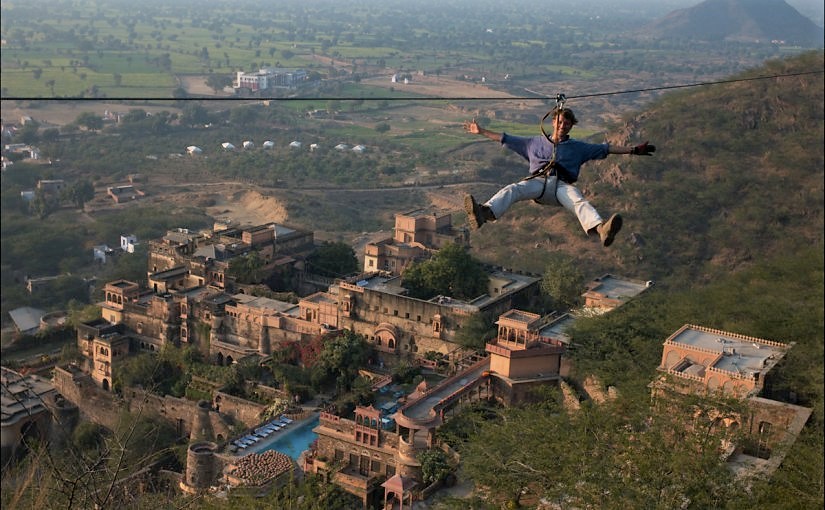 Since its inception in 2007, Flying Fox has created five unique zip-line tour destinations in Neemrana and Jodhpur in Rajasthan, Kikar in Punjab and Rishikesh  in Uttarakhand – plus the latest adventure in the foothills of Mount Kenya in Africa.
Celebrating a decade of partnership with Neemrana Hotels this year, Flying Fox has recognised the potential of adventure tourism with different hotels and lodges as they require different types of relationship. "We're happy to explore creative ways to ensure that every partnership we form is mutually beneficial and long-lasting," said Jonathan Walter, founder, Flying Fox
The deal is very simple. He explains: "We pay a base rent for use of their land and sales office plus a revenue share top-up. It's a win-win partnership: for Flying Fox, the base rent keeps our fixed costs low, while the revenue share allows us to share the wealth with our landlords.
"For Neemrana, they benefit from two distinct income streams: in addition to the rent and revenue share, they earn what we call 'destination draw' income. This is new money brought in by customers coming to Neemrana especially for Flying Fox."
Having surveyed 2,000 visitors to Neemrana, Walter discovered that 65% of the travellers come to the hotel especially for zip-lining. Of these, more than half stay for lunch and 20% stay the night. The income Neemrana Fort-Palace hotel earns from this 'destination draw' revenue is therefore very substantial.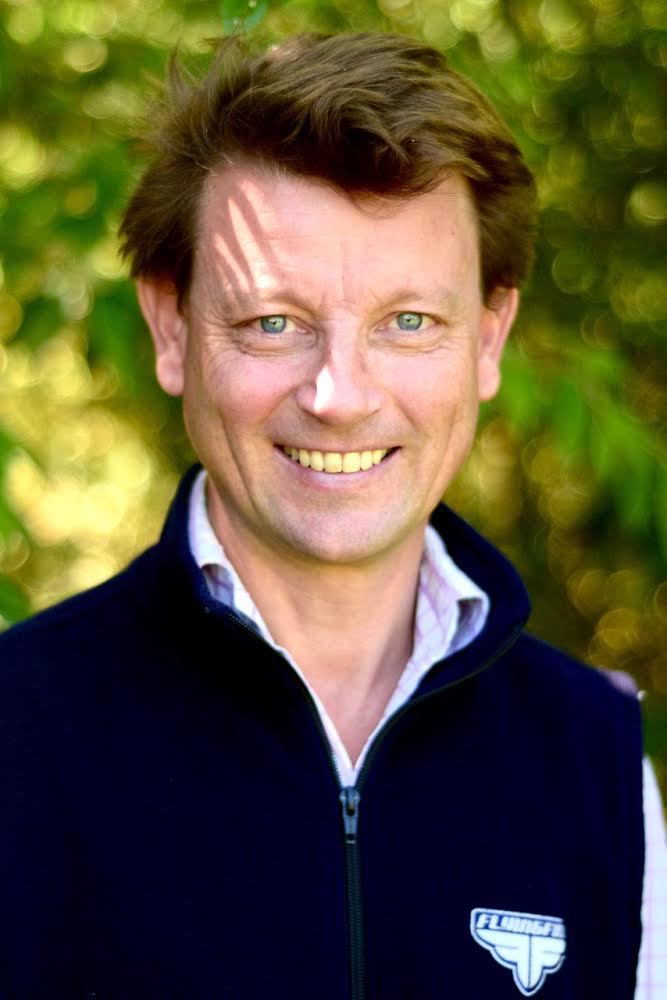 Walter is open to different kinds of deal. In Rishikesh, for example, he has partnered with Snow Leopard Adventures to create the only zip lines that fly over the River Ganges. Both partners jointly invested in the infrastructure and Flying Fox operates the adventure on behalf of the partnership.
India is such an unbelievably rich and diverse country when it comes to experiences and for Walter to choose the best experiential tour is something next to impossible. He says:
"I love Rajasthan for its unique combination of palaces and maharajas, mountains and deserts, plus its proud Rajput culture and extraordinary musical heritage.
"One of my favourite experiences is visiting Mehrangarh Fort, Jodhpur during one of its music festivals – either the RIFF in October or the World Sacred Spirit music festival in February.
"Jodhpur is the real deal – the best fort in Asia and an awesome Flying Fox zip line tour and during the RIFF some of the greatest jazz and folk music from around the world in the most stunning settings."
As per the marketing strategies for the year, Flying Fox is active on social media. "Our main focus in 2018 is B2C, making travellers more aware about the services apart from B2B through business press and trade shows. We strongly believe in the value of human interaction when it comes to marketing – especially for the adventure tourism sector, where customer service, trust and safety are such vital factors."
"Opportunities from Kashmir to Karnataka"
Talking about the investments planned for 2018, Walter is quite excited. "We've generated a lot of interest from potential partners all over India and are currently looking at opportunities from Kashmir to Karnataka. We are 100% committed to grow our business and bring the thrilling experience of zip lining to a wider Indian market," he tells me.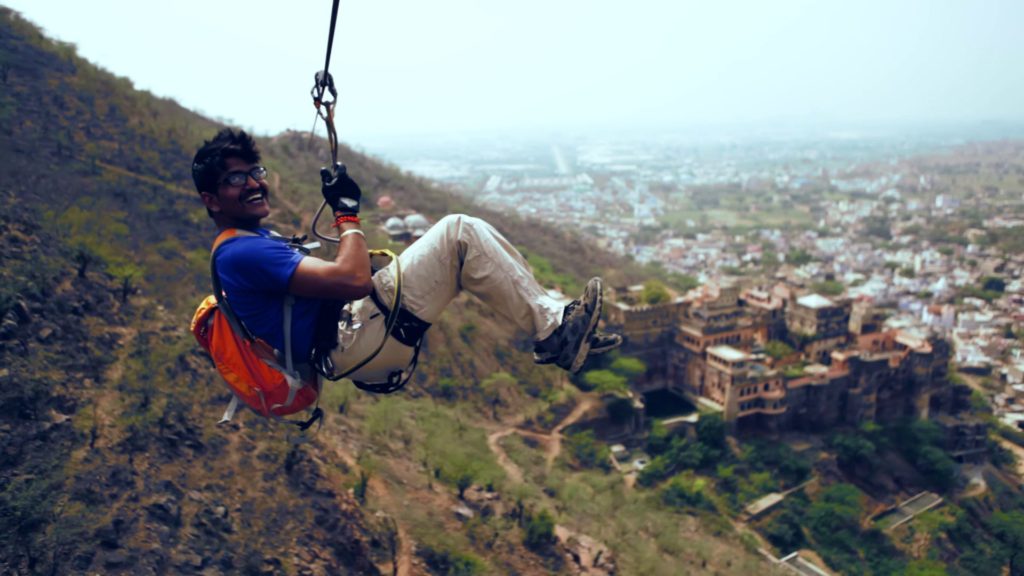 "India is an enormously exciting market to set up a new business. Adventure tourism is still at an early stage, so there is immense opportunity to shape expectations as well as safety standards, which is both exciting and rewarding," he continues.
"The sheer diversity of geography in India delivers almost endless adventure tourism opportunities. But it's not without its challenges. While private landlords have been eager to work with us, working with the government has been harder. In particular, there are great opportunities to work with the Forest Departments at state level to open up adventure tourism, but current regulations make that very tricky. We would encourage them to look at more creative ways to permit low-impact adventure tourism in forest areas – as this could be of huge benefit to both domestic and international tourism."
On 31 May 2018, the Indian government's ministry of tourism adopted the first set of nationally recognised adventure tourism guidelines. The 170-page guidelines are the culmination of six years' work by the Adventure Tour Operators Association of India, of which Flying Fox is an active participant.
Flying Fox drafted the zip lining and high ropes section of the guidelines and Walter hopes it will help new adventure companies on the scene to aspire towards and attain the safest possible operating procedures. "It's in all our interests if high standards are set and maintained," he said.
As for more future opportunities in India, Walter urges hotel and resort owners with suitable land for zip lining or high ropes adventures for future business development opportunities.