Furama and Travel Prologue launch Dynamic Rates for wholesale distribution
Furama Hotels International (FHI) and Travel Prologue recently signed an agreement during ITB Asia to collaborate and enable traditionally offline travel agencies, wholesalers and corporate travel intermediaries to book directly with live room availability of the hotel group's dynamic as well as static rates.
FHI is the first regional hospitality company with presence in Thailand and Indonesia to partner with Travel Prologue on this cutting-edge technology. With more than 40 hotels and 7,500 rooms located in key cities all over the Asia Pacific region, including Singapore, China, Indonesia, Malaysia, Taiwan and Thailand, this initiative will benefit travel agencies and give them a competitive advantage in this digital era.
"Commitment to improve our partnership with our traditionally offline contractors"
Shirlena Tan, assistant vice president of sales, Furama Hotels International: "Our collaboration with Travel Prologue highlights our continued commitment to improve our partnership with our traditionally offline contractors who form a substantial and strategic segment of our business.
"With this new direct hotel booking service, our contractors around the world will be able to have instant access to our best available rates for their leisure and business travel customers while helping us to achieve a better overall yield and balance amongst our offline and online distribution channels."
"This immediately expands our direct hotel booking services for our travel partners"
Ho Siang Twang, executive director of Travel Prologue: "We are excited to have the opportunity to support Furama as this immediately expands our direct hotel booking services for our travel partners to hotels in new markets like Thailand, Indonesia, China and Taiwan under the FHI portfolio of hotels in the region."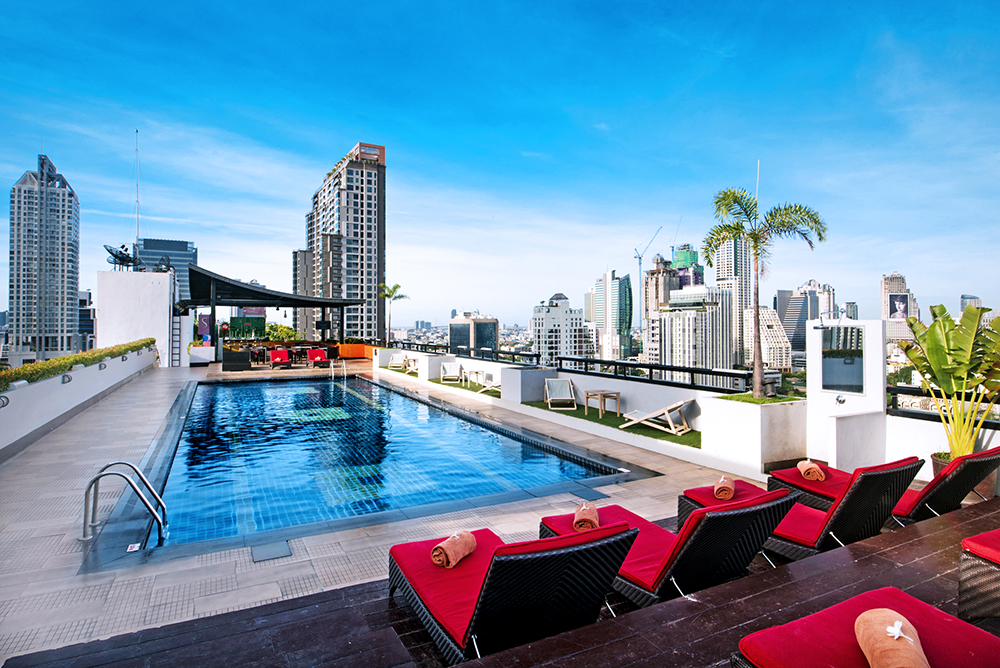 Improving yield for both traditionally offline travel partners and hotels 
Travel Prologues' Trip Affiliates Network ("TA Network") brings together Asia Pacific's agencies, wholesalers, travel management companies, hotels, airlines and attractions on a single platform to collaborate more effectively to raise their direct business volume with one another.
Hotels are now empowered to tap on their offline travel distribution partners to sell any online tactical or promotional rates that have typically only been made available to online travel agents.
Increasing efficiency and productivity of the inventory management process through automation
The TA Network platform is designed to leverage technology solutions adopted by hotels and wholesale agents to facilitate their direct connectivity and automate their inventory management processes.
This eliminates issues associated with allotments due to potential human errors in manually maintaining hotel contracts. The hotels are also better positioned to deploy staff for more productive tasks.