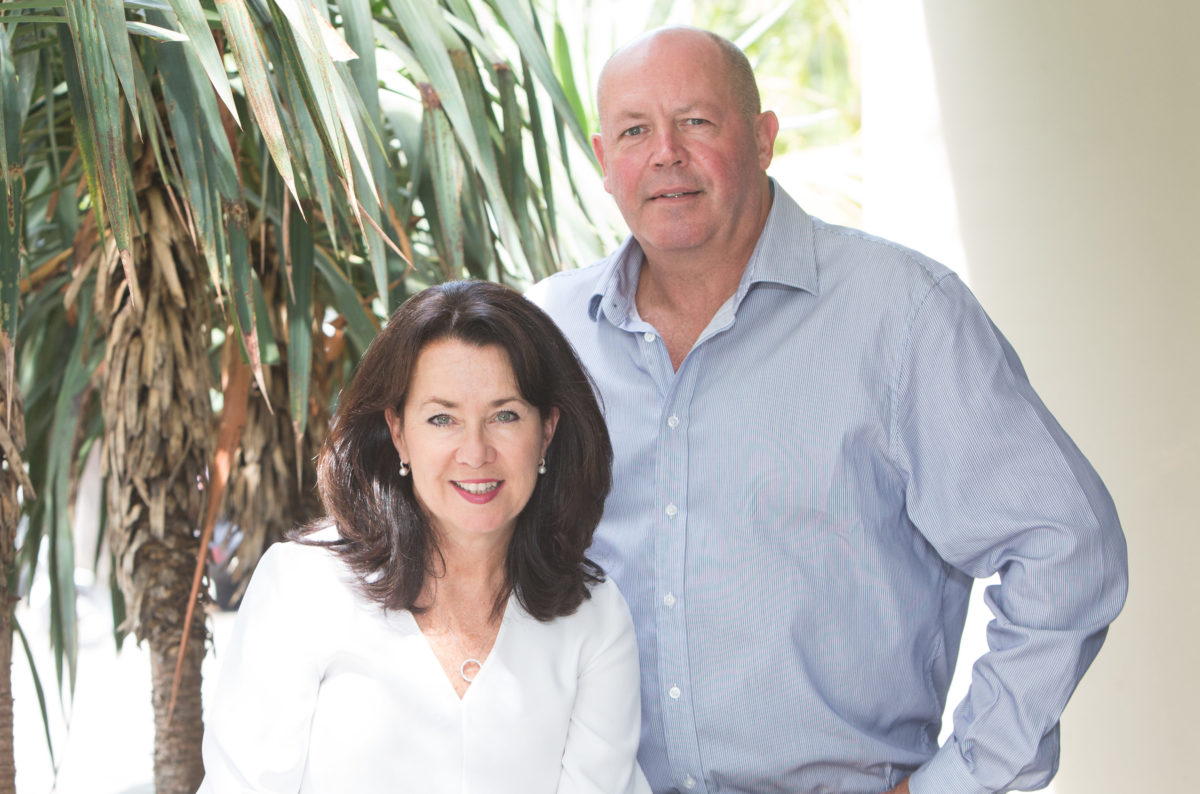 Donna Kessler and Gary Bender cofounded the trade event Get Global, an exhibition focused exclusively on Australia's outbound MICE market. After the inaugural event last year, Get Global 2018 – which took place in Sydney on 20 July – set out to be even more disruptive. I caught up with them to learn about the outcomes of this year's event:
Travel Daily (TD): What changes in MICE trends did you notice this year? 
Donna Kessler (DK): The Australian Royal Commission is having an impact on the financial sector. Perception is certainly important and the market is needing to make a strong case to invest to  attend or hold an  event.
The financial sector is focused on short haul destinations and the content must have a strong educational element to justify participation. We are seeing the demand for programs that are active and have a strong cultural element. Attendees want to be immersed in the experience leaving a lasting legacy.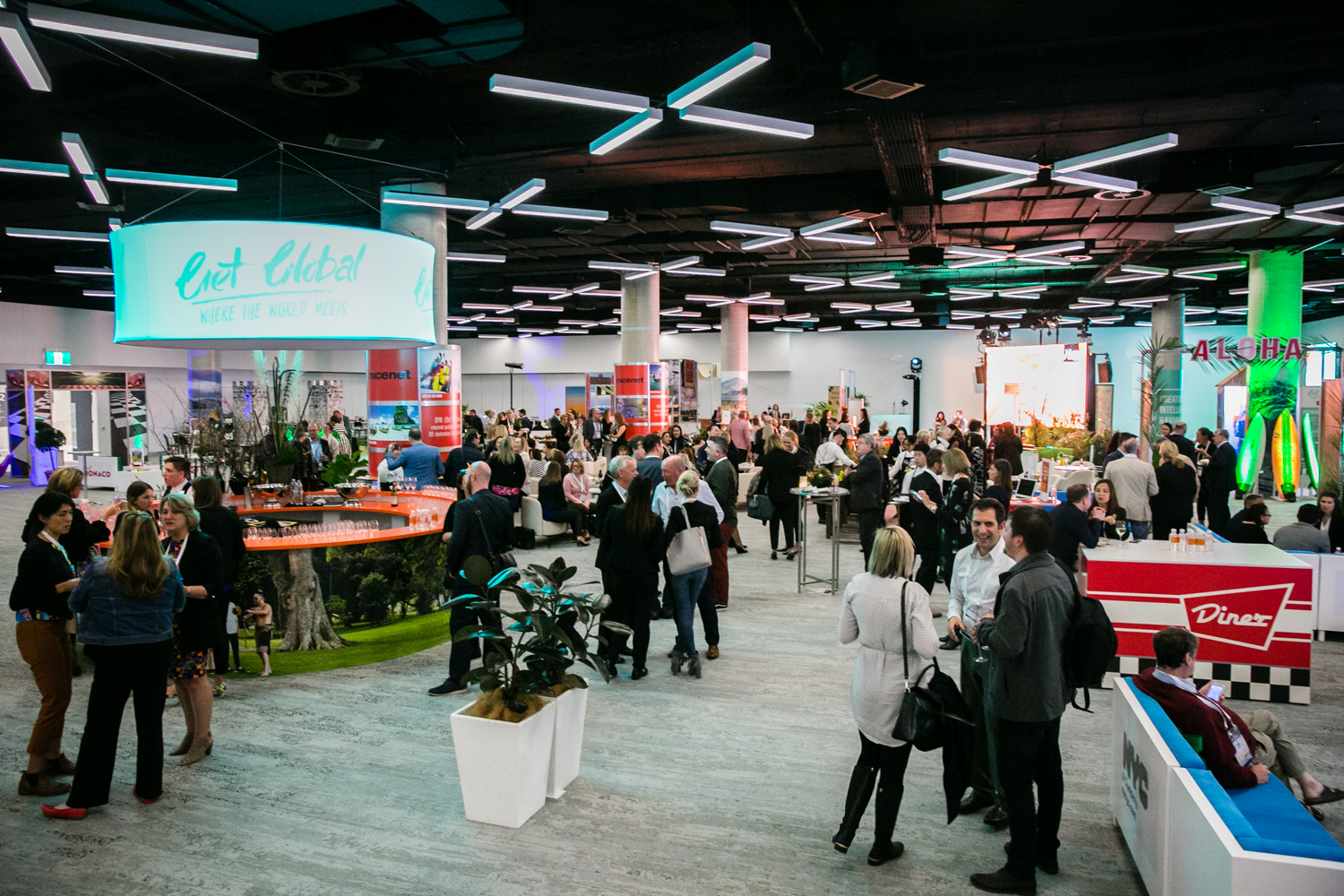 Gary Bender (GB): We have also seen positive growth in the emerging markets like IT Security.  We have seen many brands enthusiastically embrace travel incentive and reward programs.  Understanding their ability to directly impact the bottom line.
TD: What MICE trends did they uncover when you were selling to exhibitors? 
DG: Return on Investment is still the most important consideration for exhibitors, as is branding and profile.  We identified this from the feedback we received from our inaugural event.  We made significant enhancements to the show floor, to encourage more quality buyers to attend and make it easier for exhibitors to connect with them.
This included the ICMI Inspiration Corner, open bar from midday, in-zone catering and appointments made via the Get Global app, to name a few.  
"… pleased we have kept Get Global as an international product-only show"
GB: We also provided a new package for exhibitors, the Ultimate Package. Designed largely for Tourist/ Convention Bureaus offering greater presence on the show floor. We received plenty of feedback from exhibitors and buyers alike who were pleased we have kept Get Global as an international product-only show. 
TD: What regions seem strongest in MICE? 
DK: New Zealand is always a popular destination for the Australian market and this was demonstrated at Get Global again this year. As well as the short haul destinations of Asia and Pacific Islands, including Hawaii. We had a very strong increase in exhibitors from these regions.
GB: Asia is bouncing back with good numbers to major cities and other destinations from Beaches to Rainforest retreats , excellent product and experiential offerings. Europe is also popular for those smaller high-end incentives and it was great to see a delegation of exhibitors from the region who have told us that the investment in Get Global has already paid dividends with business written on the show floor! 
Australians support those suppliers who make the effort and invest in establishing and maintaining relationships in this region.
Any closing observations on MICE that may interest our readers?
DK: Study tours are becoming as important as the destination selection, particularly for long haul. Destinations that offer this are being increasingly short listed. Focus on healthy food offering is also a trend.
GB: We have also noticed that when major airlines keep advertising cheap European flights (recently a fare came out for just over $1200 to fly to London), it has a flow-on effect to the MICE sector with enquiries increasing. Not saying that a group of 100 people will get that fare, but it does incentivise and encourage brands to consider doing a long-haul programme.