"A sense of belonging": Global head of Airbnb for Work comments on company expansion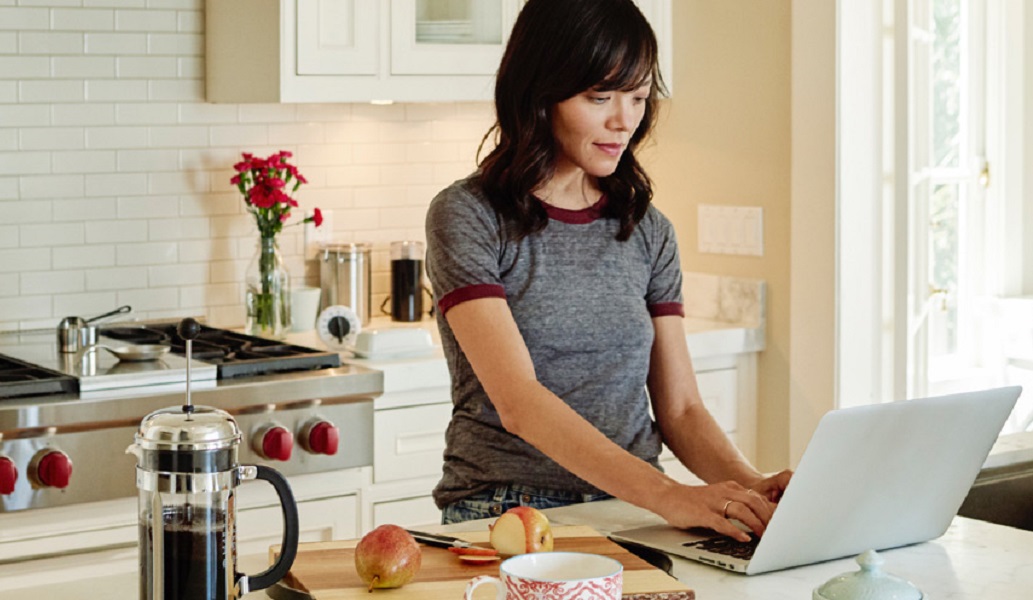 A few weeks ago, TD reported the growth Airbnb for Work is experiencing: 700,000 companies have had employees sign up and book with the platform. Of all these companies, more than 300,000 – up from 275,000 a few weeks ago – are directly engaged with Airbnb to help manage their travel.
The company is not stopping with business travel growth: starting today, Airbnb for Work will expand into three new areas to help companies attract, retain, and motivate talent: Experiences on Airbnb for team-building, Airbnb Homes for offsites and meetings, and new options for people relocating for work.
"We have an opportunity to bring the 75% that don't travel onto the Airbnb platform and into our community"
David Holyoke, global head of Airbnb for Work, told TD exclusively: "We're taking Airbnb for Work in a new strategic direction – to bring the best of Airbnb to the professional world and help foster a sense of belonging, even at work.
"Only 25% of employees within a company travel for work; with Airbnb for Work's new expansion, we have an opportunity to bring the 75% that don't travel onto the Airbnb platform and into our community."
Team building
According to Korn Ferry, companies with engaged employees make 2.5 times as much the revenue and are 87% more likely to retain their employees, with team-building being one of the most effective ways to foster engagement within a company.
Unorthodox perks are an essential way to attract, retain and motivate top talent. Experiences, not cash, are the new corporate bonus, says the American company.
Airbnb group Experiences
These new Experiences for professionals are currently available in more than 800 markets around the world in a number of categories, including wellness, team-building, and social impact.
Of the platform, Simosa, software engineer, Thumbtack, said: "We got a chance to meet some of our other cross-functional team members who we don't normally see day to day, since we sit in different areas of the office.
"It was nice to catch up with them and experience this together."
Airbnb homes for offsites and meetings
Providing individuals and teams with the freedom they need to grow and collaborate is top of mind for many companies. Whether that's the freedom to work remotely or collaborate outside of the office, Gallup reports workers who spent 60-80% of their time away from the office had the highest rates of engagement.
The spaces where people spend time away from the office make a big difference. Relaxing environments help people open up to connect and contribute; they help teams achieve their shared goals more effectively.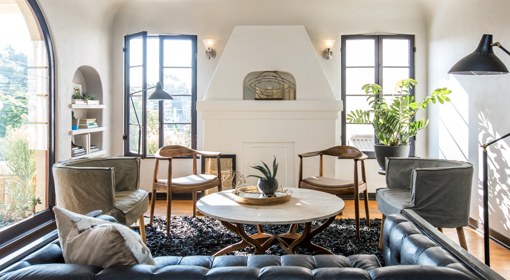 In response to this, Airbnb for Work is now showcasing homes where teams can create and collaborate.
These are homes where hosts indicate their unique spaces are suitable for events, and many have work-friendly amenities like WiFi and self-check-in.
According to a recent Amex Global Business Travel report, rising demand for non-traditional meeting spaces is expected to continue to outpace growth in demand for other property types in 2018. In addition to homes, there are nearly 3,000 castles and 1,400 treehouses around the world on the Airbnb platform.
A new way to relocate for work

Today's workforce is global and on the move. According to BDO, nearly 20% of employees around the world are eager to relocate, but such a move is always challenging – so much so that, according to a Right Management survey, more than 40% of international assignments are judged to be failures by senior executives, with cultural adjustment issues being a top reason.
Airbnb know most people want to test out neighborhoods or be near new schools for their children, since 35% of corporate moves involve children. People want to feel grounded the instant they move to a new place.
Airbnb is aiming to make finding a temporary home that actually feels like a home, including access to a kitchen, washer/dryer and the like, provides a much-needed sense of familiarity that can help people cope with the chaos of a relocation.
" A critical piece of… a sustainable and more enjoyable lifestyle"
Mark Daniels, director of global mobility for Guidewire, added: "A large portion of Guidewire's global employees are field consultants whose job is to go onsite to install Guidewire software for client insurance companies. Implementations can take six to 18 months and are akin to temporary relocations.
"Airbnb is a critical piece of making that a sustainable and more enjoyable lifestyle. Staying in Airbnb apartment accommodations has drastically improved the quality-of-life experience for our colleagues."