Global Travel Group's agents move to the high street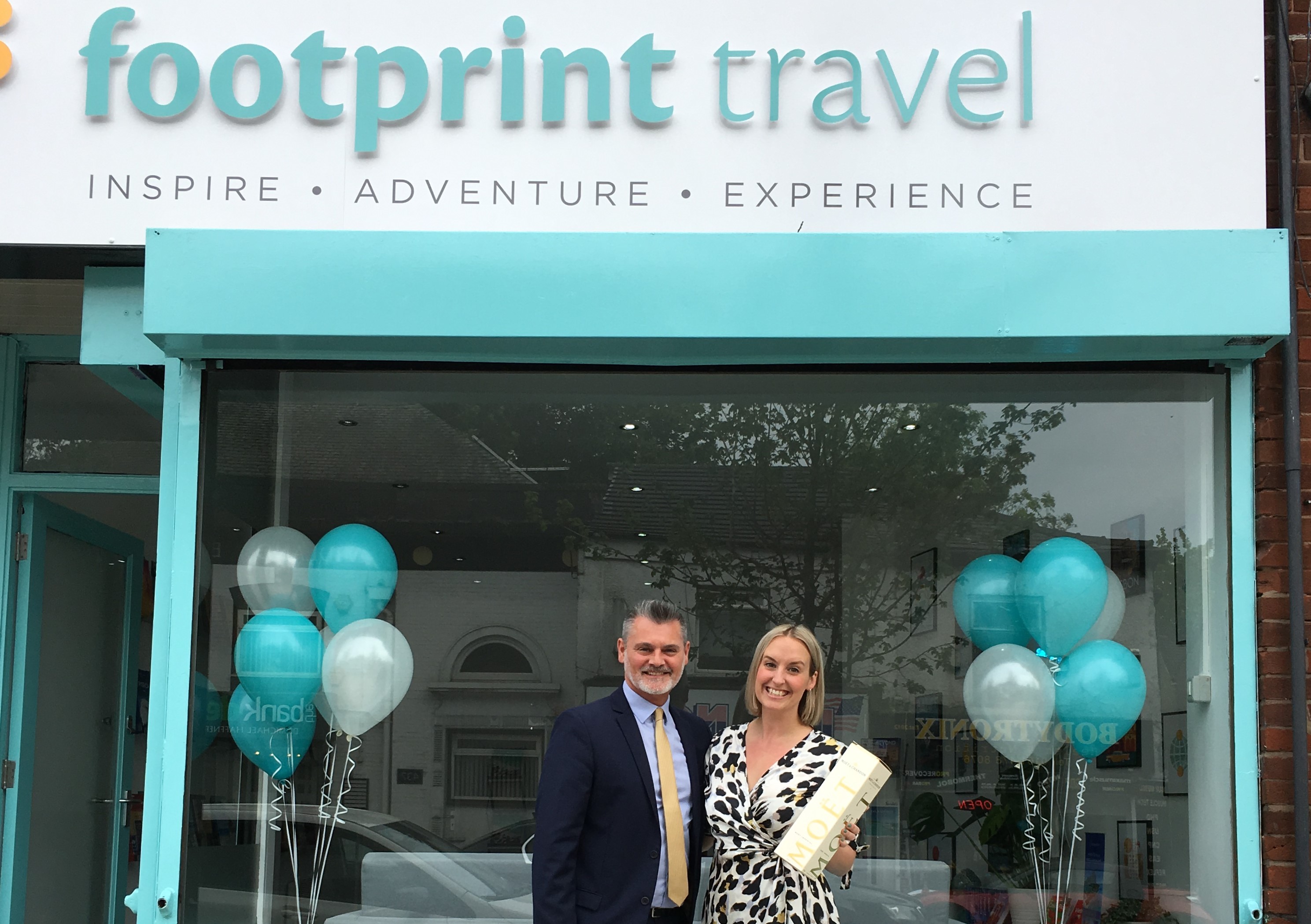 With the high street taking a hit over the last few years, Global Travel Group's agents have bucked the trend and are looking to the high street for their new homes.
Since the start of 2018, Global Travel Group has seen many of their members make the move from homeworker to retail agent. These include Best Destinations, Mango Travels, JF Travel, Luxury Escapes by Katie Walsh and Footprint Travel.
Global Travel Group have also seen an increase in agents expanding on the High Street with two agents, Tivoli Travel and Olive Lounge, both opening second branches in the last year.
"An inspiring travel space which tells a lovely story"
Mia Walmsley, director and travel consultant, Footprint Travel said: "We've seen lots of independent businesses starting to thrive on our little high street, particularly creative businesses with heart and passion behind their service.
"I've always thought that our personal travel offering would work well here, and that there's an opportunity to create an inspiring travel space which tells a lovely story and gets people excited about travel of all kinds. When the right property came up on our high street in our local town of Prestwich, Manchester, we decided to just go for it."
"Having spoken to lots of the other agents at Global Travel Group, we received a huge amount of encouragement and so we took the leap. Our space was previously a café, which coincidently had been closed for a while. We are undertaking a significant re-fit, but it has enabled us to negotiate a really competitive deal which in turn reduced our risk."
Footprint Travel opened its doors on 17 May 2019.
Here at TD, we put our best efforts to provide the latest and most valuable content to our readers. It is a true labour of love - where we work hundreds of hours each month - to make sure we offer meaningful content. If you value what we do, please consider a donation of any amount.
This would mean the world to us! Thank you and click here to proceed!