INTERACTIVE: Google opens Street View Special Collection in Lebanon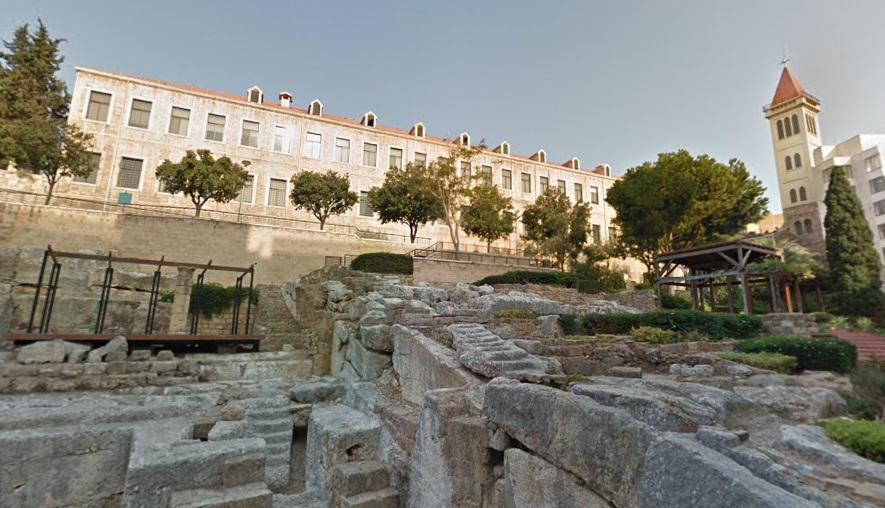 Google has announced the launch of Street View Special Collection in Lebanon, a feature on Google Maps that lets users virtually explore cultural landmarks and natural wonders. The imagery is now available on Google Maps for more than one billion users around the world, and can be viewed on g.co/LebanonHighlights.
The Google Maps team deployed the Trekker, a wearable Street View backpack with a camera system, and captured rich imagery of 41 historical, cultural, archeological sites from the North to the South of Lebanon.
The trekker is designed to go down footpaths, tracks and narrow pathways to capture photos that uncover natural beauty and unique landscapes. The Google team worked closely with the Ministry of Culture and the Ministry of Tourism during the project.
"We capture unique places… and make them accessible"
Joyce Baz, head of communications for Google in MENA, said: 'Today, we're happy to announce that we've collected panoramic imagery of the most unique landmarks in Lebanon with the Street View Trekker. We capture unique places around the world and make them available and accessible for users worldwide. We look forward to putting more of Lebanon on Street View for the world to explore the country's rich heritage and culture".
Users can explore the natural landscape of Lebanon including the pearl of nature Jeita Grotto, Al Shouf Cedar Nature Reserve, and learn about the country's history from Baalbek & Temple of Jupiter. The team also captured The National Museum of Beirut which was reopened in 2016. The imagery also includes different universities some of which date back over a hundred years, including the American University of Beirut.
Lebanon is the latest addition to a series of Street View Special Collection in MENA, such as  Petra in Jordan, Amphitheatre of El Jem in Tunisia, Burj Khalifa in Dubai, Sheikh Zayed Grand Mosque & Liwa Desert in Abu Dhabi,and the Pyramids of Giza in Egypt. Street View is currently available in 10 Arab cities including Dubai, Sharjah, Ajman, Ras Al Khaimah, Umm Al-Quwain, Fujairah, Tunis, Ramallah, Bethlehem & Jericho.