Gram-busters: Tourism trends for 2019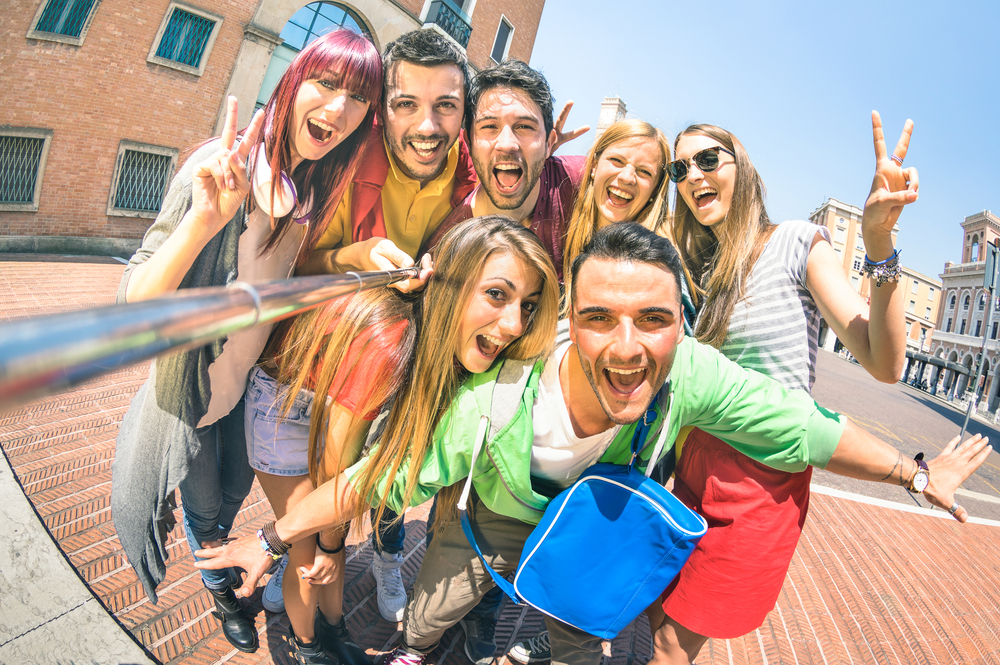 With travel trends constantly in flux, recent habits have seen tourists swapping their sun loungers and beach beds for city breaks as well as the now ubiquitous adrenaline-fuelled experience. 
Search marketing agency Red Hot Penny has pulled together the latest research from across the tourism sector to create a 2019 travel trends guide.
Doing it "for the 'Gram"
40% of millennials (18-33 year olds) now take social media into consideration when choosing holiday destinations. Even the chance to post local delicacies in exotic locations on platforms like Instagram is influencing millennials' choices.
Booking tech company TrekkSoft identified a growing increase in travel to obscure destinations for millennials, who are sharing their experience as part of an 'aspirational' social media culture – making unexplored locations a perfect choice.
Russ Powell, head of marketing at Red Hot Penny commented: "It's more important than ever to get social right, especially as the UNWTO report says that millennial and gen Z travel will increase to 300 million trips a year by 2020.
"Successful travel brands will use influencers who share their values and ideals to build trust on social, and capitalise on video. 4.1 million videos are watched every minute on YouTube alone, making it the ideal medium to capture a young audience."
(Data pulled from Google search trends analysis)
Taking a trip to give back
The UN called 2017 the 'International Year of Sustainable Tourism' and it looks set to continue, with a recent AIG report showing that more than half of tourists value sustainability and eco-friendly travel.
Booking.com found over a third (36%) plan to choose more eco-friendly travel options compared to previous years – and nearly 40% are interested in eco-tour experiences.
Concerns around eco-tourism is also driving this trend, while programmes like Blue Planet and a media focus on plastics also  shaping travel plans.
Short and sweet?
According to ABTA, city breaks are now the most popular trip, making up 53% of holidays last year, finally overtaking beach holidays, after being "head to head" in ABTA's 2016 report.
The Office of National Statistics (ONS) have noticed UK tourists are not taking two-week holidays like they were a decade ago. Instead they're enjoying multiple short holidays from two to seven days. The rise of budget airlines offering cheap flights allows travellers to "fill a gap between longer holidays," while experiencing a plethora of opportunities just a short hop away.
"Tap into micro-moments"
Powell added: "With 60% of tourists saying budget is a key factor, agents need to be ready for an increase in demand for city breaks. Staying ahead of customer search patterns to tap into micro-moments, for example 'last minute' spikes in July and August, will become ever more important.
"Online has become the predominant method for how people book, with mobile rapidly increasing, especially with millennials. Improving the UX and SEO visibility of your mobile site is business critical. With roaming costs currently low in the EU, prepare for travellers searching for things to do on holiday when they are already there."