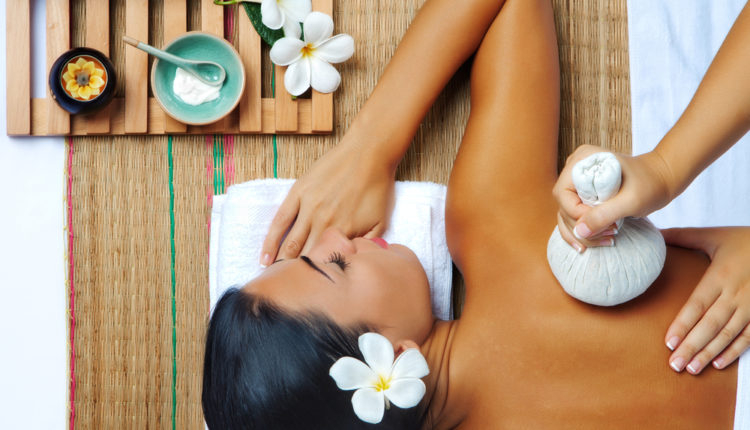 Spa and Wellness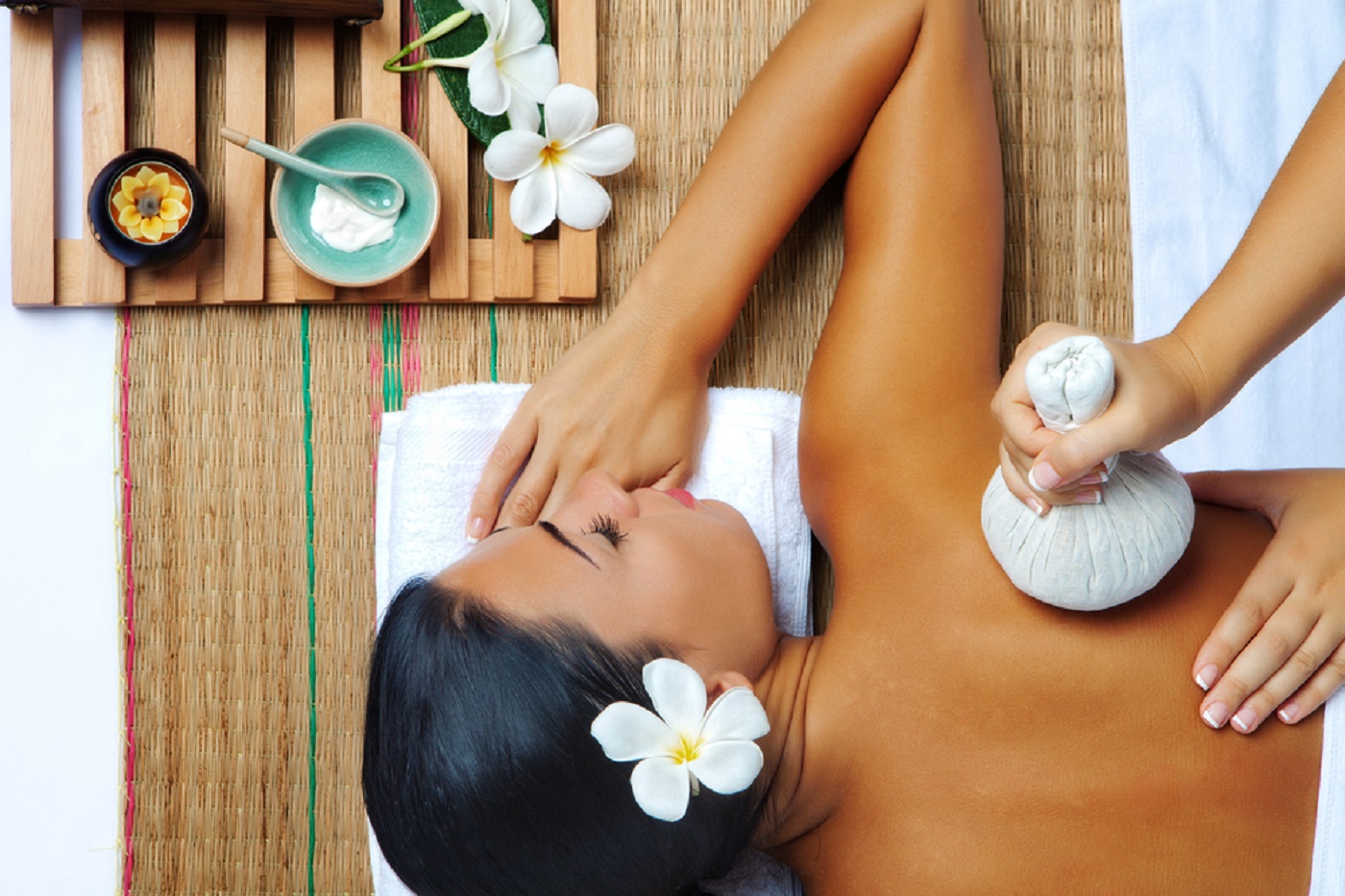 Think about Thailand and relaxing massages amid pristine surroundings come to mind. It's called Thai massage for a reason – the Thais are good at it. Relax your tired soles and mind from the bustle of city life, or wrap up a long day of diving, walking or sightseeing, with a massage in haven of relaxation.
Better yet, Thailand's affordability extends to spa treatments and massages so you can get a shoulder rub, full-body massage or a complete treatment experience for a reasonable price.
Inspired by Thailand's rich heritage and environment, treatments include traditional techniques and natural ingredients. Many Thai therapists hold internationally-recognised qualifications and undergo regular training in addition to their local touch.
With several types of therapies that are inspired by rejuvenating techniques found throughout the region – a flower-scented body scrub, a delicious warm coconut body massage, or personalised honeymoon packages – you'll find memorable experiences and true relaxation at a wellness centre across Thailand.
---
SPA Cenvaree: The Touch of Thailand
SPA Cenvaree is a division of Centara Hotels and Resorts whose portfolio comprises urban, resort, destination and boutique outlets, all designed to provide guests with an experience that lingers longs after their holiday ends. The name 'Cenvaree' is a portmanteau of two words that pay homage to 'Centara'. 'Cen' is taken from the first few letters and 'varee' is a Sanskrit word meaning 'water'. (The 'tara' in Centara also translates to water in the Thai language).
SPA Cenvaree therapists are trained not just in the physical elements of spa therapy, but also in attention to detail and anticipating a guest's needs. At the start of your treatment, a SPA Cenvaree therapist will bow their head, still their mind through breath-work, and say a silent 'thank you'. This allows them to forget about external stimuli and focus on the treatment.
Explore over 60 therapies with Cenvaree, with indigenous herbs, floral extracts, fresh ingredients and aromatic oils. Whether it's flower-scented body scrubs, traditional Thai spa rituals, muscle-melting body massages or heavenly facials, SPA Cenvaree has you covered from head to toe.
---
Traditional Thai massage
---
Herbal treatments
---
Facials
---
Couple's spa experience
---