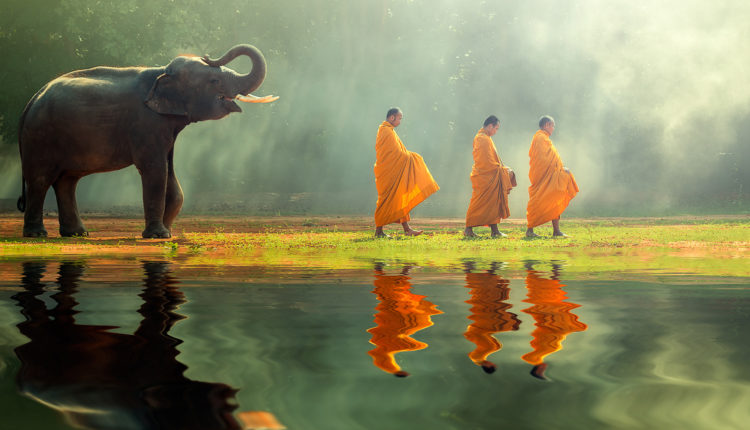 Essential information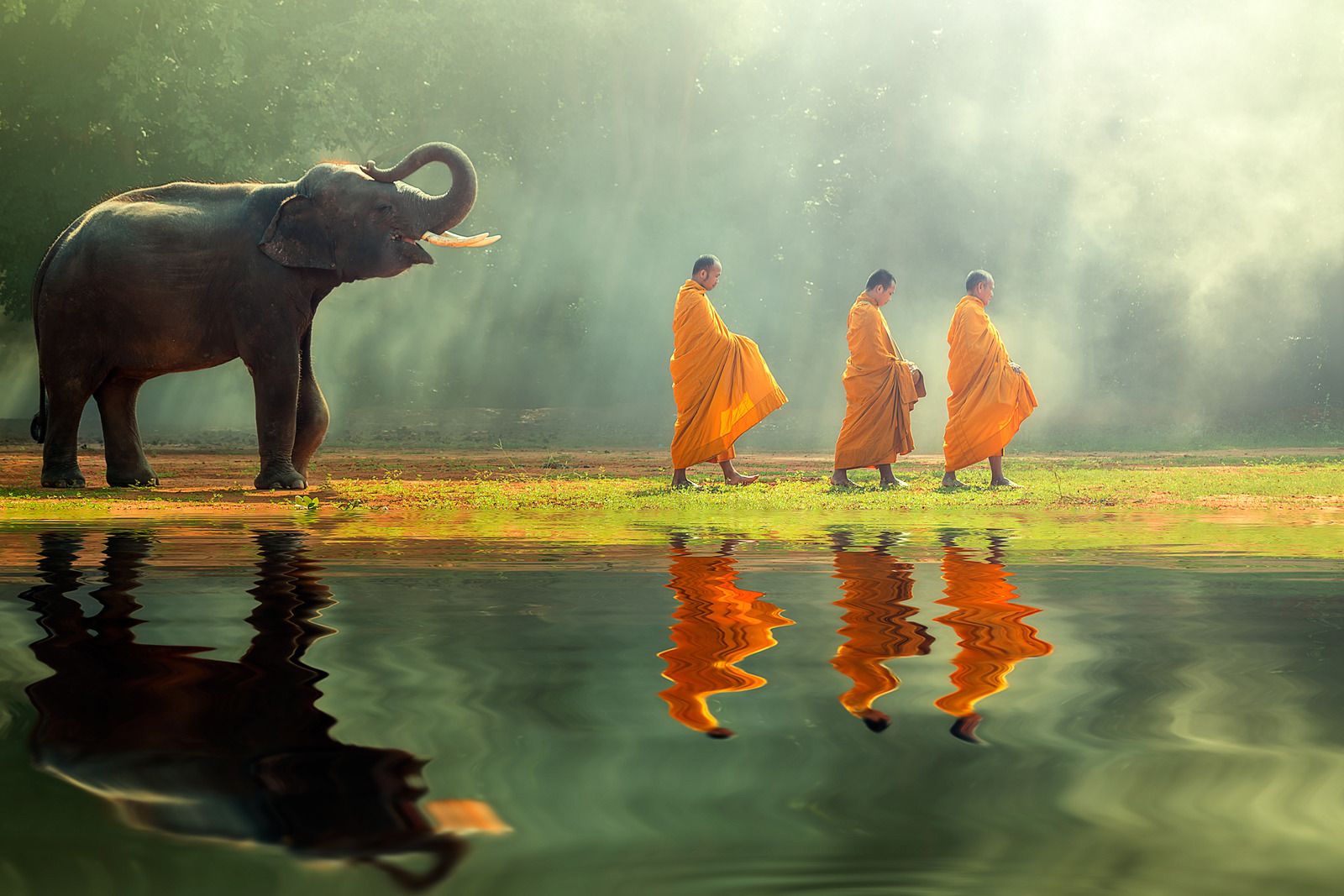 Thailand's vital statistics
Here's a few facts you should know when selling Thailand:
Capital city: Bangkok
Population: 69 million
Flying time: 12 hours from UK, 6 hours from UAE
Currency: Thai baht, B(100 baht = 3 US dollars)
Best time to visit
The three main seasons are 'cool' during November and December; 'hot' from March to May; and 'rainy' from June to October.
November to March is considered to be the best time to visit as the days are mostly dry and the humidity is more bearable for UK tourists.
However, Koh Samui, Koh Phangan and Koh Tao have a different high season so the best time to visit is between June to September.
Travel agent training
There is a refreshed and updated seven-module programme for travel agents at training.tourismthailand.co.uk.
Tourism Thailand also has a Facebook Page for the trade; be the first to learn about events, news, training opportunities, incentives and competitions, FAM trips and more at facebook.com/TATSawasdeeClub.
Basic phrases
Hello (speaker is male) = สวัสดีครับ (sa-wat-dii, khráp)
Hello (speaker is female) = สวัสดีค่ะ (sa-wat-dii, khâ)
How are you? = คุณสบายดีไหม/หรือ (sabaai-dii mái/rue?)
Fine, and you? = สบายดี แล้วคุณล่ะ[ครับ/ค่ะ] (sabaai-dii khráp / khâ)
Please = ขอ ("kho")
Thank you [very much] = ขอบคุณ[มาก] (khop khun [mâak] khráp / khâ)
You're welcome = ไม่เป็นไร (mai pen rai)
Yes = ใช่ (chai)
No = ไม่ใช่ (mai chai)
Do you speak English? = คุณพูดภาษาอังกฤษได้ไหม (khun phuut phaasaa ang-krit dai mai?)
I don't understand. = ไม่เข้าใจ (mai khao jai)
Do you understand? = เข้าใจไหม ("kâo jai mái")