Getting there and about
Airports in Thailand
Suvarnabhumi International Airport in Bangkok is accessible by the airport rail link from Phaya Thai station in the city centre. The fare costs around 40 baht.
Don Mueang International Airport, in central Bangkok, is served by various bus lines. A free shuttle bus runs between to Suvarnabhumi and Don Mueang airports.
Chiang Mai International Airport is served by taxis regularly moving around the city centre – ask to use the metre to ensure a flat fare.
Phuket International Airport is served by a bus link and metered taxis which operate near the beaches and Phuket town centre.
It is easy and cheap to move around Thailand via aeroplane, with local routes linking Don Mueang and local airports such as Koh Samui, Hat Yai and Udon Thani, provided by AirAsia and other airlines.
---
Airlines
Bangkok Airlines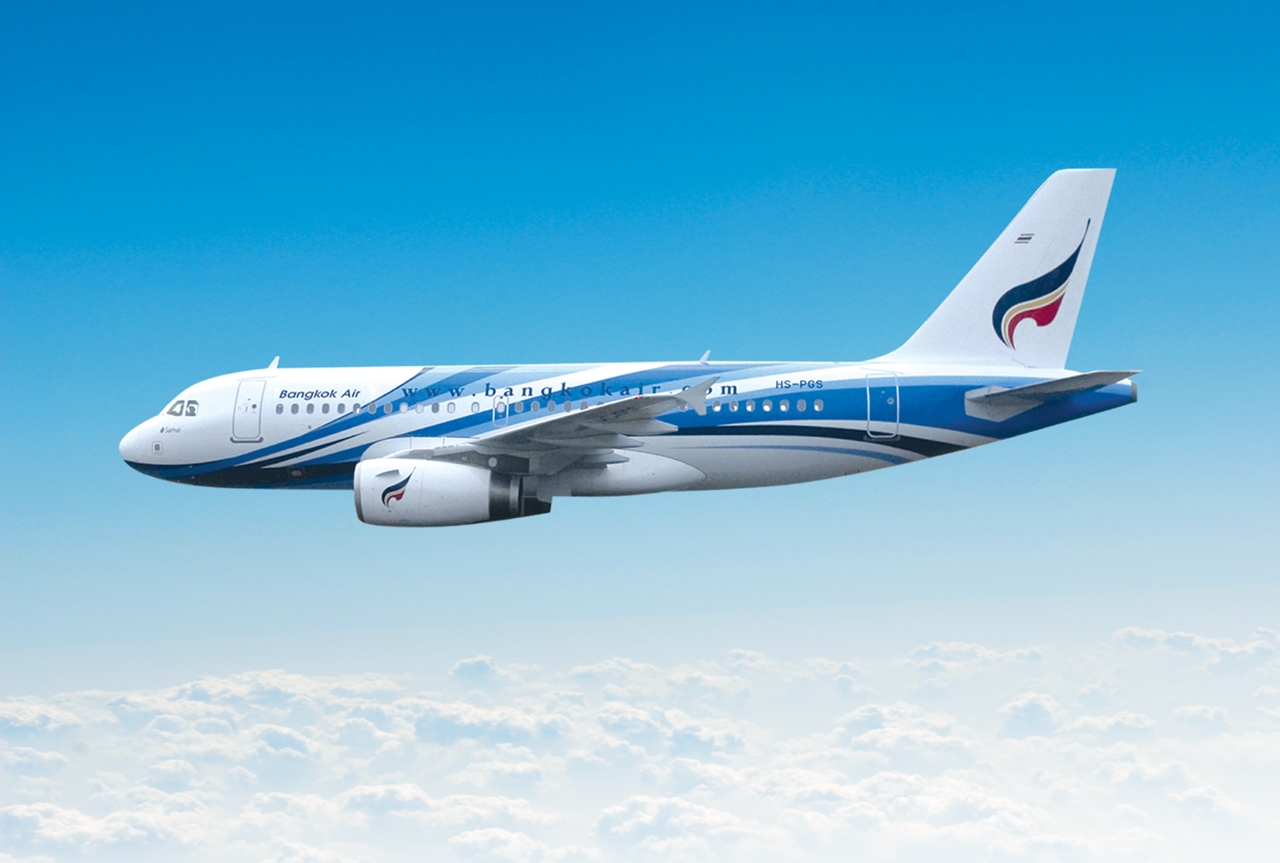 Taking off daily with over a hundred flights per day from Suvarnabhumi Airport, Bangkok Airways flies travellers from around the world to more than 26 destinations across 11 countries in Asia. The current fleet comprises eight Airbus 320s, 12 Airbus 319s, 8 ATR 72-500s and 7 ATR72-600s.
With more than 45 years of experience, the carrier is the only airline to win Skytrax Best Regional Airline in Asia for six consecutive years.
Boutique lounges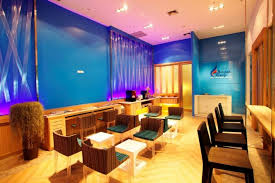 Bangkok Airways' Boutique lounges are similar to business class-style lounges offered by other airlines, but the striking difference is that it is available to all passengers with no extra charge or hidden fees.
Each lounge has a courtesy corner where passengers can treat themselves to snacks and drinks. Passengers can also enjoy free Wi-Fi and internet access while a kids' corner will satisfy the needs of young children.
The new Blue Ribbon Club Lounges are now serving premium passengers flying with Bangkok Airways' new business class, Blue Ribbon Club as well as 'Premier Class' or for any passengers with FlyerBonus Premier Membership. +44 1293 813961 / bangkokair@networkgsa.com / bangkokair.com
---
Qatar Airways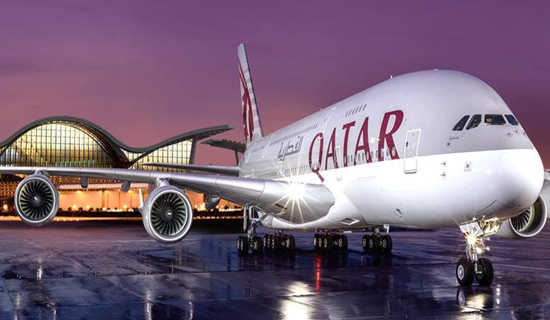 Qatar Airways flies to more than 150 destinations worldwide with its modern fleet of 189 aircraft. Proud to be one of the youngest global carrier to serve all six continents and the fastest-growing airline in the world, Qatar Airways also serves three destinations in Thailand.
Bangkok and Phuket already host services and Qatar Airways will launch daily flights to Krabi in December. The service will conveniently arrive at Krabi International Airport only 15 kilometres from the city centre.
Most Qatar Airways flights to Bangkok arrive at Suvarnabhumi Airport, while flights to Phuket land at Phuket International Airport.
Award-winning chefs have created onboard menus and there are more than 3000 entertainment options as part of the onboard audio-video on-demand service ORYX ONE, which boasts the latest and most popular movies, TV box sets, audio, games and more.
Stay connected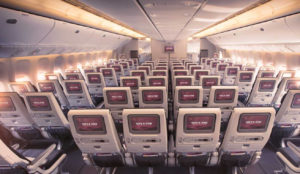 Stay connected with the OnAir mobile service, while onboard Wi-Fi makes it easy to stay on top of your work or entertained with access to friends, family, colleagues and clients.
Once the aircraft is above 10,000 feet, you can use your portable electronic devices (PEDs) and send SMS and MMS or access your email and browse the Internet to stay in touch with everyone on the ground.