CTILG launches Hands to Discover deaf-accessible digital platform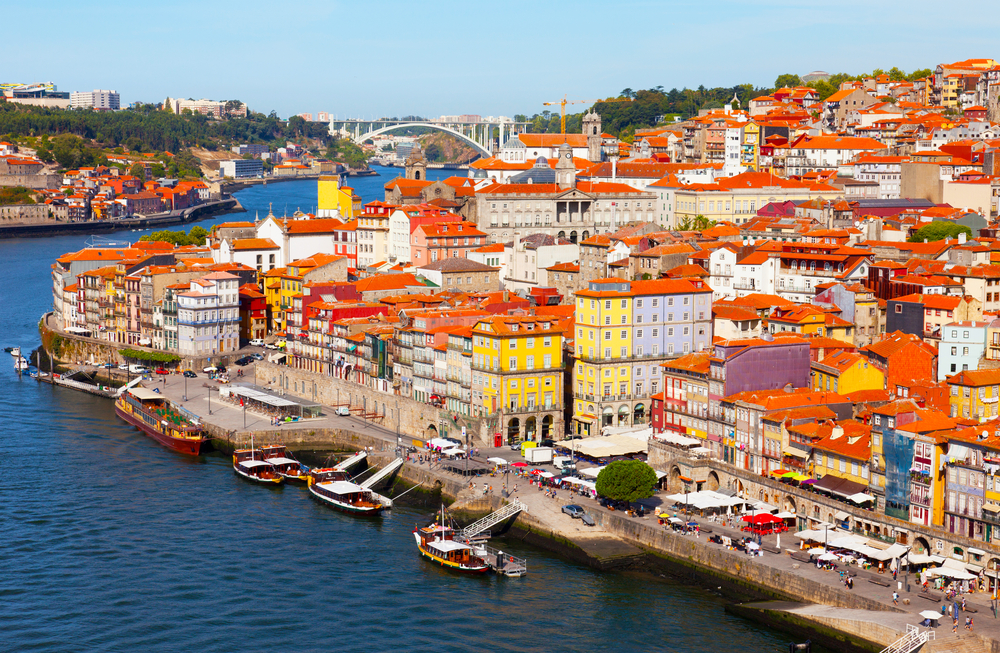 The CTILG – Serviços de Tradução e Interpretação de Língua Gestual (Sign Language Translation and Interpretation Services) – in Portugal has unveiled its "Hands to Discover" project, directed exclusively at deaf people (estimated to be around 70 million worldwide) and their families.
Allowing the deaf community to have access to universal rights such as travelling, discovering heritage, culture, and leisure, with no barriers to accessibility in physical spaces, in information or communication is the main objective of CTILG. Founded in 2005, the company has developed its activity in the area of translation, research, dissemination, and development of materials related with sign language and the deaf community.
"All people… should be able to participate in tourist experiences"
Ana Bela Baltazar, managing partner, said: "All people, regardless of age or degree of (dis)ability, should be able to participate in tourist experiences in an egalitarian manner".
The platform grants access to national culture, history, heritage, and gastronomy, and is now available in three languages (Portuguese, French, and English). The platform aims to make travel planning, reading site information, scheduling visits or choosing points of interest in a "perfectly autonomous and integrated situation like any other citizen travelling the world", in the words of Baltazar.
In addition to very brief and objective written information, there's a strong, iconic, and compelling visual component, as per the video:
The CTILG is currently developing partnerships in the areas of hotel management, catering, and tourism in general, and is actively pursuing new partners.