Hertz launches enhanced benefits for Emirates Skywards members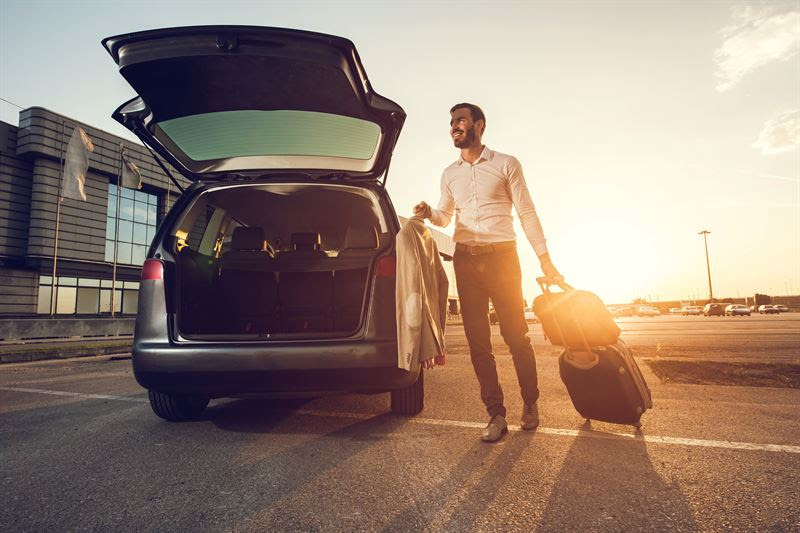 Hertz has recently launched exclusive benefits for members of Emirates award-winning loyalty program Emirates Skywards, as part of the companies' longstanding partnership. Emirates Skywards members can now earn Skywards Miles for every dollar they spend on Hertz car rentals worldwide. Skywards Miles are awarded based on the Emirates Skywards membership tier, with more Miles earned per dollar by members in higher tiers.
Skywards Miles per dollar spent with Hertz will be as follows: Emirates Skywards Blue members will earn 2 Miles; Emirates Skywards Silver members will earn 2.5 Miles; Emirates Skywards Gold members will earn 3 Miles; and Emirates Skywards Platinum members will earn 3.5 Miles.
With these new benefits, Hertz becomes the only Emirates Skywards car rental partner to award members with Skywards Miles based on spend and tier. Additionally, Emirates Skywards members will continue to receive Hertz's bespoke promotions and benefits throughout the year.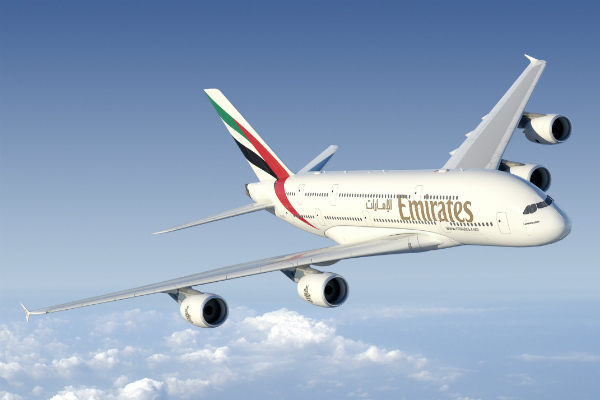 Vincent Gillet, vice president marketing international, at Hertz said: "Hertz has been partnering with Emirates Skywards since 2006 and we are delighted to enhance our benefits for our shared customers, providing them with an even more rewarding journey. We look forward to continuing to offer Emirates Skywards members with a best-in-class car rental experience, characterised by a broad range of car rental options to suit any need and top quality service."
In addition to accumulating more Skywards Miles and benefiting from special promotions, Emirates Skywards members renting with Hertz will be able to access standard benefits, such as Hertz Connect, a portable Wi-Fi device that provides extra connectivity, unlimited calls, and fully comprehensive destination guides (available at selected European locations).
Members can also access a host of services and benefits when joining Hertz's loyalty program Gold Plus Rewards. Emirates Skywards members can book their Hertz vehicle by visiting hertz.com/emiratesskywards. To earn Skywards Miles, members must add their Emirates Skywards membership number during the reservation process and show proof of membership when picking-up the vehicle.