HEY! Belgium OTA platform launches in China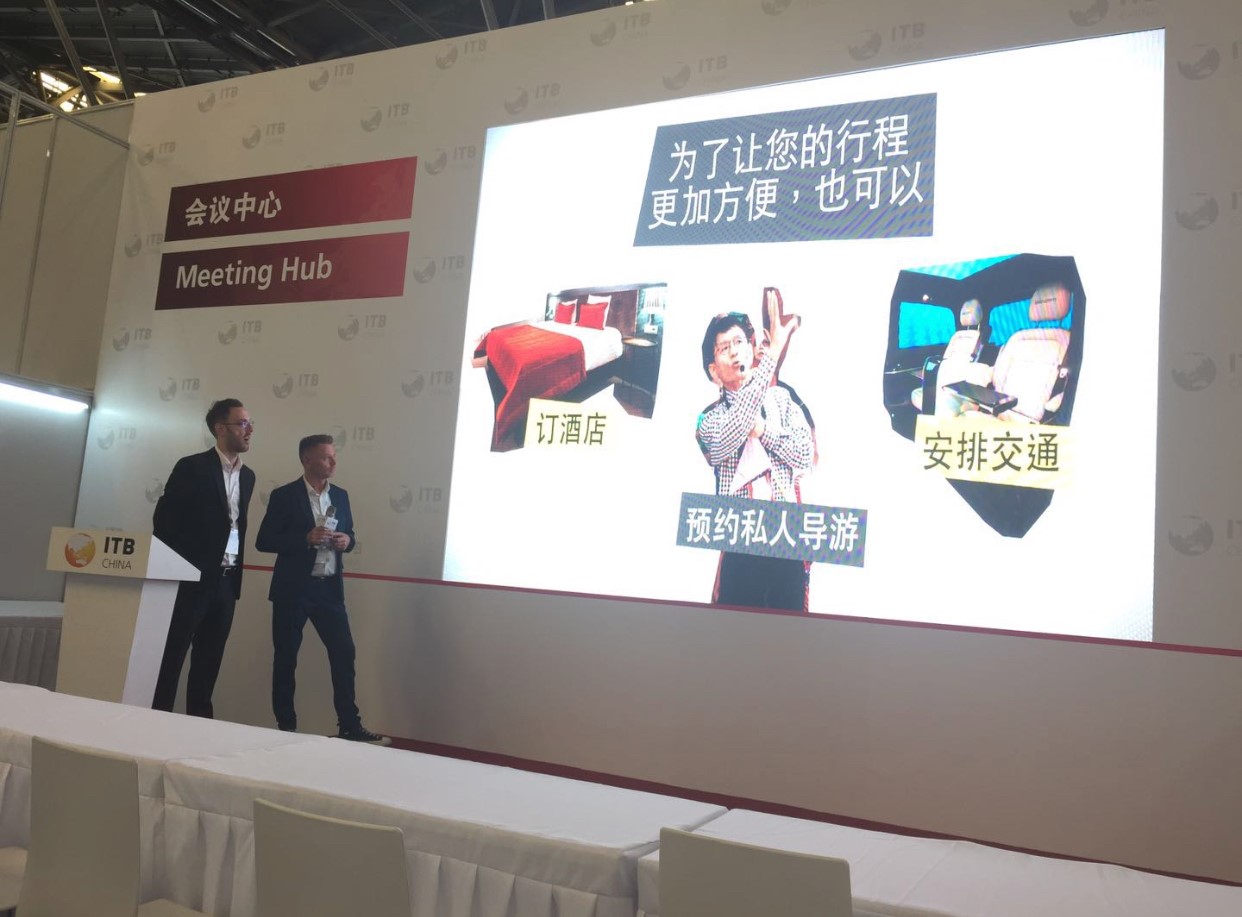 During a presentation at ITB China, which took place in Shanghai last week, the HEY! Belgium OTA platform was officially launched in the country.
Together with Wallonian Tourism Board and Jeffrey Wouters, sales representative in China, the managing director of HEY! Belgium, Steven Truyman, held a press conference with other wholesalers events in China to announce the launch of the platform. The website is available in Chinese (heybelgium.cn), which aims to make it easier for Chinese tourists to plan their trip in Belgium.
HEY! Belgium has long been targeting this market and has now unveiled Chinese-friendly payment options and Chinese language capabilities on the platform. The OTA promotes and sells tourism packages in Belgium 'with a twist': customers can choose their travel style, interests, number of people, and length of stay.
Then the system will automatically suggest the best package for the customers according to their personal selection, as well as suggestions for the the most convenient journey including accommodation and transportation.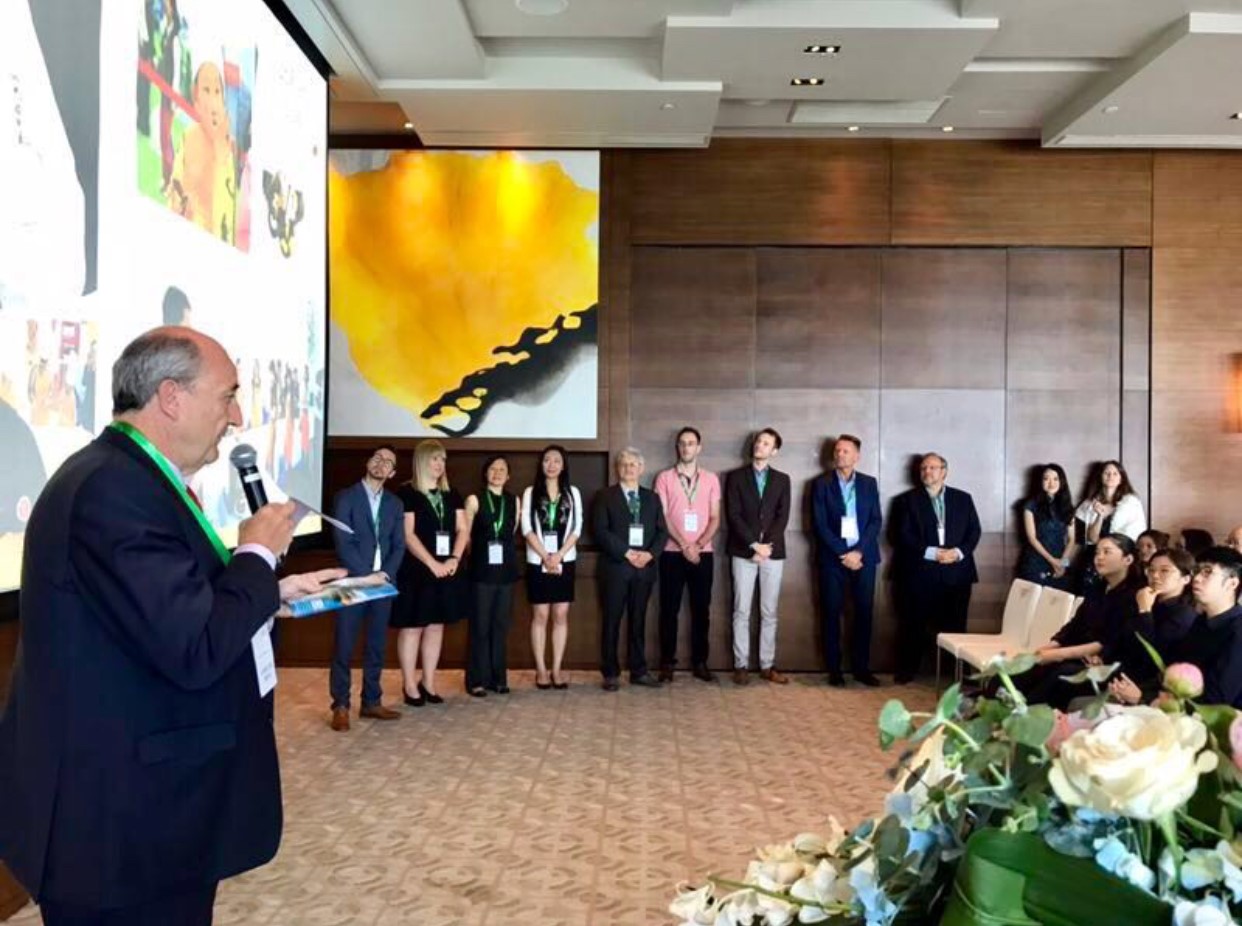 As announced at the event, the OTA platform is gunning to become the new bridge between Chinese tourists and Belgium, and is aiming to maximise the potential to become  the next generation of "one-stop-shop tourism", much like local product Ctrip is doing in China.