Hilton on course to double presence in India in next few years
Hilton India's SVP is looking at the right opportunities to bring more brands to India, writes Vaishalli R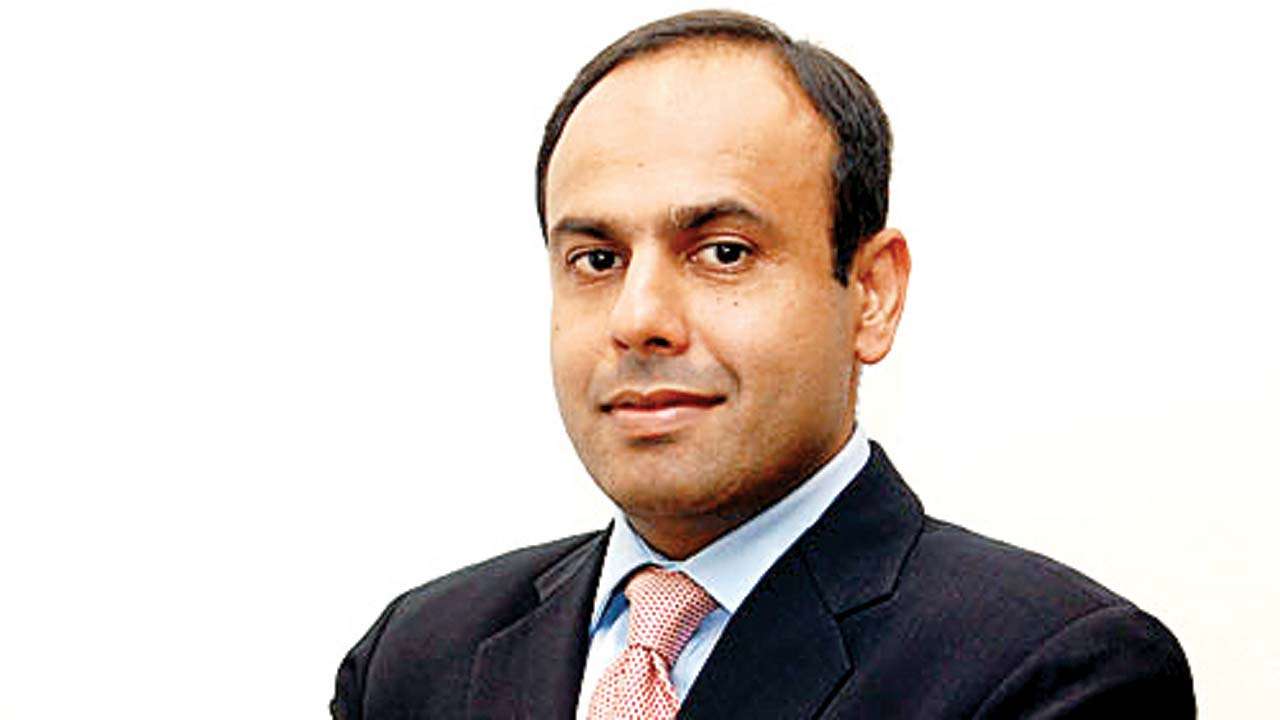 Navjit Ahluwalia, country head and senior vice president, Hilton (India), has headed Marriot International, Oberoi Hotels and hospitality consultancy HVS during his three-decade-long career. He now manages Hilton's 33 hotels in India – including those already trading and under development – including the recently opened Conrad Bengaluru, while leading the company's growth strategy in the country.
With the current five brands in India out of the total of 14, Ahluwalia plans to increase the presence and offer more hospitality services to the guests: "We are exploring numerous opportunities within India market to introduce a few more of our brands – which we believe will add tremendous value in addition to the existing five brands," he said.
He added: "We will continue to invest disproportionately to put in place a robust infrastructure, team members across all key functions including above property sales and additional resources that will enable us to scale up swiftly and efficiently."
Hilton is amongst the largest hospitality companies in the world, and committed to be well involved in tapping the Indian opportunity and growing our presence over the coming years.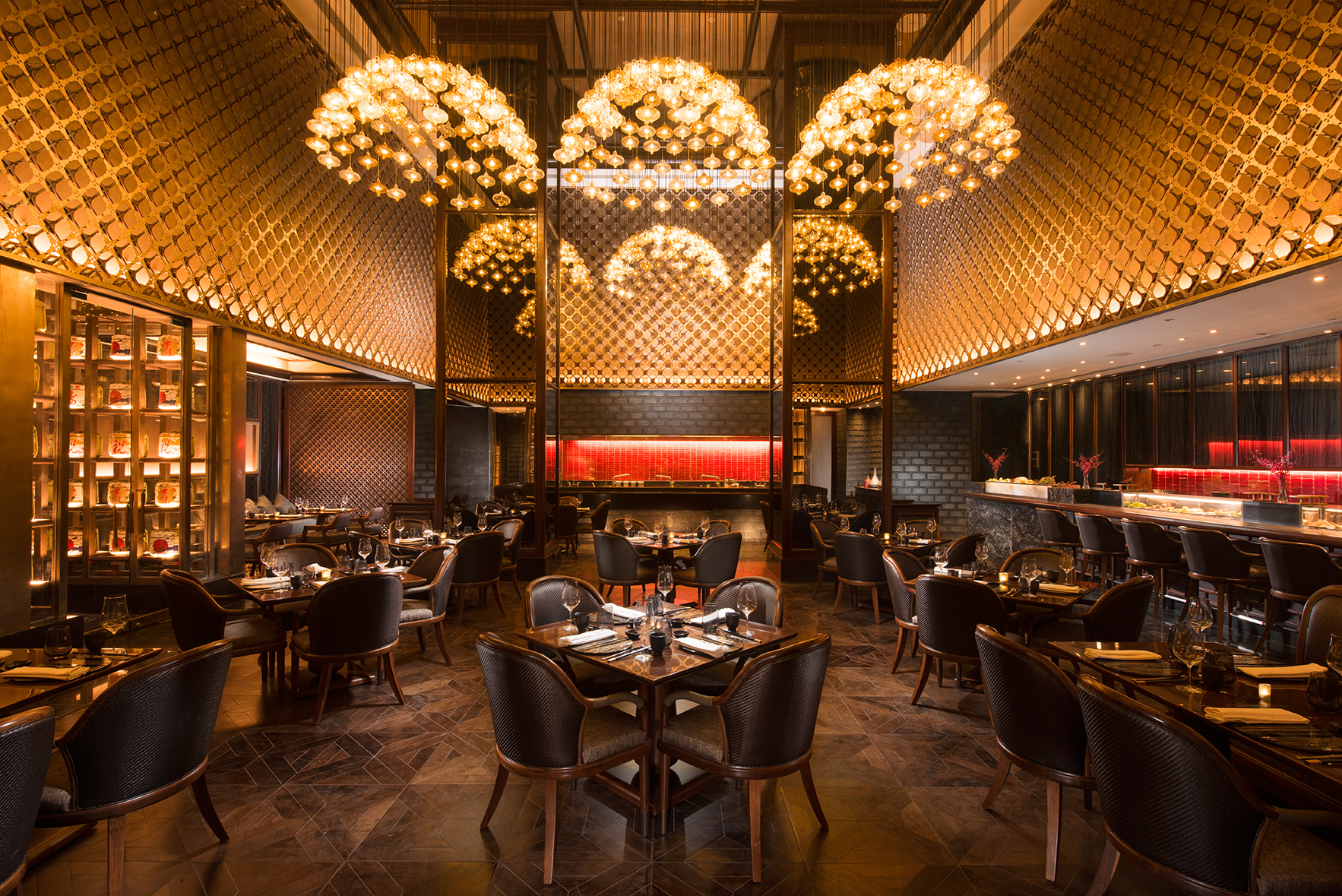 Speaking about perception of the brand in India, he feels: "Hilton in India has had a powerful armoury as we have focussed on increasing our presence in India (given the market opportunity) and we believe that our guests – both travelling to India and travellers within India, will have the opportunity to experience the best in class services of our portfolio of Hilton brands."
With an innovation lab at the Hilton headquarters in Mclean, Virginia, which constantly studies hospitality trends, the brand has introduced digital keys and connected rooms in the hotels. Guests can use smartphones to open their rooms or order room service through app. The idea is to offer a personalised experience.
"Expansion has to be based on market need"
As per the expansion plans, Hilton currently has 17 trading hotels in India and are well on course to double the presence in the next few years. "We believe, expansion has to be based on market need, business returns, and as well as an opportunity to serve the Hilton Guests at the right place with the right brand. We are constantly exploring the opportunity to bring more brands from our global portfolio.
"In the near future, I do believe that our guests in India will have the pleasure of experiencing the services of some of our brands, such as Hampton by Hilton & Tru by Hilton. We will also double the number of hotels in India in the next three years.
"Over and above this, the Indian luxury traveller is also ready to receive our flagship luxury brand Waldorf Astoria. Within our (India) existing portfolio, we have two luxury Conrad properties and we do believe the Conrad & Hilton brands will also expand to more cities and locations in the country."